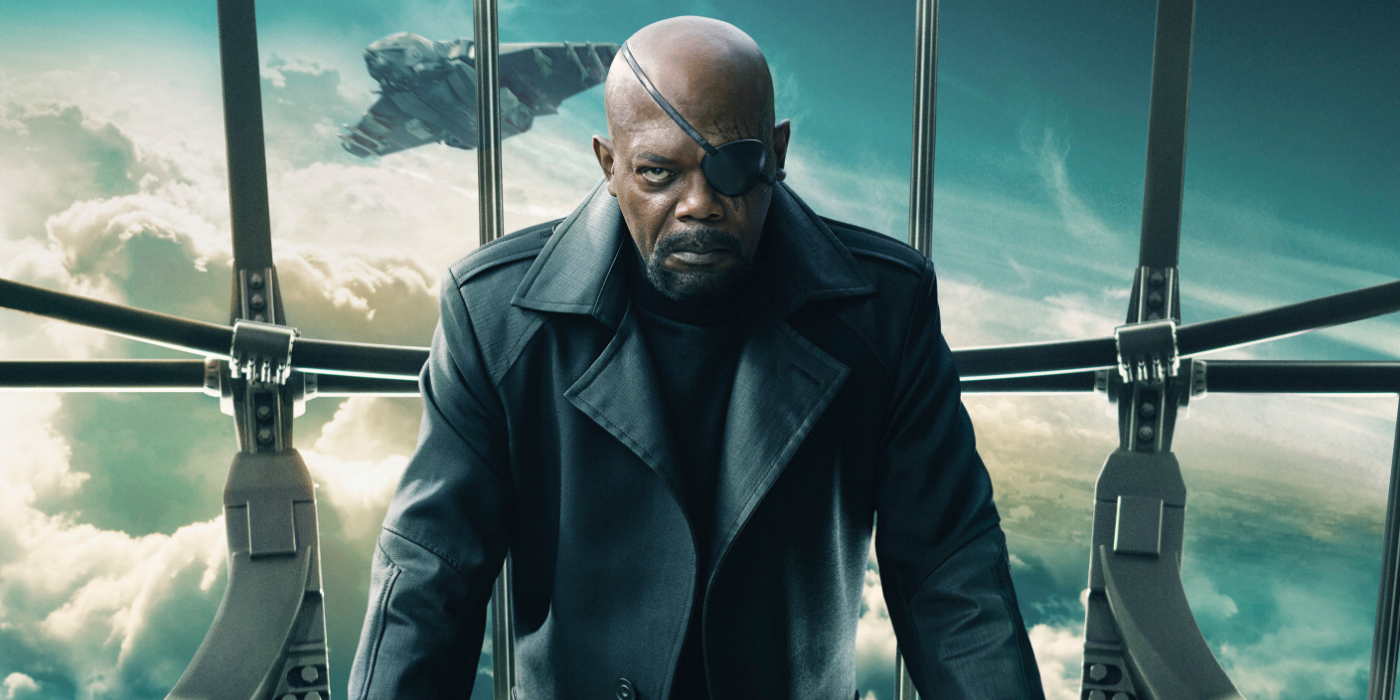 XXX: Return of Xander Cage has been released in some parts of the world, and is off to a good start at the box-office, although it's behind M. Night Shyamalan's Split. This is the second outing of Vin Diesel after a decade since it arrived onto the big screen. But people are pouring in theaters to check out high-adrenaline filled over the top action.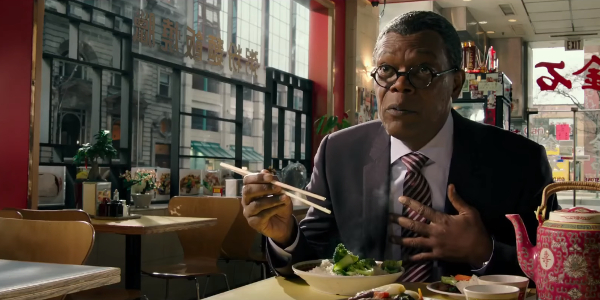 But apart from high-octane action, there is a special Avengers reference in a blink-and-you-will-miss-it scene. Apparently, it involves XXX star Samuel Jackson playing the character Augustus Gibbons trying to recruit soccer player Neymar to the XXX team. It's portrayed as if he is S.H.I.E.L.D director recruiting Neymar for the Avengers Initiative. The traits of Neymar is listed in Suicide Squad style as if he is a superhero and the montage also tells the purpose of the meeting. Besides Avengers reference, the movie also contains another surprise cameo by XXX: State of the Union star Ice Cube.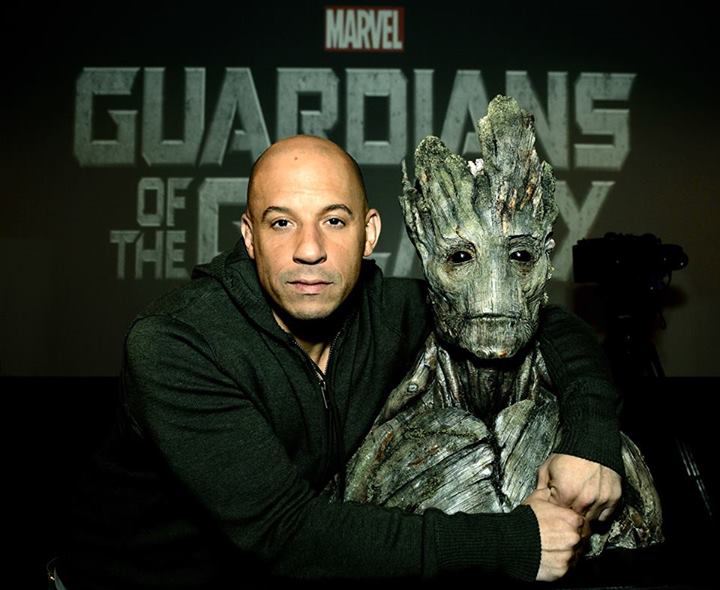 Vin Diesel is a busy man these days as he is deeply involved in the extensive promotional tour of XXX: Return of Xander Cage, but all media is interested in asking is his opinion on the upcoming GOTG Vol. 2 and Avengers Infinity War. He is the voice of Groot in the MCU. Lately, he has been giving a bunch of advice to Marvel studios, recently he said that Marvel must not abandon "The In-humans" movie as it will be a great addition to the collection of movies in Marvel Phase 4. The Marvel studios have instead transferred In-humans property onto the small screen, and it makes sense as they were first originated in Marvel's Agents of S.H.I.E.L.D. Further, he said that he would most like to see Groot having a conversation with Hulk in the Avengers Infinity War. CHEERS!