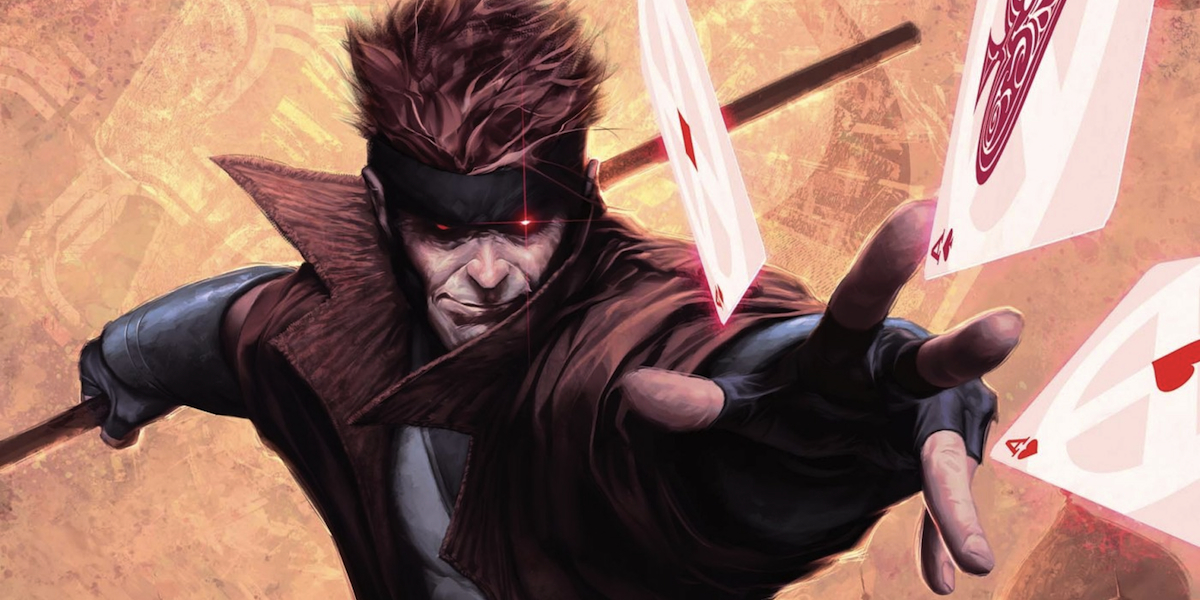 In 2014, Channing Tatum was excited to explore superhero genre when he was offered the role of Gambit in a standalone movie based on the Marvel character. He has been pushing himself to prepare for the role, chatting with his fans to give him feedback and the X-Men crowd was also cheering for him to bring this bad-ass mutant alive onscreen. He has the unique ability to tap into the object's potential energy and transform into kinetic energy by his sheer touch.
But the project hit a massive roadblock, as Doug Liman who was at the helm has decided to call it quits. He called it as "mutual parting of ways." Apparently, he is joining the DC's bandwagon and would be directing a movie based on DC's Justice League Dark series. He is also signed to direct the sequel to the Tom Cruise-Emily Blunt 2014 starrer Edge of Tomorrow. This is just the latest in an exodus of Directors who were once attached to the Gambit project decided to move on and chart a different course. From Rupert Wyatt (Rise of the Planet of the Apes) to JV Chandor to Darren Aronofsky (Black Swan), they cut off ties with the studio amidst endless delays and last-minute changes. In fact, over a period of time Channing Tatum who is the lead, lost interest in the project and he kept signing up new movies with each passing month. Moreover, the buzz is about Deadpool sequel and New Mutants along with another untitled X-Men property for TV.
According to THR, "Fox is still planning on moving forward with the film."
Simon Kinberg, an executive producer recently said in an interview – "Gambit will have its own different flavor and tone to it, further it will be more of like a heist movie and a sexy thriller in a way." Hoping for the best.