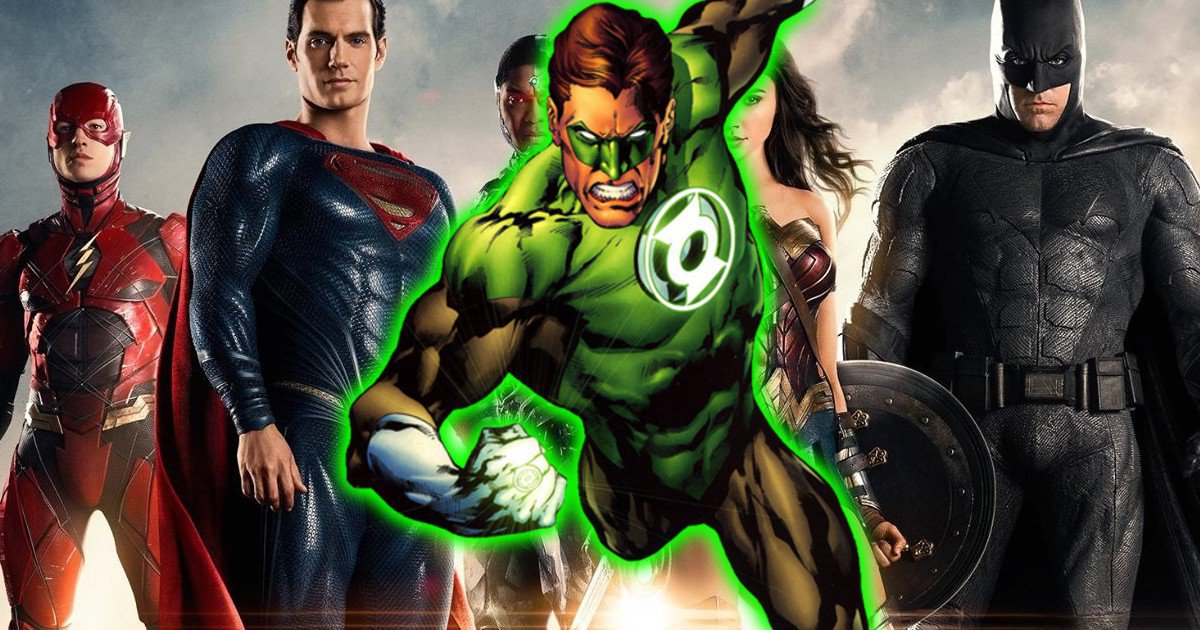 The Green Lantern has more or less been credited to being a founding member of the Justice League. So it seemed odd that he was not a part of the team's first venture into films to many. There had been rumors that Green Lantern will not be involved with Justice League but it seems that the Green Lantern mythology may not be out of the picture.
The Wrap has reported that Justice League will feature a member of the Green Lantern Corpse for a "key sequence" in the movie. The site does not cite Hal Jordan, John Stewart or other primary members of the Corps being involved. The news is not necessarily unexpected as Warner Bros. has confirmed that a Green Lantern Corpse movie will be in the cards in 2020 and the Justice League appearance may be taste of what will come.
A Green Lantern appearance has spiked up two possible theories which could happen in the movie. As Steppenwolf is said to be the main villain of Justice League, a member of the Corpse will have to show up as they are known to be the intergalactic lawmen of the DC universe. Steppenwolf is one of Darkseid's generals from the planet Apokolips and with the looming presence Darkseid has on the DC world, it would be most likely for the Corpse to get involved. Another possible theory is one that has basis on a rumor from two years back which talked of one of the main Earth Green Lanterns appearing at the very end of the movie to set up for 2019's justice League 2.
The Green Lantern had an unsuccessful debut into the world of cinema, with many declaring the film as being the worst superhero film to be ever made. As the character sees a return back to DCEU, it could be possible for the superhero to make a return, even if Hal Jordan is not the hero that will make the return.