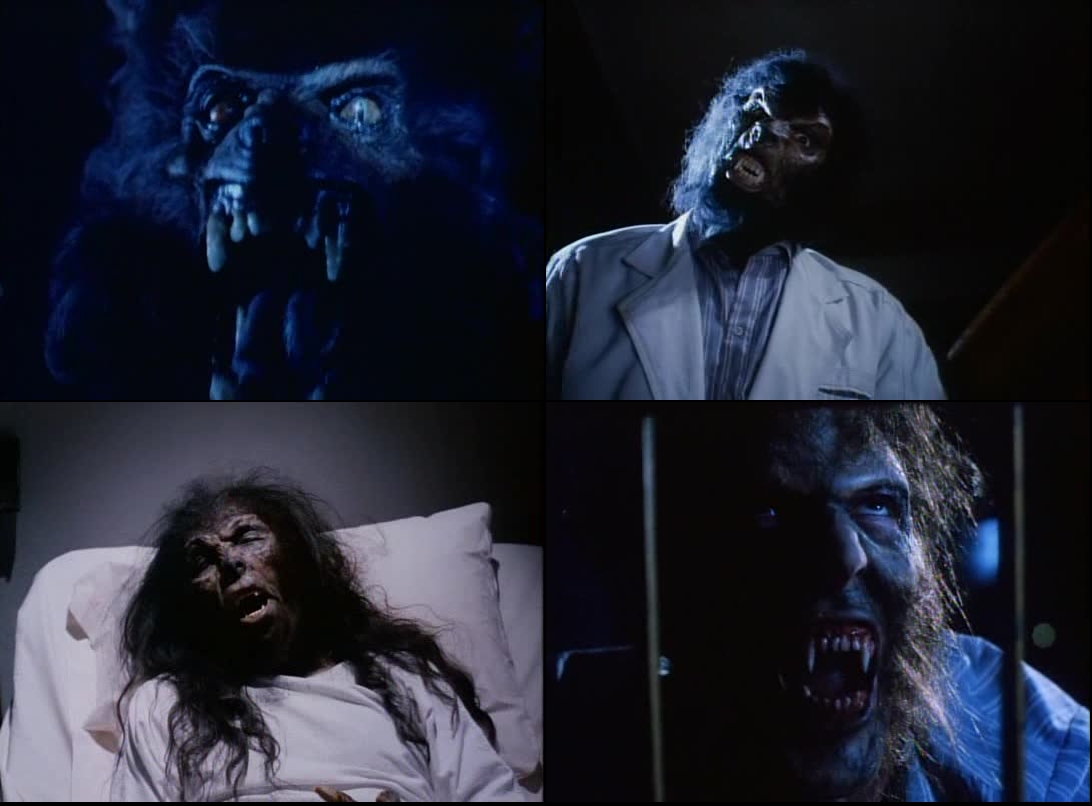 3. Halloween: The Curse Of Michael Myers (1995)
This one is the sixth installment from of the famous Halloween series. The film Myers's supernatural powers gave the over-explanation of his role. Graphically, choppy editing and bad production make this movie indiscernible, especial the ending.

4. Werewolf (1996)
This direct-to-video film is seriously one hell of a crap. The story revolves around a skeleton discovered by archaeologists in Arizona. And anyone who got abraded by it turned into a werewolf. Inconsistent editing work and special effects make this film boring and confusing. So it's a waste of time.
Sound off below and let us know if you have a better list.