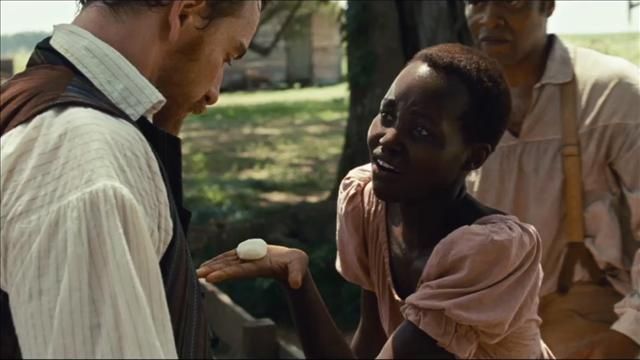 Holding an Oscar is every actor's dream. It is one of the greatest and highest honor given to actors who reaches their highest peak somewhere in their career. Although sometimes it is a politically coated decision that treats the underserved with so much praise, but some are fortunate enough to earn it in their debut projects through their actings. Here we are counting down on three actors who won Oscar in their first movie.
1. Haing S. Ngor – The Killing Fields (1985)
This British drama is based on the Khmer Rouge regime in Cambodia, highlighting the experiences of two journalists Cambodian Dith Pran and American Sydney Schanberg. In this Roland Joffé's directorial Haing S. Ngor played the role of Pran. His spectacular performance in the film got him Best Supporting Actor Oscar, two BAFTAs, and a Golden Globe. In 1996, he was shot down in front of his home in Los Angeles.
2. Jennifer Hudson – Dreamgirls (2006)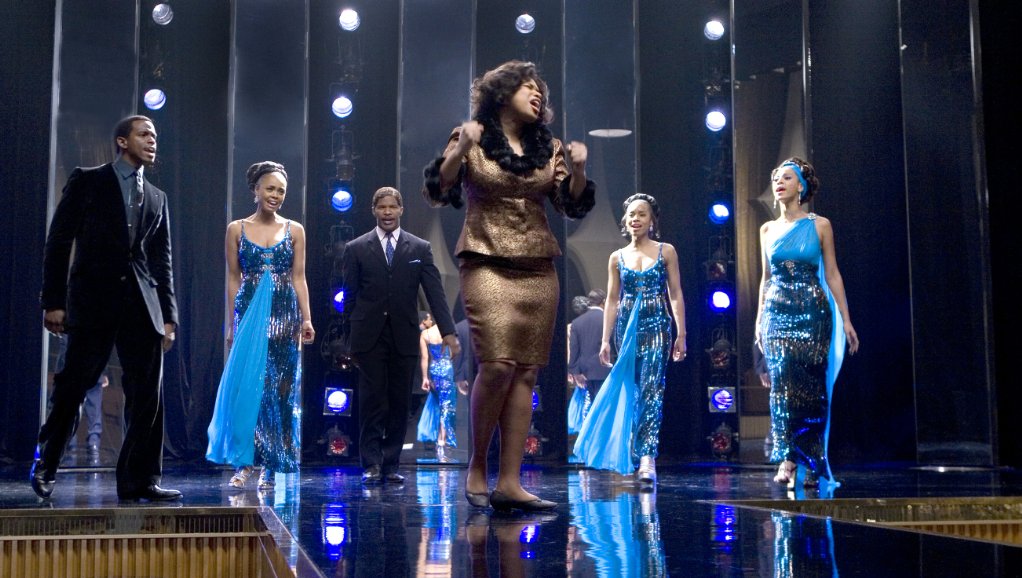 The musical drama film is based on Motown record label and The Supremes. Th film pretty much portrays the American R&B music of silver age through the perception of Michigan girl group known as the Dreams. In this Bill Condon's directorial, Jennifer Hudson played the role of Effie White and images to portray a role of a true musician. Her astounding performance in the movies secured her an Oscar followed by Golden Globe, SAG Award, and BAFTA.
3. Lupita Nyong'O – 12 Years A Slave (2013)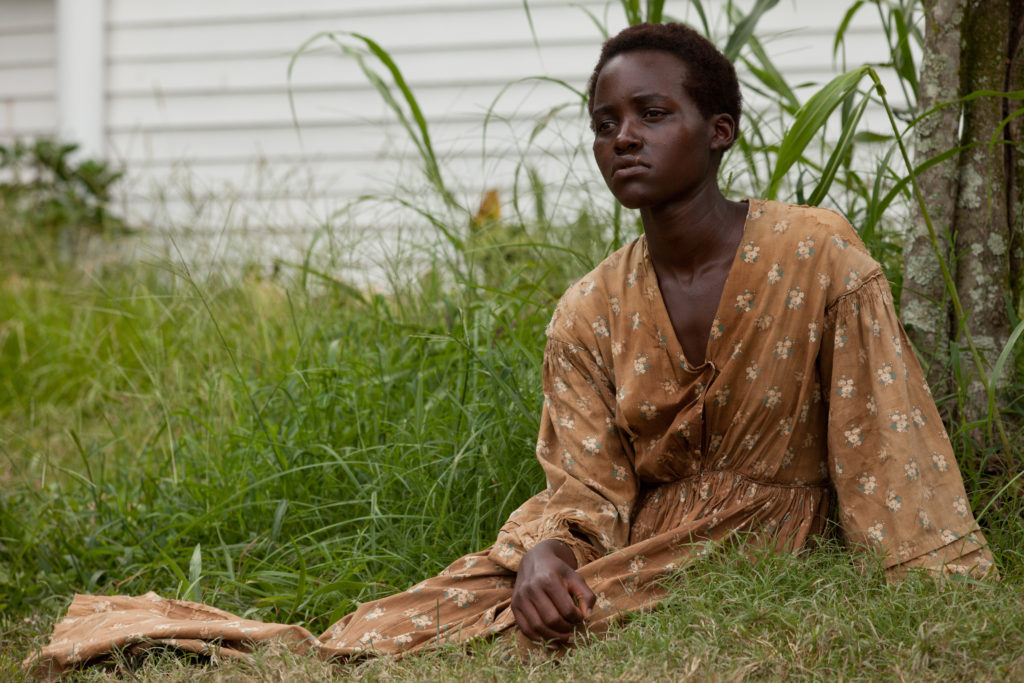 12 Years A Slave, the drama film is based on a New York-based Africa-American man who was kidnapped in Washington D.C in 1884. The film was adapted from 1853's narrative memoir with the same name by Solomon Northup. Lupita Nyong'O. In this Steve McQueen's directorial, Nyong'O played the role of Patsey, which is one of most powerful roles ever brought on big screens. She was later crowned as the first Mexican actress to get an Oscar.