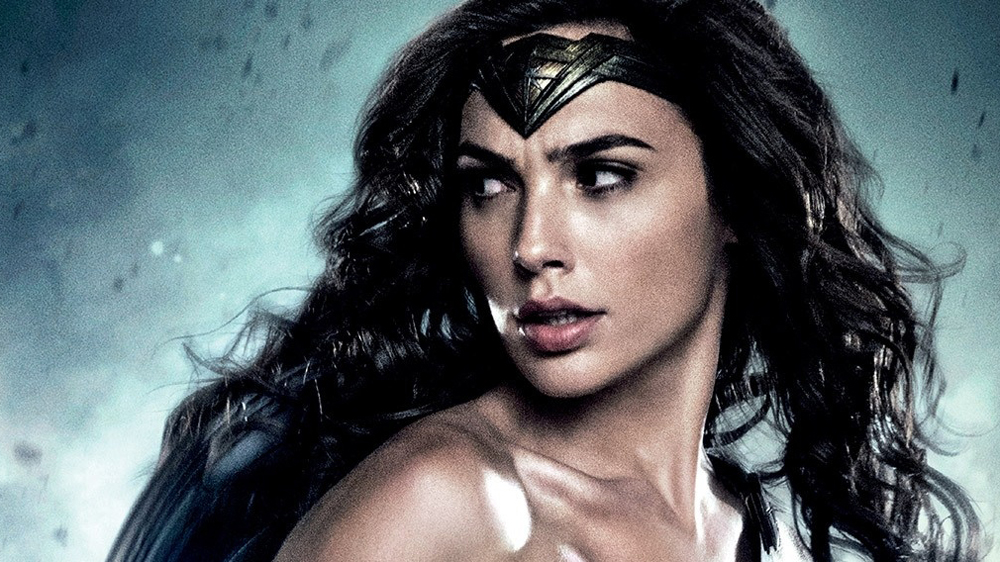 With the re-introduction of Wonder Woman in Batman Vs. Superman, the character has gained attention again from popular culture. The comic character had always been popular in the DC comics, but the new focus re-affirmed how much female superheroes were lacking in today's films. And her popularity has also come with some controversy as well.  
It was only a few months ago that the world discovered that Wonder Woman was queer/ bisexual. She had faced both criticism and praise for this. The United Nations appointed the superhero as Ambassador Of Gender Equality, a first given to a fictional character. The announcement came as the U.N. begins its next mission in support of its 'Goal 5′, to "achieve gender equality and empower all women and girls."   In an official statement, outreach director of the United Nations' Department of Public Information Maher Nasser said:
"Wonder Woman's character is the most iconic and well known female comic book superhero in the world, known for her strength, fairness and compassion, and her commitment to justice, peace and equality."
A ceremony was held on October 21st for the appointment which was attended by both actress who have portrayed the superhero for the big screen and small screen-Gal Gadot and Lynda Carter, as well as Wonder Woman director Patty Jenkins.
The appointment however also caused with women in the UN. More than 600 employees signed an online petition to condemn the appointment. To them, Wonder Woman's "overtly sexualized image" is not "culturally encompassing or sensitive." As they explain: "The bottom line appears to be that the United Nations was unable to find a real life woman that would be able to champion the rights of all women on the issue of gender equality and the fight for their empowerment."
About a 100 protesters stood with their backs turned and their fists raised at the start of the ceremony and left halfway through the ceremony to continue their protests outside. A protester said this to The Guardian:
"For something that is this important, you need a woman or a man who can speak. Somebody who can travel, somebody who can champion these rights, somebody who is able to have an opinion, somebody that can be interviewed, somebody that can stand up in front of 192 member states and say this is what we would like you to do."