Quirky News
Coldplay Is Coming To Mumbai On November 19th And The Tickets Are Free!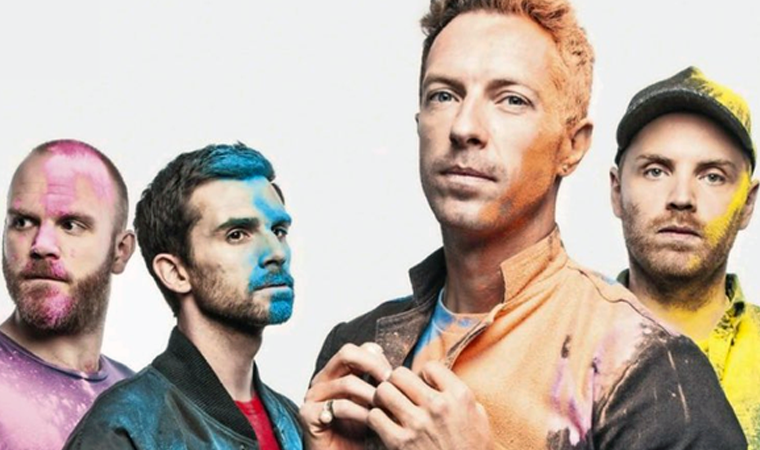 That's right! You do not have to loosen your pockets up to 5 Lakh Rupees! Coldplay, the band which was highly-awaited for a concert by the Indians is finally coming to India, in Mumbai on 19th November.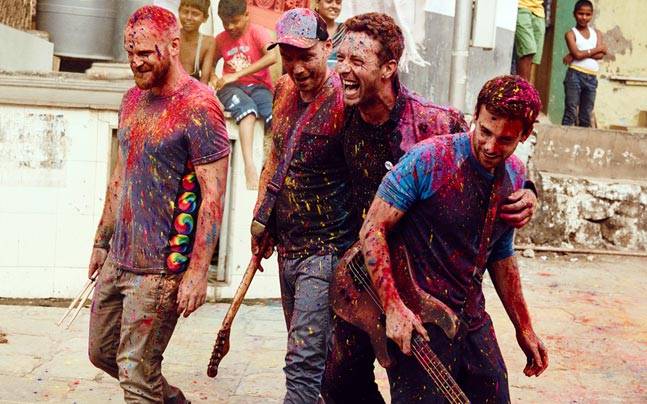 While everyone was excited about this news, there was a twist.
A hoax came around yesterday that the tickets for the show are priced between Rs. 25,000 – Rs.5 Lakh!
Now this is a huge amount for any average Indian. No matter how much of a huge fan a person is, spending their bucks for one concert in a budget where one can invest in a cell phone or even two became a matter of consideration for everyone.
The internet was buzzing with tweets and trolls ever since the hoax came out.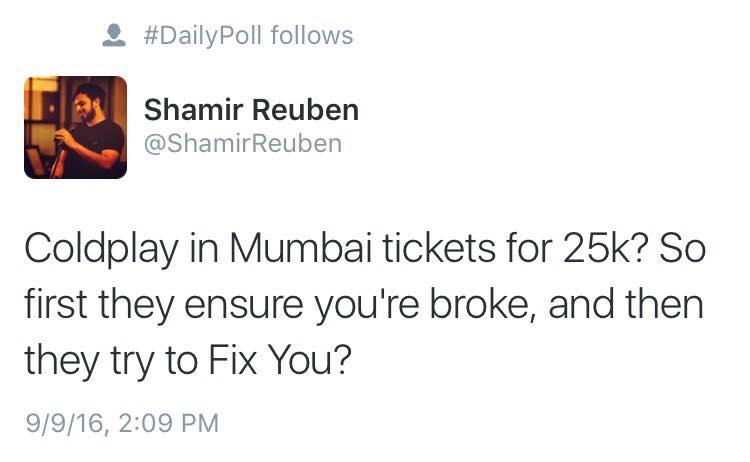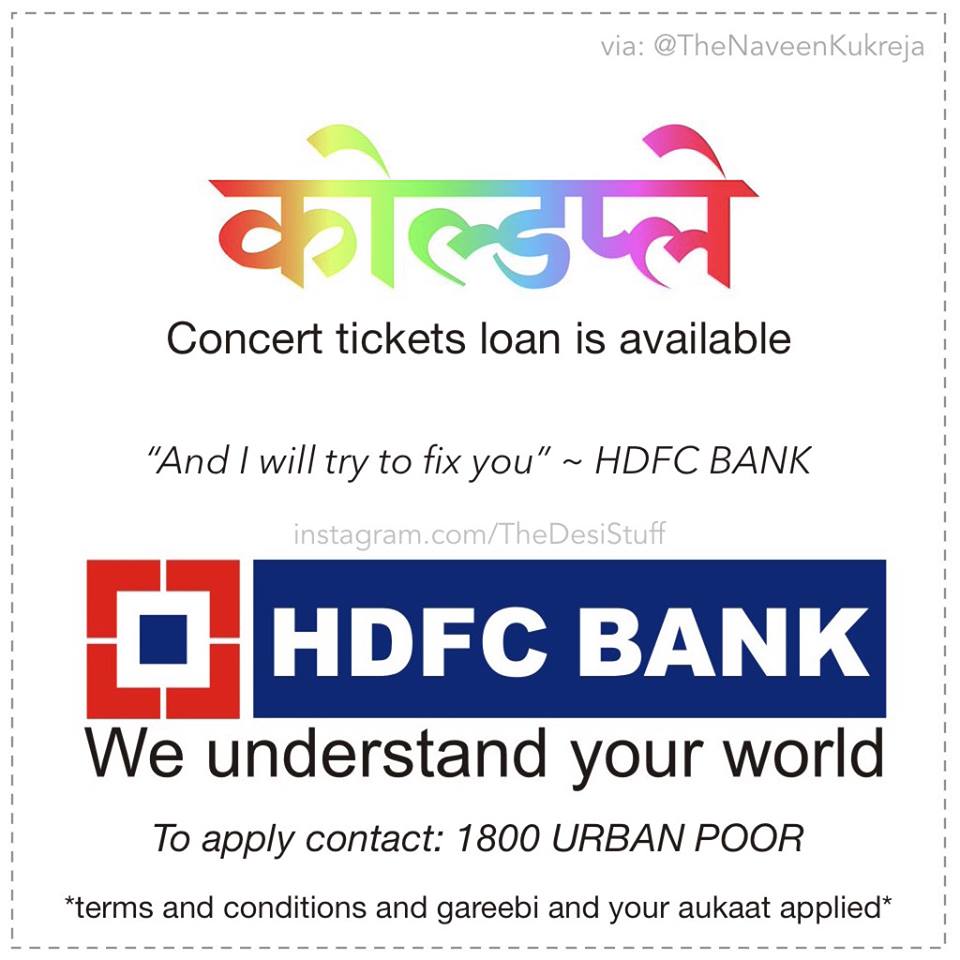 But now it has been confirmed by Global Citizen itself that the tickets for this charitable concert, as a part of First Global Citizen Festival in India will be free.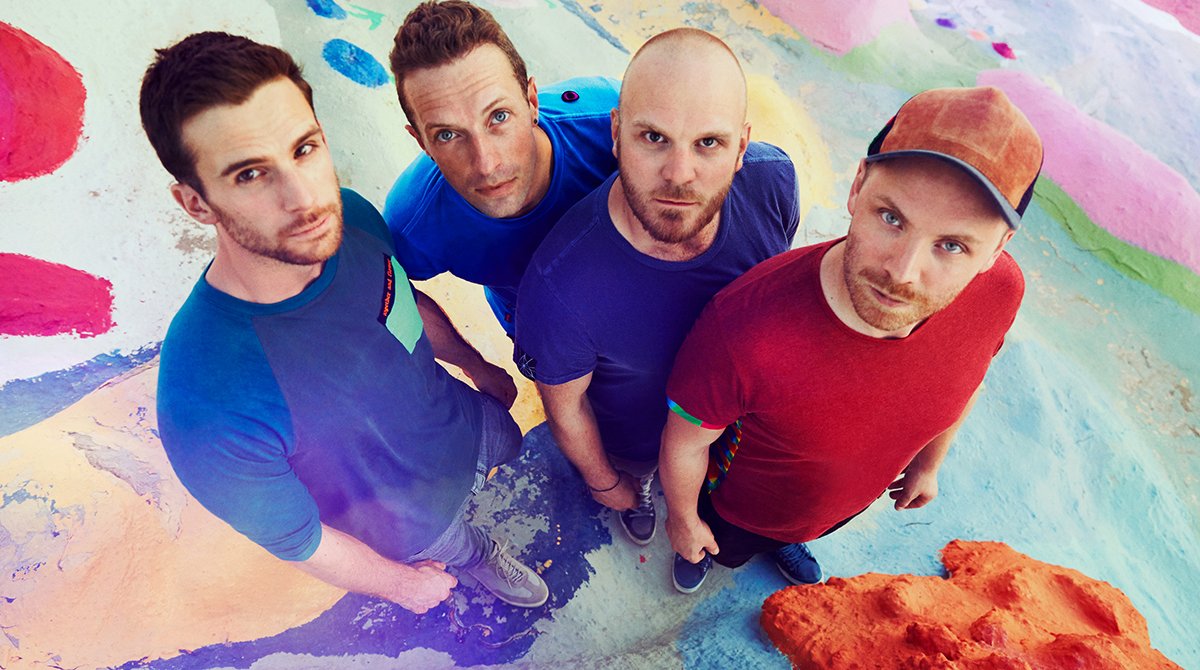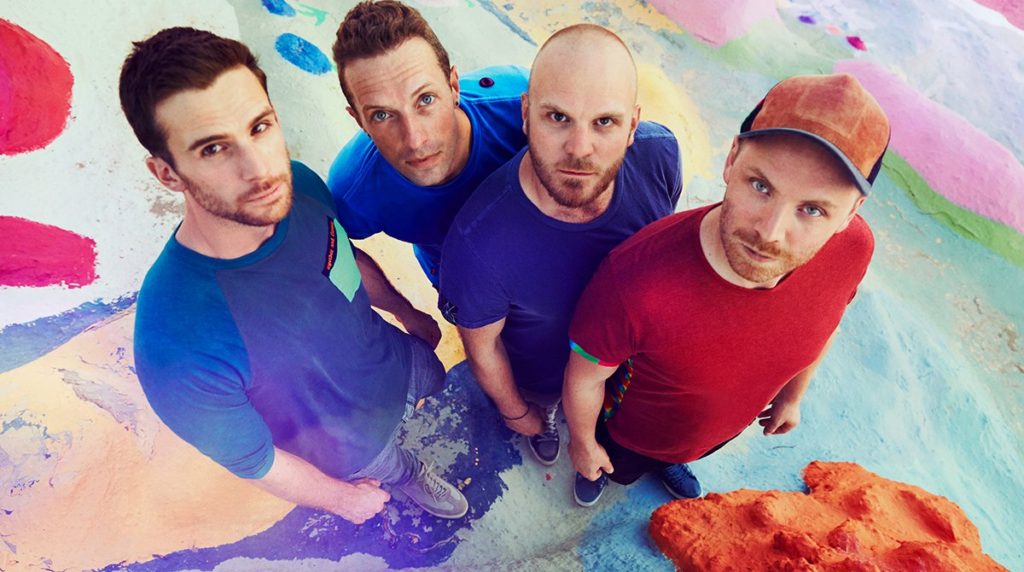 Rejoice, Coldplay fans!