Quirky News
Have You Seen the Baby Monkey that Looks Like Harry Potter's Arch Enemy Voldemort?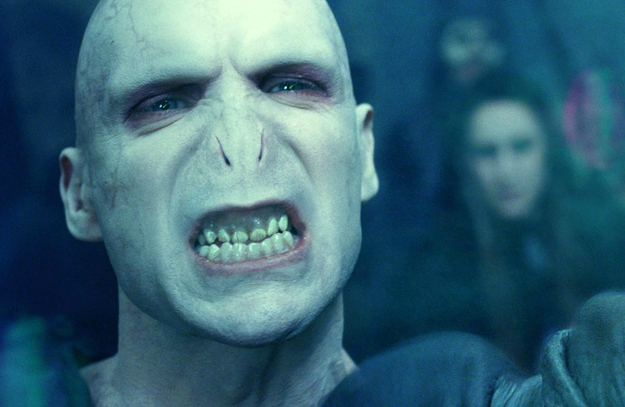 Have you read or heard about the magical moment, which happened in a zoo in the UK?  This zoo in the UK witnessed the birth of a baby monkey. This cute baby monkey who was brought into the world has a prominent resemblance to Harry Potter's nemesis, Voldemort.
This lookalike was delivered by C-section.  Paignton Zoo in Devon saw this beautiful and magical moment. C-section was to be performed because of the complications in pregnancy of the baby's mother, Ivy. It was also the first time for the staff to witness this process on a primate, as it was the first time that such a procedure was carried on a primate. Vet Jo Reynard performed this procedure.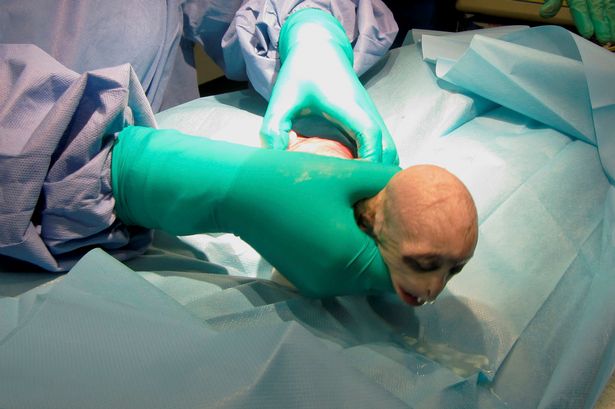 Through an x-ray, it was confirmed that the baby's head was engaged in the pelvis. The health of the mother was deteriorating and hence they couldn't wait for much for the normal labor procedure. Finally, it was decided to perform a C-section to save the life of the mother and of course the baby.
To everyone's surprise, the monkey looks just like Lord Voldemort. In fact, the new-born king colobus monkey has more than a passing resemblance to the Harry Potter character. This was more of a happy surprise.
This is something which is not commonly observed in zoos as most zoo animals manage to give birth in a natural way. Vet obviously found it very difficult to decide how to go about it. I mean considering the fact that most animals give birth naturally, this one was a difficult task to perform. The baby monkey weighs 567g and is currently living in a mobile incubator and is currently feeding on powdered baby milk.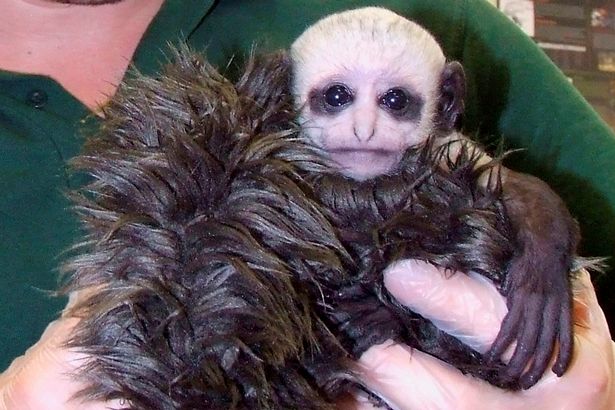 This is almost close to a miracle, wherein a character is matched to a baby monkey. This thing is going viral and obviously, have all the reasons to go viral like that. Everyone is getting crazy matching the pics of the new-born.