News
Television
Flash Season 3: The Identity of Tom Felton's Character is Almost Confirmed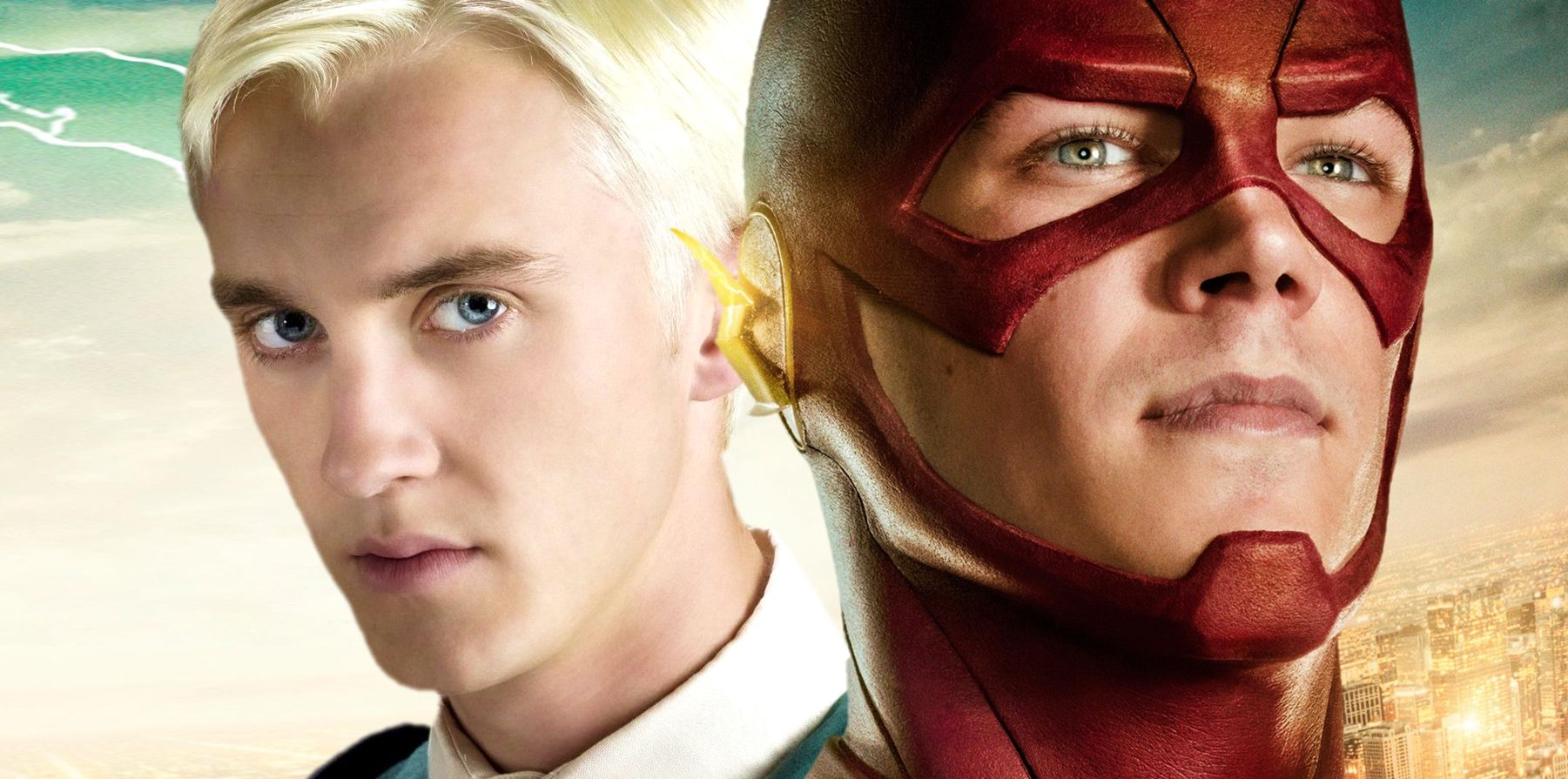 In the first episode of The Flash season 3 titled "Flashpoint", we saw a reenactment of a version of the comic-book storyline created by Geoff Johns. Barry Allen feels that he has everything in his life in this alternate timeline, his parents are alive & well who were taken away from him by Reverse Flash and Zoom, the Central city had Kid Flash/Wally West to fight meta-humans, so he can be Barry Allen who works with CCPD.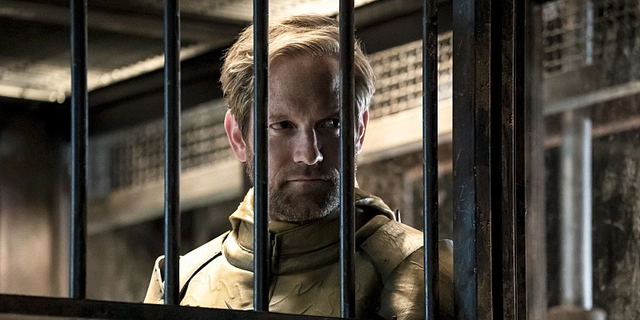 He confronts the original Reverse Flash who is a time-travel genius and is someone who understands the consequences of changing the timeline more than anyone. He mocks Barry and warned him that he will lose all of his memories from the past life, including the fact that he is the Flash. Barry was forced to make a difficult choice i.e whether to continue to live in this world as Barry Allen or return to his universe as The Flash, he chose the latter. But things didn't come back to the way they were entirely. In this new timeline, Iris and Joe West are not on talking terms, Cisco's brother Dante is dead, John Diggle has a baby boy instead of a girl, and a new CSI who specializes in meta-humans is working at CCPD.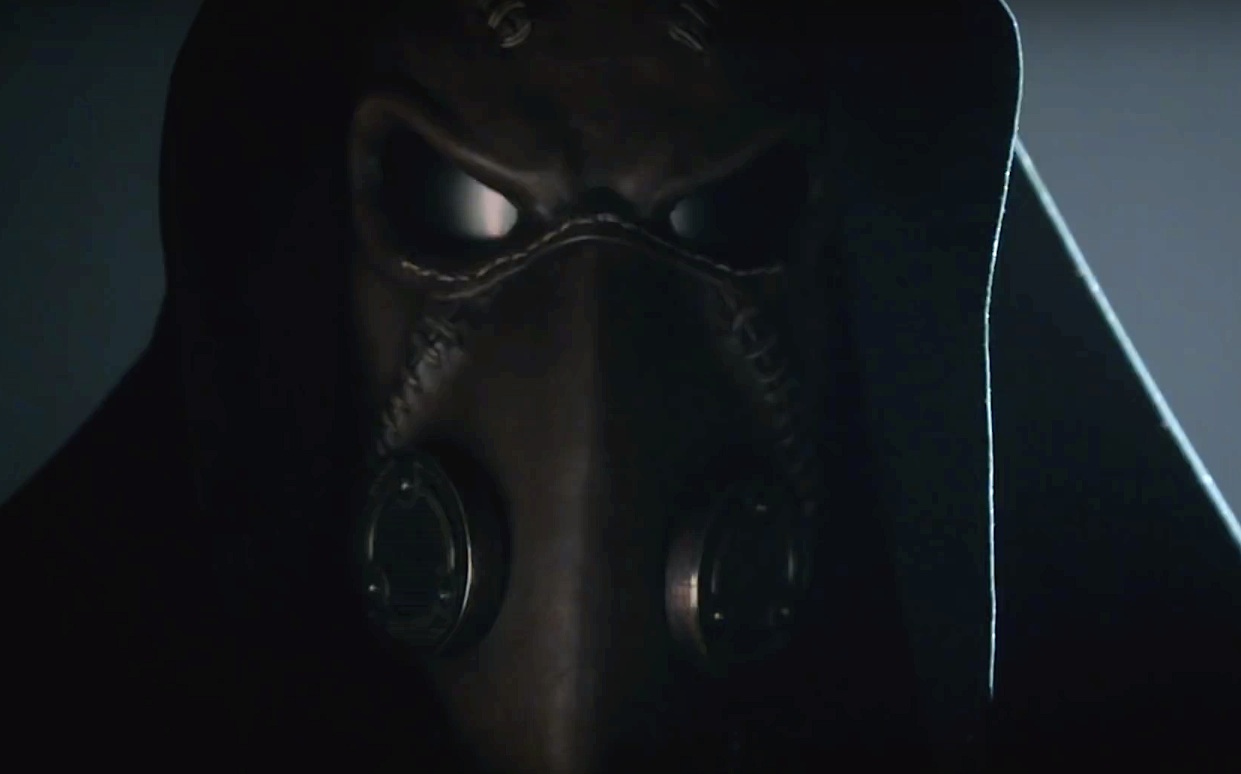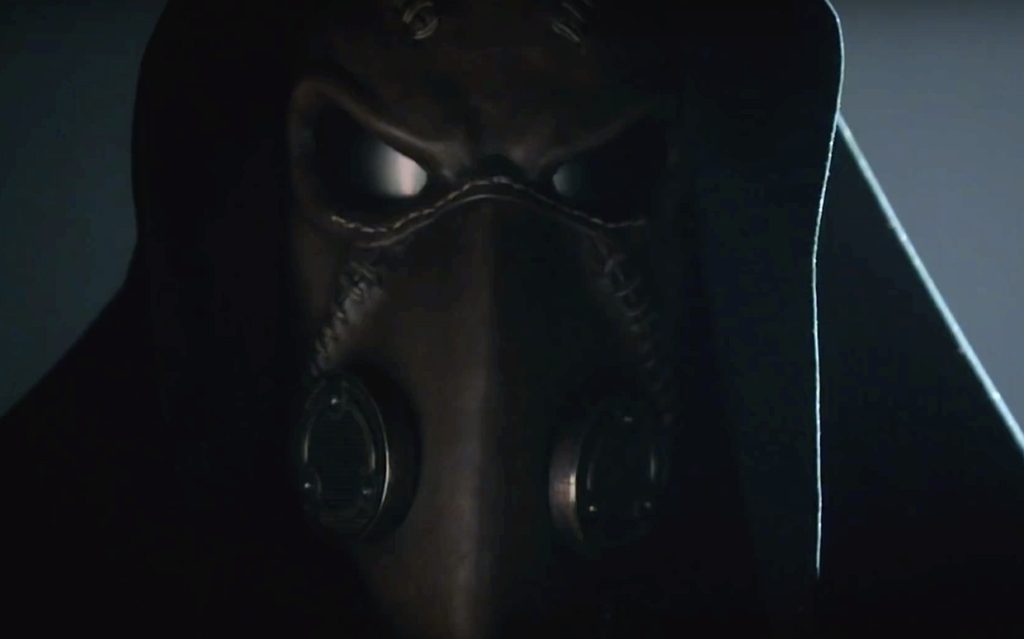 The most shocking part was the speedster who calls himself "The Rival"/Edward Clariss who lost his speedpowers in the alternate timeline fighting Barry Allen's Flash. He returned to the Central city with his speed-powers to take down the Flash. The man responsible for restoring his powers is Alchemy who has his own sinister agenda.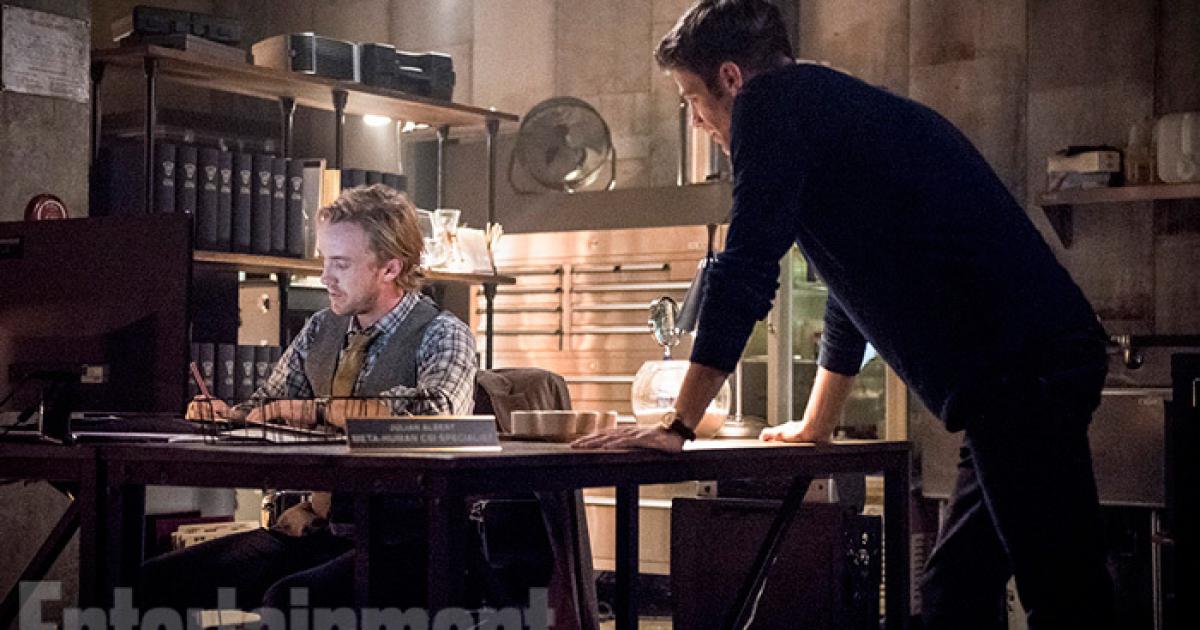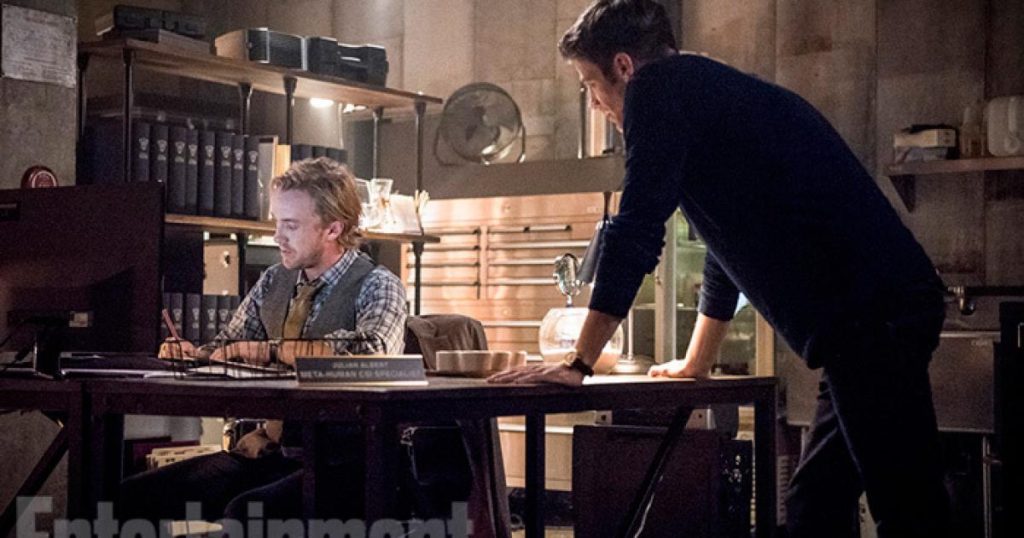 We also saw Tom Felton playing Julian Dorn/Albert who is a Central City Police Department crime scene investigator who doesn't trust the high regard in which everyone holds Barry Allen. He is a slightly older, slightly geekier officer, a guy who is as smart as intuitive who doesn't buy Barry's nice guy routine while keeping some secrets of his own. Well, the secret he is hiding is his real identity and purpose of joining CCPD. He is Dr. Alchemy, in fact, in DC Comics Albert was the name of Dr. Alchemy. Also, he is a heavy-weight who will not accept a minor role in a TV show after the massive success of Harry Potter movies. CHEERS!