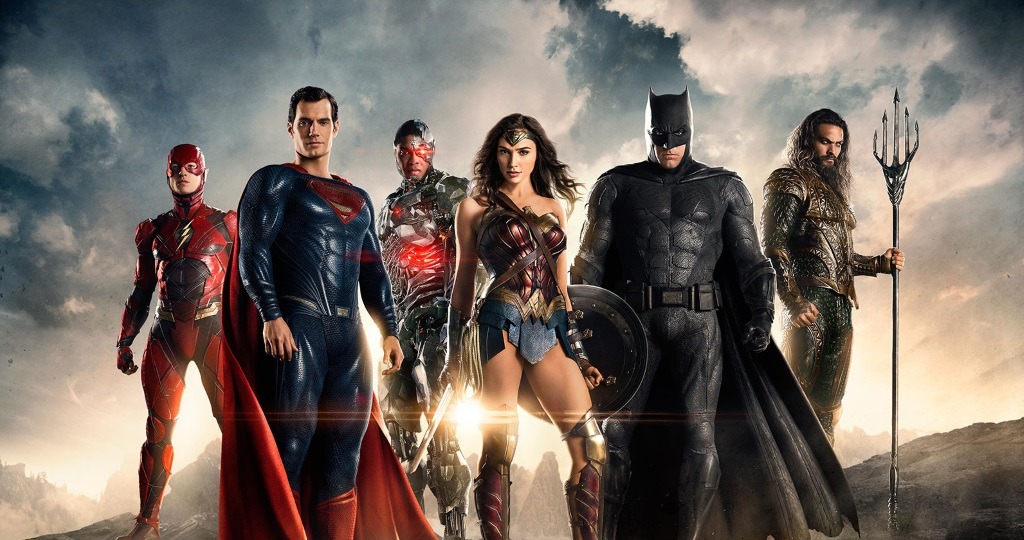 After the announcement that a new Justice League movie was in the works, fans started to get excited about seeing more of Affleck in his new role. When Oscar-winning actor Ben Affleck was first cast as the new Batman for DCEU, he had to suffer through fan outrage for a while until Batman Vs. Superman came out. Batman was part of the holy trinity of DC characters who has a loyal fan following. Christian Bale's take on Batman was high on every fan's pedestal so the harsh criticism was in a way valid. But that was in the past, as Affleck played such a convincing Batman that even the harshest critic could not deny that there was no miscasting made for the role. The Batman from BvS was older, wiser and more jaded than any Batman seen on screen so far. He was more of the Batman from Frank Miller's classic graphic novel The Dark Knight Returns.

The rumors of Affleck helming the solo Batman movie started to run around the fandom. This was unofficially confirmed by people in DCEU with the addition that the actor will also write and executive produce the new movie. Now that is a big risk that DCEU will take, but hopefully a good one. Affleck has been considered one of his generation's best writers and directors, even earning an Oscar or two for his writing and directing.

The actor has just wrapped production of Justice League in London and is currently out promoting his newest movie The Accountant. Of course, journalist and press were very interested in getting the lowdown on the solo Batman movie and Justice League and Affleck was more than willing to discuss them but to certain points. In a recent interview with TV show Extra, Affleck spilled some set details from both films including the new Batman tactical suit that director Zack Snyder posted just a few weeks earlier.
"There's two suits in Justice League. One we've seen before, and then one that he creates because of the nature of the mission… Which I can't give away. But it was a chance for them to play with the suit and add elements to it, and tech it out. I thought they did a really good job."

The actor was asked if he would direct the Batman solo movie which the actor jokingly answered, "That's right. That's what they say." As DCEU has not officially made a statement about Batman's director, it would be not wrong to say the actor was careful with his words. But he did confirm that J.K Simmons who plays Commissioner Gordon in Justice League will reprise his role for The Batman movie. WB's CEO has said before that a Batman would be coming in just 18 months, so Affleck's coy tone could soon be changing and we'd get more info on the project. Till then, let's just contemplate that Justice League will be a better movie than BvS was.