News
Television
5 Mind-Blowing Facts About Mirror Master You May Not Know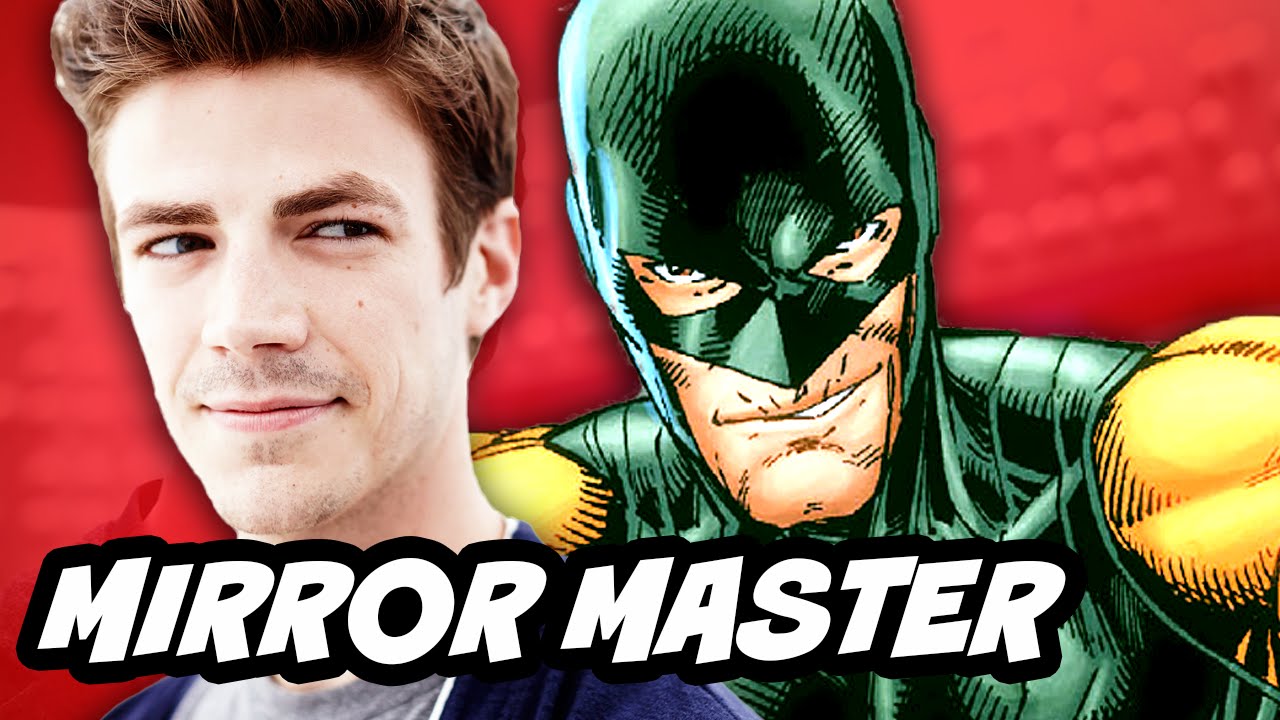 In the latest episode titled "The New Rogues", for the first time we saw Sam Scudder played by Grey Damon. He gets exposed to dark matter radius emanating from particle accelerator explosion while fighting against Captain Cold. While Snart escapes the blast radius, he couldn't and became Mirror Master. He was trapped for 3 years and then when he came out he teamed up with Top (who is also a meta-human with abilities to create high-powered vertigos) to reclaim Central city. He can literally create wormholes through anything that has a reflective surface. But in the end, he gets taken down by the Flash through an infinite loop science trick, whereas Top I knocked out by Jesse Quick after she learns to control her speed powers.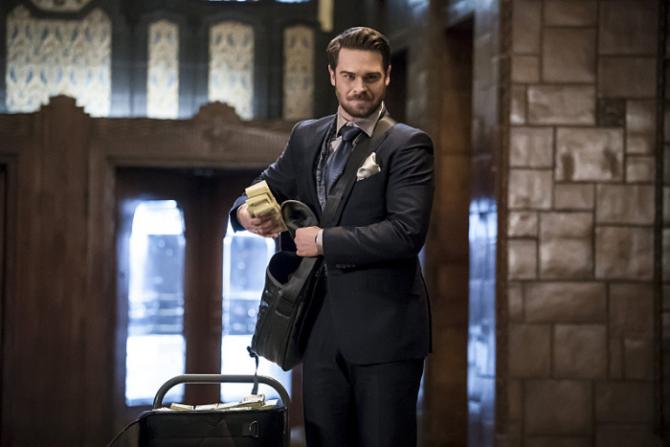 Here're facts related to Mirror Master that you may not be aware of:
1) He uses specialized mirrors and uses them as a doorway to another dimension, often served as transportation for the Rogues. He is a smooth criminal with a huge ego, upon discovering his powers he goes on a killing spree to prove his abilities.
2) There are two different versions of Mirror Master – Sam Scudder (Earth-1) who appeared in The Flash # 105, Evan McCulloch (Earth-2) who appeared in Animal Man # 8.
3) The 25th Century Mirror Master or Mirror Monarch is part of the 25th Century cops called as "The Renegades" from Professor Zoom's future, but he was found dead in public in flash suit.
4) The Mirror Master appeared in the comic-book Injustice: Gods Among Us where he led a team at the behest of US government and kidnapped the parents of Superman – Jonathan and Martha Kent.
5) He appeared in the episode of live action TV series The Flash in 1990, where a criminal nicknamed Mirror Master would use holograms to commit heists.