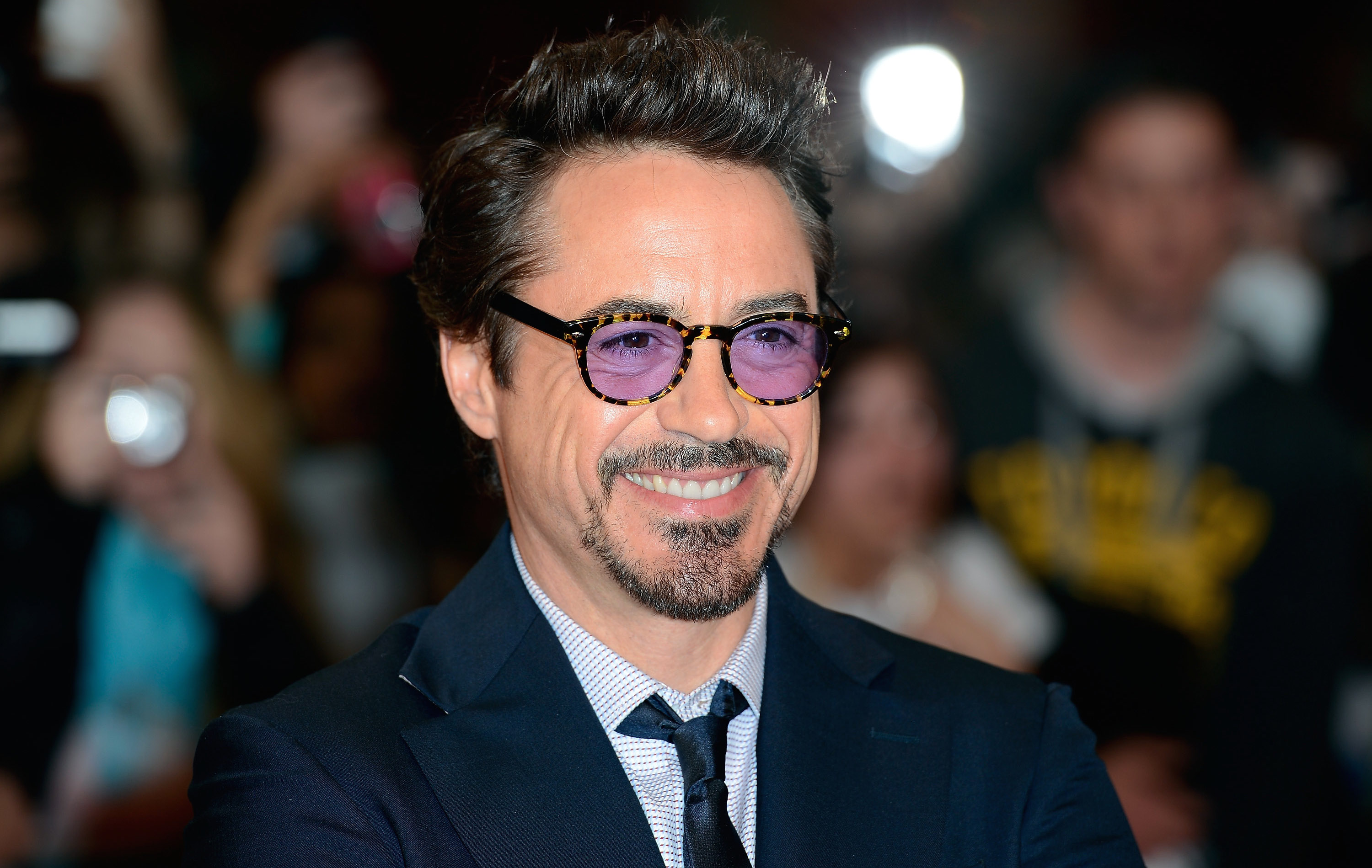 Robert Downey Jr is one of the highest paid actors of the film industry and there is no doubt why he stands in the list. From the very early age, he had his parts in his father's Robert Downey Sr. movies. Born to a director and actress, Robert Downey Jr. he seemed totally destined to be in showbiz and we al see that. Beginning in his dad's movie, Downey Jr starred in a 1970 film Pound and after that entered in the big screen showbiz. Drop by drop, his career took off well.
After venturing out of his father's films Downey Jr. decided to take other projects like in 1985 Weird Science. The actor played the role of Ian in the comic science fiction film. The actor was also a part of the Saturday Night Live. He then starred as Julian in a drama movie Less Than Zero, which is based on Bret Easton Ellis' novel of the same name. The movie gave him the flexibility to show his dramatic side of his career.
Downey Jr. kept proving himself in the industry. He later joined hand with Mil Gibson in a 1990 film Air America, where the character of Downey Jr., Billy loses his flying license during the Vietnam War eras. Moreover, the film helped the actor a strong friendship bond with Mel Gibson. Two years later, Downey Jr. took his career to a different road when he starred in Charlier Chaplin's biopic Chaplin. Director Richard Attenborough wanted to cast someone with a right timing and execution. Well, he handpicked Downey Jr., which he nailed it.
In between, things got really nasty for Downey Jr. and his reputation came under fire. In 2003, the actor came back with his friend Mel Gibson in 2003 The Singing Detective. Gibson's suggestion to cast Downy Jr. was a turning point in his career. In 2005, the actor played the role of Harry Lockhart in a neo-noir black comedy crime film Kiss Kiss Bang Bang.
Well, the year 2008 turned out to be lucky for him when he donned the iconic red-golden suit of Iron Man, dubbed as Tony Stark. He is one of the most loved characters in the Marvel Cinematic Universe movies and fans better know how he shines in the Iron Man franchise.