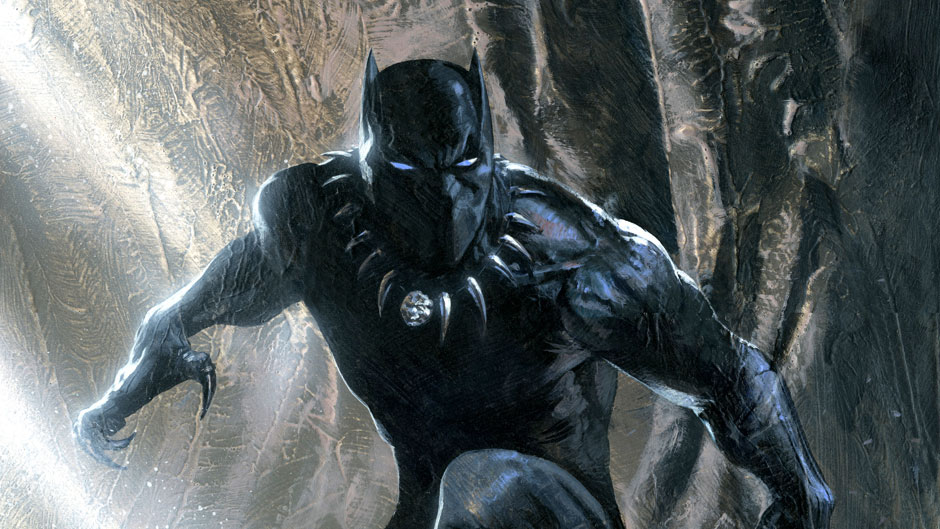 The upcoming MCU movie Black Panther has added another cast member to its already impressive list. Actor Winston Duke, most known for his role in TV's Person Of Interest has been cast to play M'Baku. M'Baku or Man-Ape is one of Wakanda's most powerful warriors and one of T'Challa's biggest rivals. He will be the second villain that has been added to the film. It was earlier reported that Micheal B. Jordan will appear as Erik Killmonger, one of Black Panther's oldest adversaries. Black Panther will not only be Marvel's first film with a black character in the title role, it will also be the first Marvel movie helmed by a black director-Ryan Coogler.
M'Baku, in the comics, tries to take over the throne with the help of White Gorilla Cult. He kills an ape and bathed in its blood after consuming its flesh, which in turn made him super powerful- He gained super strength, speed, agility, stamina and renamed himself Man-Ape. He returned to Wakanda to bring the place back to its old ways, instead of moving it forward to a modern society. He has joined forces with several super villain teams which include the Lethal Legion and Masters of Evil.
Black Panther was last seen in Captain America: Civil War where audiences were introduced to the new superhero. Prince T'Challa took on the moniker of Black Panther after his father is assassinated. Thinking that the Winter Soldier is the person responsible for his father's death, T'Challa joined Team Iron-Man in the fight amongst the Avengers.
Marvel has been quiet about what Black Panther's movie will be about but actor Chadwick Boseman had stated in earlier interviews that the new film will be a proper introduction of Black Panther's origin. He had also said that the story will not be a continuation of what happened in Civil War but instead focus on Price T'Challa and the people of Wakanda.