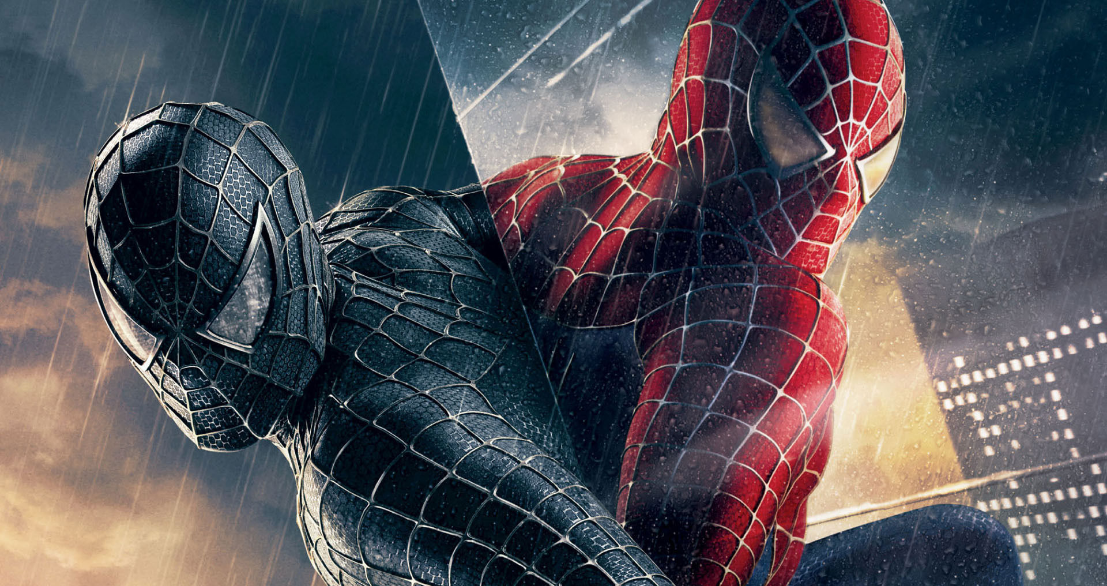 Spider-Man was first created in 1962, and from then he is undoubtedly one of the most loved and iconic superheroes in a comic book. Many movies had been made of the Spider-Man, and there are much more to come. Here are 5 Spider-Man Stories We Want To See in the Films.
1) The Death of Jean DeWolff
Spider-Man has encountered dozens of supervillains over the years, but when the captain Jean DeWolff was murdered inside her home, it's not the supervillain to blame. Instead, it's a delusional serial killer known as the Sin-Eater whose choice of victim puts him on Spider-Man's radar. The brutal murder forces Peter Parker to face the street-level crime of New York city.
2) Back in Black
Back in Black's storyline reminds us why it's the heroes who must wear masks, and features a number of scenes which are perfect for the big screen. The climax of the story is when Peter Parker removes his suit to show it isn't Spider-Man seeking revenge, but the man behind the mask.
3) Kraven's Last Hunt
Kraven's Last Hunt comic arc sees classic villain Kraven- the Hunter challenge, defeat and kill Spiderman. Kraven then takes up the mantle himself, carrying out vigilante justice closer to Batman than SpiderMan, proving that there is much more to being a hero than punishing criminals.
4)  Agent Venom
Venom has appeared just once following the five Spiderman releases. It's the matter of time that the fan favorite villain makes a return to film. A smarter version of Venom who fights alongside Spider-Man is just too good to watch.
5) Carnage
The character first appeared in The Amazing Spiderman. Carnage is a serial killer, who's mission is to kill his childhood friend Billy Bentime. Over the years, Carnage had become unbalanced and bloodthirsty, enough to take on the forces of the X-Men, Avengers, Spider-Man, and of course Venom.