Celebs
Angelina Jolie Shut Down The Rumor Of Divorce Case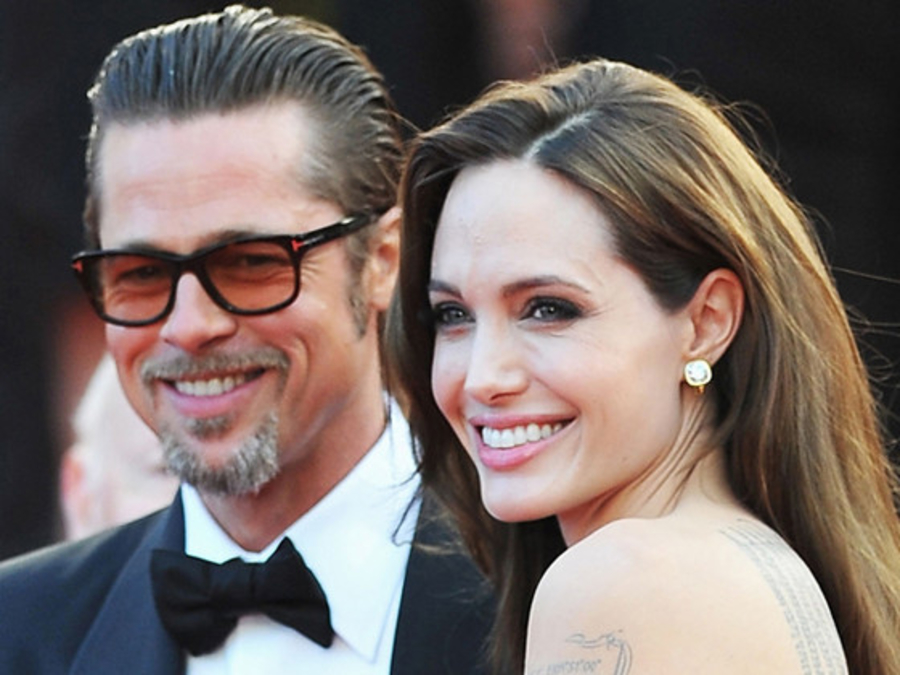 Rumors of divorce between Brad Pitt and Angelina Jolie have been in buzz for more than a month, but in an interview, Jolie closed down all the rumors.
It was reported that the actress Jolie is jealous of her husband's new movie, Allied, co-star Marion Cotillard. After the release of Allied's trailer everyone started gossiping about the onscreen as well as the off-screen chemistry of both the stars.
According to an E! News report on August 28, In her interview with People magazine, "I'm more interested in his 50-year-old self than his 40-year-old self… and then you look forward to even more years together."
Jolie said, "We love our kids and we try to do our best."
After about dating for 10 years, Brad Pitt and Angelina Jolie tied the knot in August 2014 and have 6 children together. Together they adopted 15-year-old Maddox from Cambodia, 12-year-old Pax from Vietnam, and 11-year-old Zahara from Ethiopia. They also have three biological children, 10-year-old Shiloh, and 8-year-old twins Vivienne and Knox.
In his recent interview, Brad had admitted that he had contacted Jennifer Aniston.
"It was their first moment in months without the kids or staff around," a source explained, according to In Touch Weekly magazine last month. "Angie thought a good one-on-one conversation would enable them to finally catch up on their lives. Then, Brad casually mentioned that he'd reached out to Jen to send his sympathy after her mom passed away in May. He didn't think it was a big deal."
Last week Hollywood life reported that "Despite their busy schedules, [Brad Pitt] and Angie have recommitted themselves to each other and are actually more in love than ever." "Family time is a huge priority for them, so they make sure to spend quality time with one another alone, and with the kids."
"[Brad Pitt and Angelina Jolie] just do normal things that families do, like going out for ice cream and going grocery shopping together," continues the source. "Their kids mean everything to them, and as they get older, they want to make sure that family comes first, and this includes them as a couple coming first as well."
Well, we just hope that this remains only a rumor and everything is well  between them and they stay together.