News
All-Star Batman Is Full Of Surprises
All new All-Star Batman #1 kicked off this week and writer Scott Snyder took a different run on the comic book, bringing out a new Two-Face story, illustrated by the well-known John Romita Jr. Starting off with the Two-Face, Batman's core villain, Snyder and Romita together have brought some serious twists in the book.
They have done Batman before but as they see it the book is different than previously done. And when you read it, this issue is full of twists. Snyder always wanted to work on "villainous" part by bringing more villains. Creating Two-Face was a tricky business for Romita.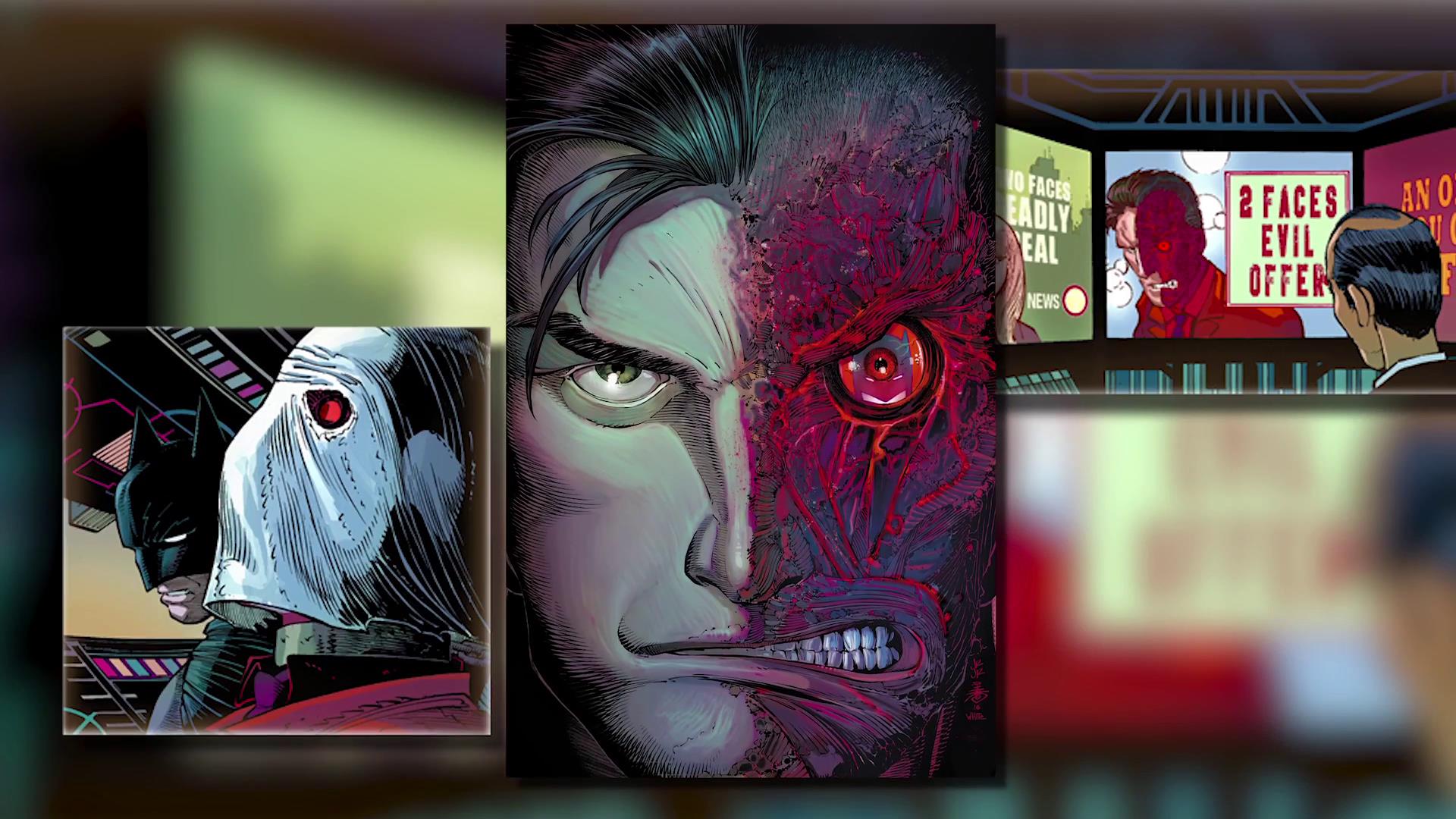 In an interview with IGN, Romita said: "This is the character I would have never imagined working on. But when Scott explained the story to me, of course, the story's brilliant. Then to tackle the image of Two-Face, I was given a little bit of leeway with the scarring, for lack of a better word. The change in one side of the face to another… Scott and I hit on one thing that made it easier. It's not about necessarily the scarred side of his face, and that's the side of the personality, but the damage is doing to the "normal" side of his face."
As per the expectations Snyder along with his creators has brought more DC-villains than one would expect. Propped up with various villains and action, Appearance of DC character Gentleman Ghost is one of the surprises incorporated in Snyder's plan.
"What I wanted was to almost be like, what the what? You know, the real kind of emotional impact is from the Alfred twist, but that I am almost like, let's go have some fun. Give Gentleman Ghost a machine gun on a MAC truck driving down a highway. I was like, I hope you've never seen it before." said Snyder.