News
Television
15 Mind-Blowing Game of Thrones Facts That You May Not Know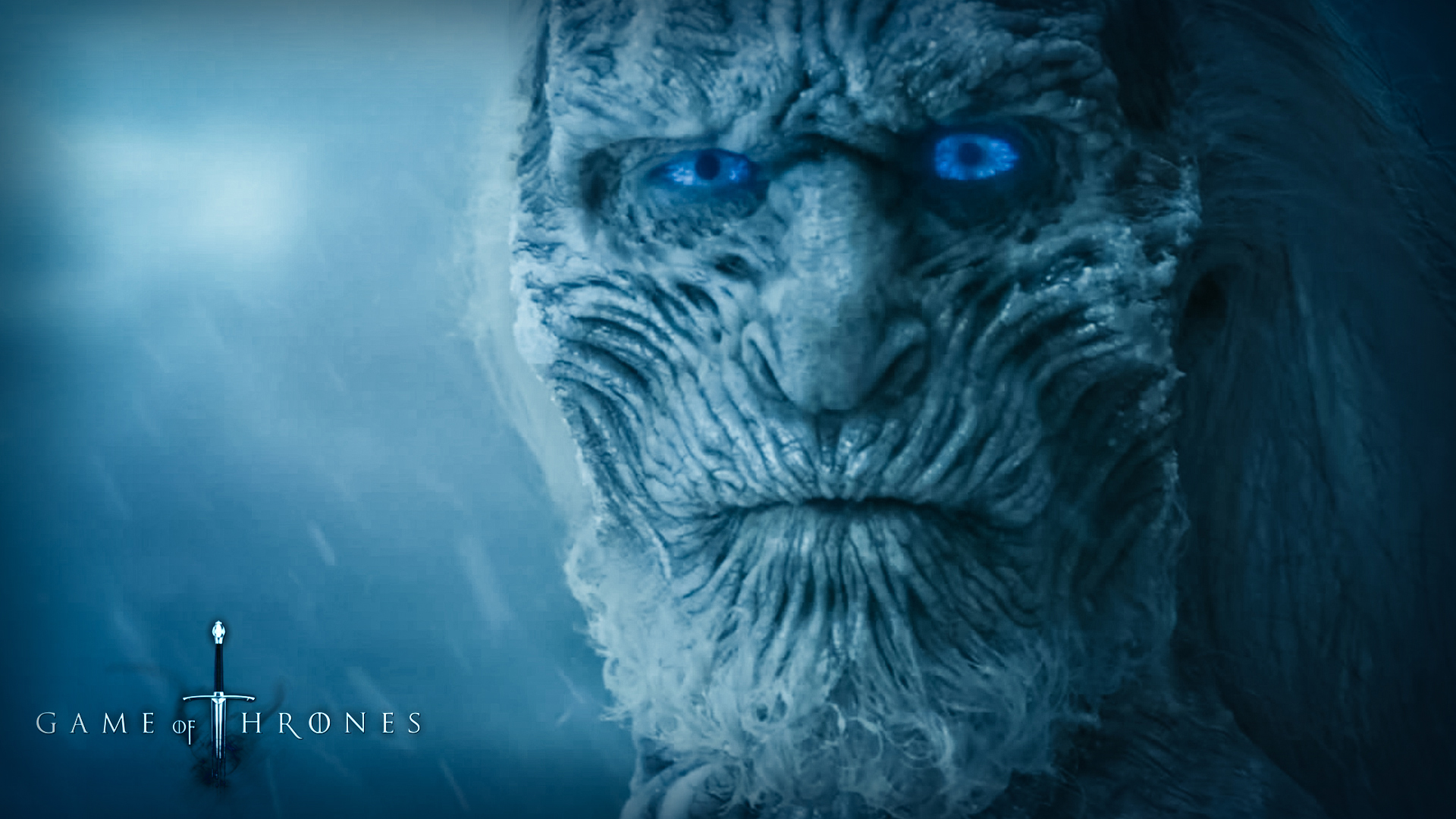 No amount of adjectives can describe what it feels when we watch Game of Thrones. Trending as it may be, we know we can't get enough of it. The series is not only about the plot line but the star cast makes it even more wonderful to watch. Here we have compiled some wow facts about your favorite Game of Thrones stars, read on!
Not only Kit Harrington, our favourite Watcher but Rose Wilding Leslie, we kind of renamed Rose which seems more apt to her role in GOT – are descendants of King Charles II.
Rose lived and grew up in an actual castle, being descendent of Clan Fraser from her mother's side. His father being a Baronet, Harrington is eight times the grandson of King Charles II.
From being just 230 pounds, Hafþór Björnsson (the Mountain), was a baseball player way back in 2008. He now weighs 396 pounds and is known to champion many Strongest Man contests.
After his knee injury he took up weightlifting, with a dramatic change, where Mountain can now pull airplanes and pull 15 tons trucks, he is often seen running with cars on his shoulders and even has a 1,000-year-old Viking record
Viserys Targaryen, he played the brother to Khaleesi, Harry Lloyd is the 3 times great grandson of Charles Dickens.
I know you Batman fans won't like this – but the ever-detestable Ramsay Bolton's character Iwan Rheon character was based on Heath Ledgers Joker. Torturing people for fun and the lack of empathy for suffering are pretty clear.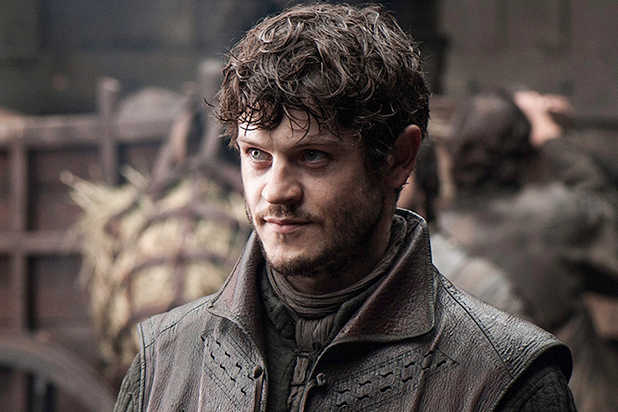 If you are an aren't fan of GOT's then you would notice, in each season one king is killed, well except for Season 6, we saw two kings being killed. Robert Baratheon in season 1, Renly Baratheon in season 2, Robb Stark in season 3, Joffrey Baratheon in season 4, Stannis Baratheon in season 5, Balon Greyjoy in season 6 and of course the 7th king being Tommen Baratheon.
Fantasy fans who love watching magical movies, you would have noticed that one of the swords (a replica of course) seen on the Iron Throne is from the movie Lord of the Rings which is Glamdring, Gandalf's sword.
Easter Egg moment guys! – the two faces that Arya sees on entering the Hall of Faces belong to none other than the show creators David Benioff and Dan Weiss.
They have created nearly 600 faces of different shapes, colour, and sizes. And the one face that Arya touches belongs to Barry Gowen's mother, he is the designer of prosthetics supervisor.
Pretty active for his age I should say – Peter Vaughan, whose 93-years of age, plays the role of blind Maester Aemon. Peter in real life is partially blind.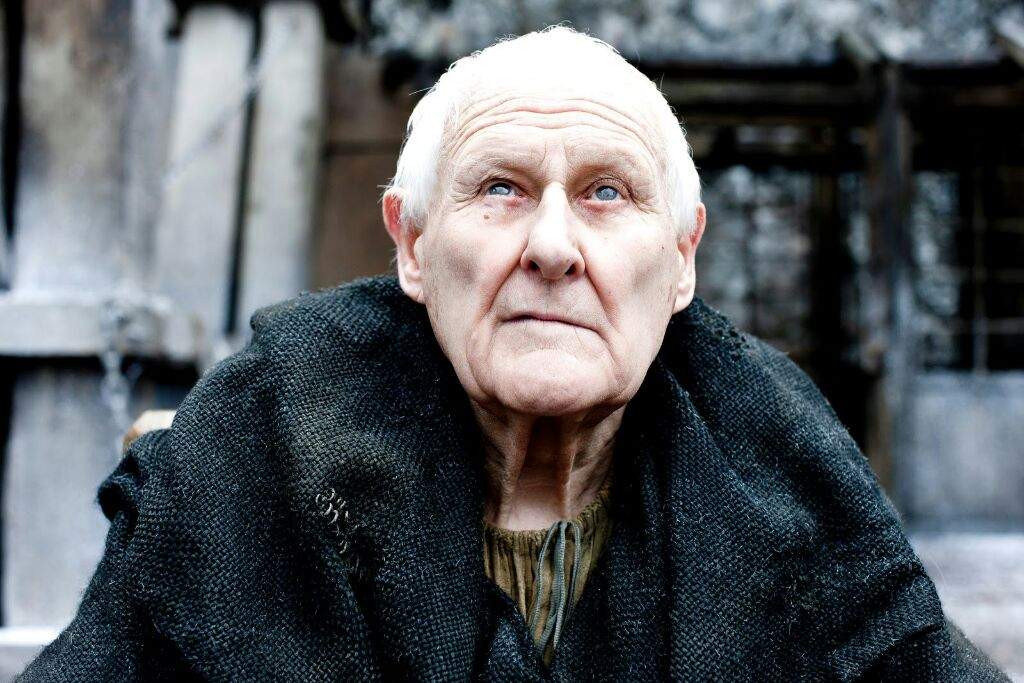 If you notice the map very carefully, you would see that that North Wall is nearly as large as Canada. George R.R Martin has confirmed the theory as well.
Without having to think twice – Peter Dinklage and Sean Bean were the first choices for the role of Tyrion Lannister and Ned Stark.
Unlike Catelyn Stark and Daenerys Targaryen, who were re-cast after the first filming, where Michelle Fairley and Emilia Clarke were finally cast for the role.
George R.R Martin is always seen wearing a cap with a Turtle on it. When asked in an interview, Martin said that he got the inspiration to write Game of Thrones by watching his pet turtles that were kept in a large tank by his bedside, where he imagined them being Kings, Knights, and lords who often fought.
No CGI for you guys – all the White Walkers that you see in the series of Game of Thrones are purely 6 hours of ardent makeup and prosthetics work. The piercing blue eyes are the only CGI effect you get to see on them.
In the initial few seasons, we often saw characters walking around the garden discussing plots and politics, this was eventually stopped after a mocking joke made by South Park's episode of Black Friday. In response to this, you see a scene where Lady Olenna clearly states in season 4 – "it has become tedious walking in the gardens and that she would fling herself over the cliffs if she has to do any more of that."
We even saw Queen Elizabeth come around to meet the cast and crew of Game of Thrones where she met most of the actors. However, Queen refused to sit on the Iron Throne as there is a law which does not allow the Queen to sit on foreign thrones.
A single Game of Thrones episode requires around 700 costumes. The show has employed over 100 costume designers. It isn't easy when the costumes for a poor man is shown in the episode as the costume is worn till it's worn down, torn, and muddy to get it right. While the costumes of kings and queens are all fresh and crisp.
Maisie Williams has really done some hard work in the Game of Thrones to get her character right. Apart from switching from right hand to left hand (Yes, Maisie is a born right-hand person) and when doing the character of blind Arya, Maisie had to wear 16 mm hand painted contact lenses in season 6. These lenses where pin pricked so she could be careful she doesn't hurt herself during the fight scenes.