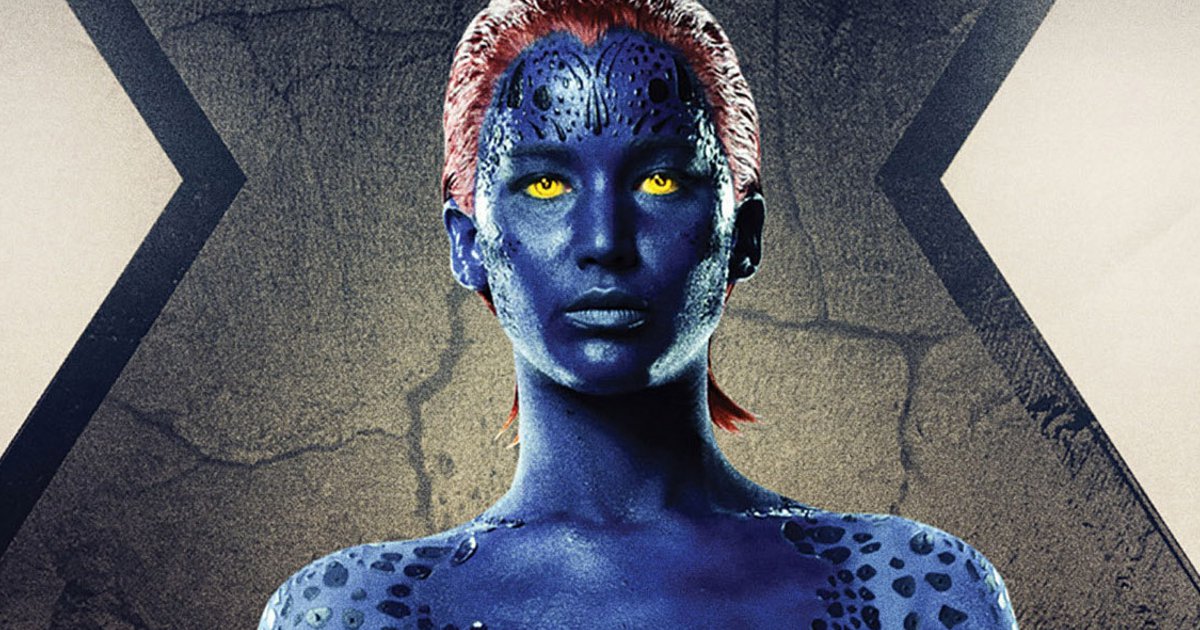 I just love Mystique, don't you?! There's a quality mysterious about her that makes you like her. She's a bad guy and a good guy at the same time. Really keeps you guessing which side she'll choose, would she select Prof X or Magneto. Either side she takes, she can knock the socks off the audience.
From what we hear so far, Bryan Singer finally decides to do a solo female X-Men movie on Mystique, Yay!!
In a recent interview with Empire Podcast Bryan Singer revealed that he would be interested in seeing a single spin-off movie centered around "Shape Shifting Mystique". Played by Rebecca Romijn in the first trilogy and most recently Jennifer Lawrence.
Bryan's reason behind wanting a solo Mystique movie was to bring a different world view of the franchise saying "Xavier can get into Cerebro and look at the world but he'd rather just teach classes and see the beauty of mutants and humans coexisting in his mansion in Westchester."
"Along comes Raven with a reality check on the state of the world. It opens up a lot of avenues."
But there's an issue here – Jennifer Lawrence's contract as Mystique ended with the movie X-Men: Apocalypse. Apparently, Lawrence has not shown any interest in reprising the role. But she would consider if the right script came along.
During an interview, Singer did hint that the character was interesting enough and that recasting could be a possibility. The other major issue with the Mystique is, many fans don't appear to be too excited.
In the original trilogy Mystique had a minor character to play and for the new films, the role was expanded. Thanks to Lawrence rising star powers. Joining the role in 2011 in X-men: First Class.
There's also the fact that she is mostly considered as the villain in the comic book, but with the right story perhaps the fans could be swayed against a solo.
So far the only characters from X-Men movies to received spin-off movie have been Wolverine and most recently Dead Pool. Gambit movie starring Channing Tatum was to be released this October but has since been delayed.
Not having much choice here, one can just wait and watch to see if we do get a solo Mystique movie.