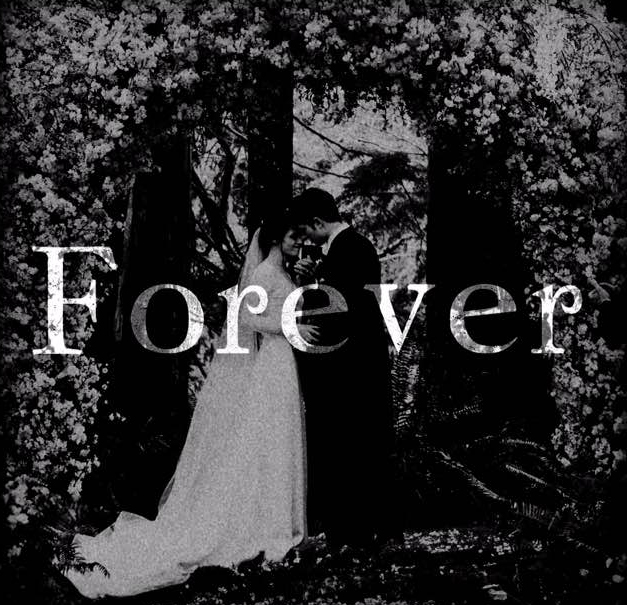 *Stay,

           Under the lighted street,
                                Stay,
            Where our eyes can meet,
                                Stay,
                   Just stay with me*
Those were the lines I had written to him.
I meant each word of that. He had read them, a lot of times. He had tried working on them too, to play them on the guitar. I loved it when he used to play those songs on his guitar and we'd just sing together.
That night, as he was telling me something over the phone, I heard him talking in a different voice.
We had been friends, from what I remembered, a lifetime. I felt I knew him but I probably didn't. I thought he knew me but probably, even he didn't.
Something was definitely bothering him and I tried to find out about it. After a lot of struggle, he finally told me the truth. It was a very amazing feeling to hear him say all those things. He made me feel honoured,  special, but most of all, he made me feel loved.
Friendship had always been a very very important factor to me. It was vivid, the most important thing to me, out of all the emotions, I could ever humanly experience.
He then made it even more special for me for being in love with someone who loves you back is a beautiful feeling, however having him as your best friend too, is totally undefinable.
I couldn't define it either.
That somehow happened to be the happiest day of my life. I did not know if I would have him for the rest of my life or not if he'd love me forever or not, but I didn't want to know.
I was happy there, with him.
I really did want him to stay with me.
The time passed past us and we became happier, every once in a while. The love grew, there were ups and downs but never was it like to be coming to a halt, until one day.
That day, overshadowed every other day of my life that had ever brought me any sort of happiness.
A year later than the day he had sounded weird to me, he had confessed a lot of things to me and our lives had taken a leap, he made us jump another one over.
He proposed to me to get married to him. The entire thing that he had planned in his head was so beautiful and when he told me all about it, it was a treat to look at him. Until the day we got married, we spent very little time together. Yet, after all, the wait, I expected a lot from my wedding day. I wished it to be the best day of my life. It indeed was.
As we stood in the church, while he was wearing a three-piece along with a tail coat and I wore a white gown, dropping gracefully at the shoulders, the promises were being made.
That was my favourite time and purpose of which I had ever said 'I do!'
We left from the church in a white car and reached home, for I still had some stuff left there, and both of us had to change before leaving for the airport.
As we reached and I entered the  bedroom, I sat on the bed for a while and he came in, kissed me and asked what was bothering me.
"I'm very happy to be with you, it's just that the happiness would have been way better, had mom and dad been a part of this too"
"Hey sweetie, I understand that, but I also understand that it would definitely be awkward for a father to see his daughter getting married to his own son whom he had disowned for a little girl he had adopted back then, after leaving my mother and getting remarried."
Before I could have said anything to that, I screamed. I don't know what kind of a scream that was but I definitely know that it wasn't a happy one. One thing that came true was that my mom and dad were present there, in my room, on my wedding day but it still didn't make me happy.
Sure I knew it since the day I had met him from the time we were eight, that I was adopted, that he was my step father's real son, that he hated his father and was happy being my friend.
But the thing my eyes could not believe was that I was standing in front of my step father, step mother and my husband with my husband's blood on my dress. The reason my dress was now a combination of contrast than plain white was my father and that knife in his hand.
I never came to know the reason why he did that but what I know is that my husband is a strong person to have survived all that. It makes me happy that today, after another year that has passed, he is sitting right beside me in bed, working on another song on his guitar on our anniversary. However, what still bothers me is pushing that same knife into my father's throat and killing him mercilessly.
The only thing that satisfies me is that if I hadn't done that, I would have had to live without the love of my life, with a stepfather who would have killed his own son, with a stepmother who didn't care enough to be a part of her late husband's funeral, and a real mother-in-law, who no more was a part of our lives.
It only satisfies me, to have saved him from reaching the coffin and to have him by my side, alive, safe and happy.