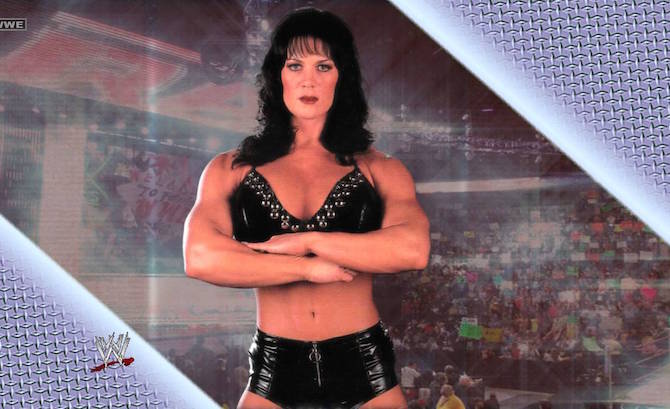 Hall of Famer Chyna passes away at the age of 45, but her achievements will always remain alive. She was one of the finest woman wrestlers and an incredible personality. Here are few greatest achievements by her.
First Female in History Ever to Enter a Royal Rumble Match:
Chyna was the first female in history ever to enter a Royal Rumble match. In the Royal Rumble 1999 match, she entered as the last contestant and made her mark. Despite being a male oriented match she performed with ease and generated a massive fan response. Steve Austin finally eliminated her. In fact, she famously eliminated Khali in a Royal Rumble match.
First Woman Intercontinental Champion:
Chyna became the first woman to qualify for the King of the Ring tournament. She was also the first female to be the number one contender for the WWF Championship. However, later she won the Intercontinental Championship and created history. No other woman has ever won a male dominating title ever till date. Later she was involved in a feud with Jericho over the belt. She also participated in a triple threat match against Jericho and Hardcore Holly for the Intercontinental Championship match.
Symbol of Free Life And Woman Power:
She was famously known for 'Wrestling to encourage woman' Several times in interviews and quotes she had mentioned that she chose wrestling to show the world that a girl can live a free life and can match the power of a man. Arguably she proved her statement several times by beating fellow male wrestlers quite convincingly. She will always be remembered as an independent woman who paved her path in life.