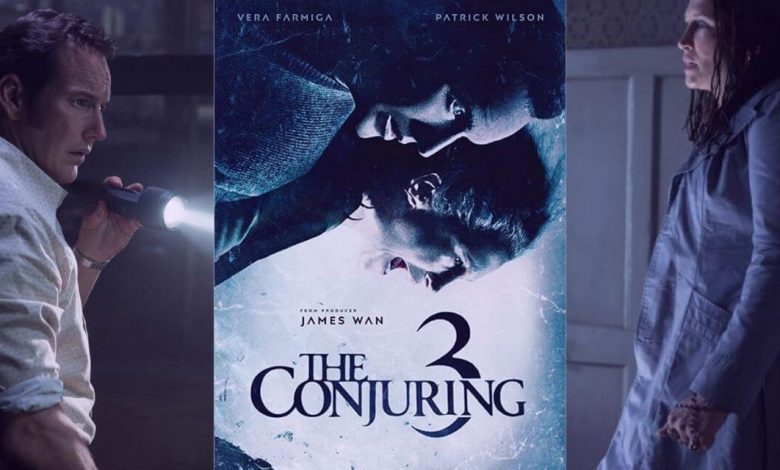 When we think about a good horror movie that can send shivers down the spine, we find ourselves looking at the list of Conjuring movies. The Conjuring made us scared to the core back in 2013. Later on, 2016's The Conjuring 2 set it in stone that the horror genre is not leaving us any time soon. And now, Michael Chaves brings us Conjuring: The Devil Made Me Do It, and it is straight-up awesome! But now it seems that there was a Conjuring 3 Deleted Scene that could set up The Conjuring 4!
Warning: Potential Spoilers For Conjuring: The Devil Made Me Do It
Conjuring 3 Deleted Scene Sets Up Conjuring 4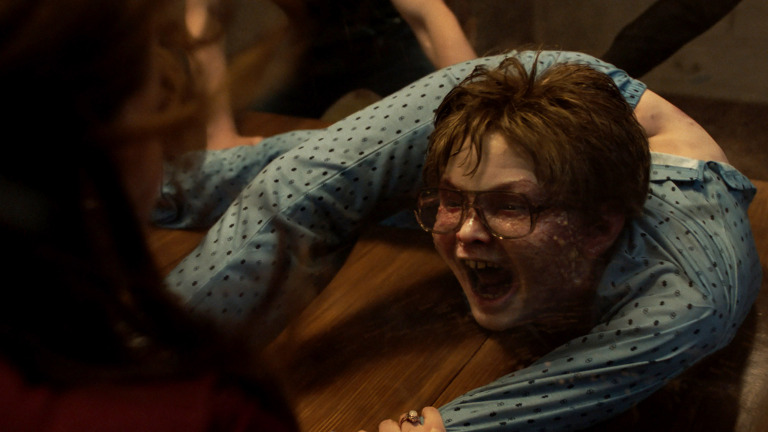 If you wonder after watching Conjuring 3 whether we would get a sequel or not, I have the answer for you. While speaking with NME, Chaves was asked if The Conjuring 3 has any sort of post-credit scene. And surprisingly, there was a post-credit scene! But it was taken out of the film to make the ending more impactful. Since this film is a pandemic release a lot depends upon its success. But still, we could expect more projects in the future even without the deleted scene.
Chaves said:
"We actually had [a post-credits scene]. I'll keep it a mystery as to what it was because it may kind of be coming back in another form. We were really proud of the ending and it felt like a real kind of finite close to the story. Not to say that there isn't a door open for many more Warren cases and Warren adventures. But there was something about this that just felt like ending a trilogy. It just felt nice and solid with this ending."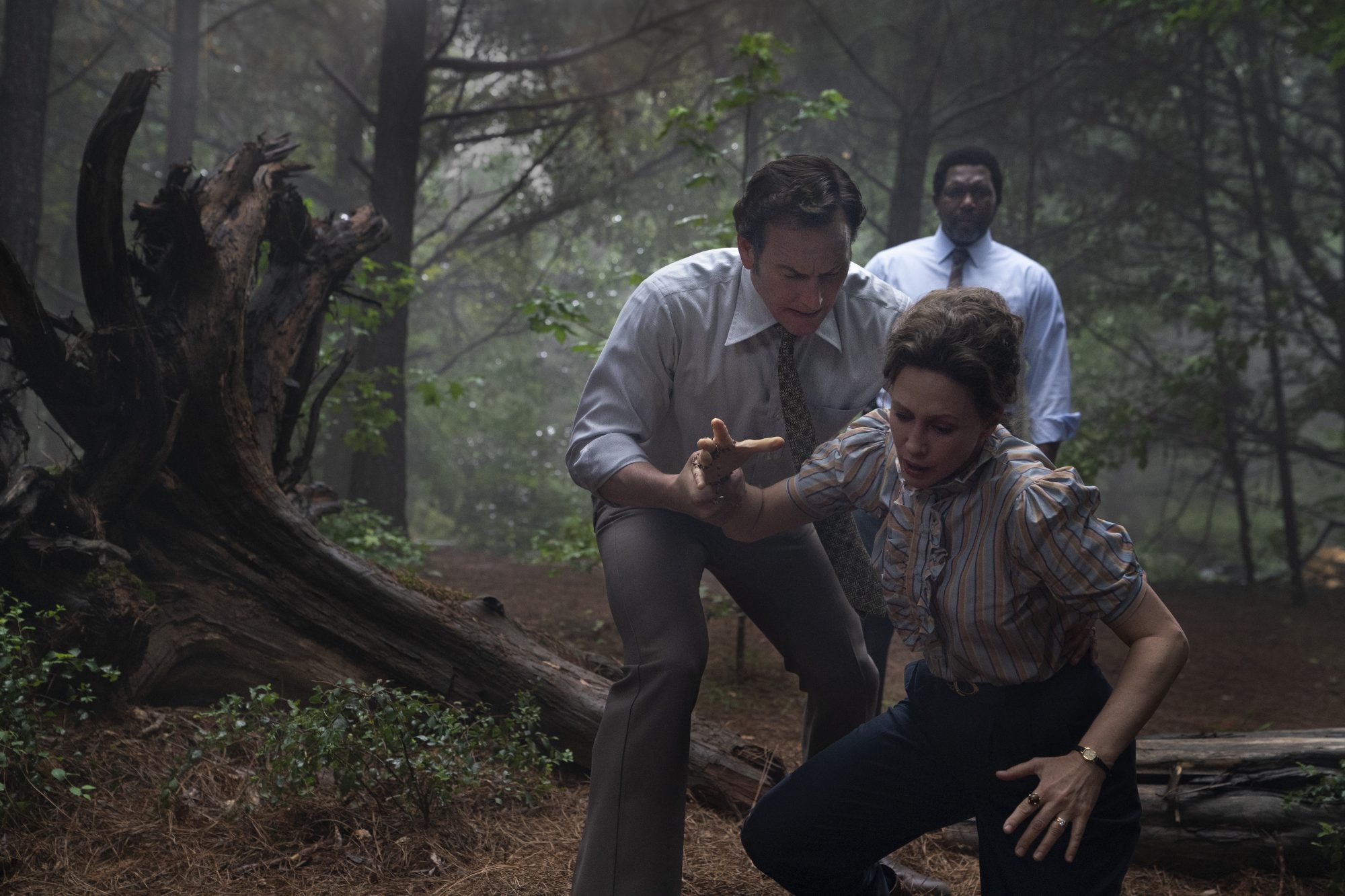 So it is confirmed, there was a scene. But Chaves chose not to elaborate on it as I'm sure he wanted to keep it a mystery. He stated clearly that they did not want to overwhelm the ending, and wanted the climax to focus on the closure of the story. However, Chaves is sure of the fact that the Warrens have more stories to be told. The existence of a deleted post-credit scene was intended to set up another film in the expanding horror franchise.
How Conjuring 3 Could Set Up The Sequel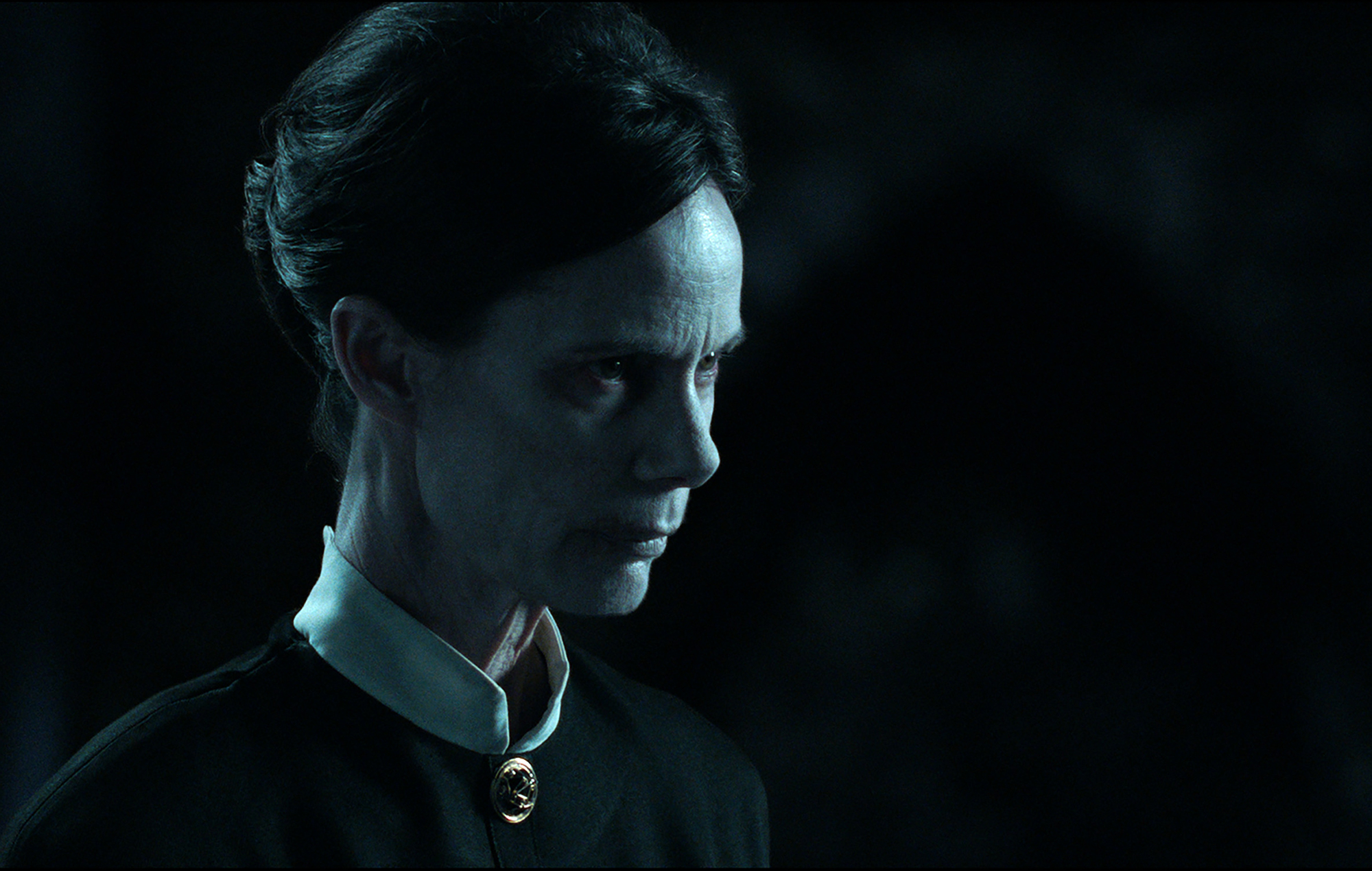 The Conjuring: The Devil Made Me Do It steers away from the haunted house setup of the first two films. It focuses on the trial of Arne Cheyenne Johnson, based on a true story. This was the first time in U.S. history that a defendant claimed to be possessed by a demonic force in order to prove their innocence. As the movie mentions, a similar claim was carried out twice in England before but was not successful.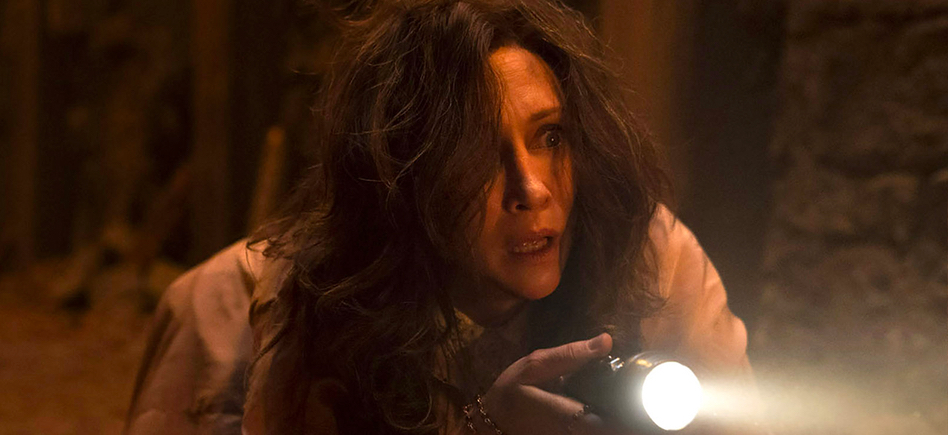 James Wan directed the first two Conjuring films. But for this one, he is on board as a producer and he shares story credit. As a result, directing duties were handed over to Chaves. He who previously directed The Curse of La Llorona. Patrick Wilson and Vera Farmiga are also back in the roles of Ed and Lorraine. Chaves went above and beyond with the direction in this one.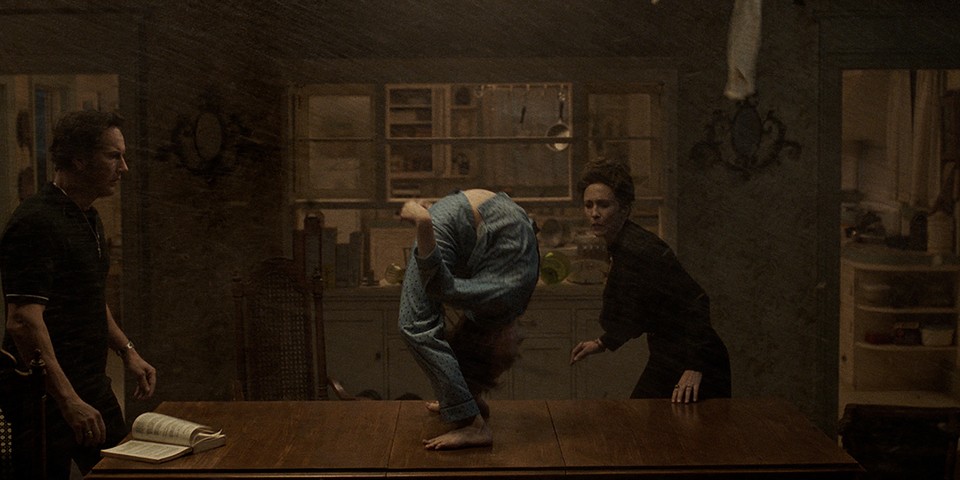 Arne's story has been brought to an end with this one. But The Conjuring universe is meant to continue on with The Nun 2 and The Crooked Man said to be in development. Hence, The Devil Made Me Do It could somehow lead directly into one of the movies. In my opinion, The Nun 2 would be the perfect project to follow after The Devil Made Me Do It.
Conjuring 3 Encompasses The Warren's Love Story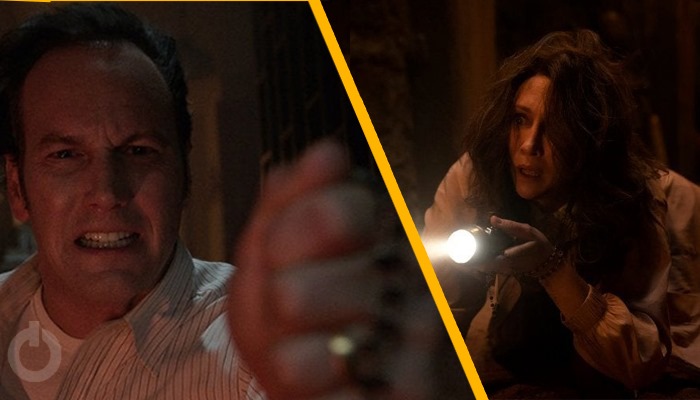 It's the love story between Ed and Lorraine, coupled with Wilson and Farmiga's onscreen chemistry, that keeps The Devil Made Me Do It afloat and compensates for its flaws as a horror movie. I am not saying that the movie doesn't have sufficient scares, but it does weigh in heavy with the love story of the Warrens.
Conjuring 3, in my opinion, is a must-watch if you are a fan of this franchise. The movie has a beautiful direction, above-the-bar acting, and a compelling storyline. Moreover, after Chaves confirming a deleted post-credit scene, it just makes the movie more exciting.
Directed by Michael Chaves, The Conjuring: The Devil Made Me Do It stars Patrick Wilson, Vera Farmiga, Ruairi O'Connor, Sarah Catherine Hook, and Julian Hilliard.
Would you have liked to see the Conjuring 3 Deleted Scene? Let us know in the comments.
Follow us on Facebook, Instagram & Twitter for more content.