Movies
First Look at Joker, The Mask & Pennywise in Space Jam 2 Leaked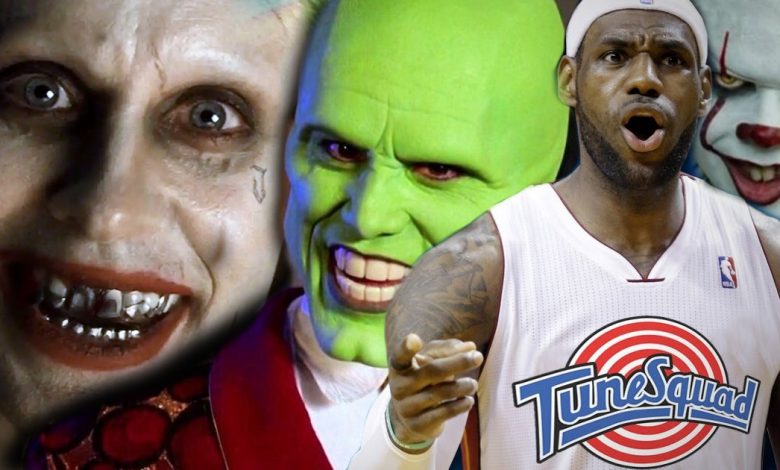 First Look at Joker The Mask & Pennywise:
Space Jam 2 seems to be going under production as leaks have already started to float around the internet. The first movie came out back in 1996 and starred the Basket Ball legend Michael Jordan. Now, 25 years later we will see a sequel with another Basketball legend in the lead – LeBron James. The previous Space Jam was a hybrid of animation and live action. This one should be that, but WB seems to be going big because there are reports for other major WB characters to have appearances as well. We did a report that Jim Carrey could reprise his role as the Mask in the film. And now, a new leak has not only confirmed the Dark Horse Comics superhero, but it has also revealed photos of Joker & Pennywise.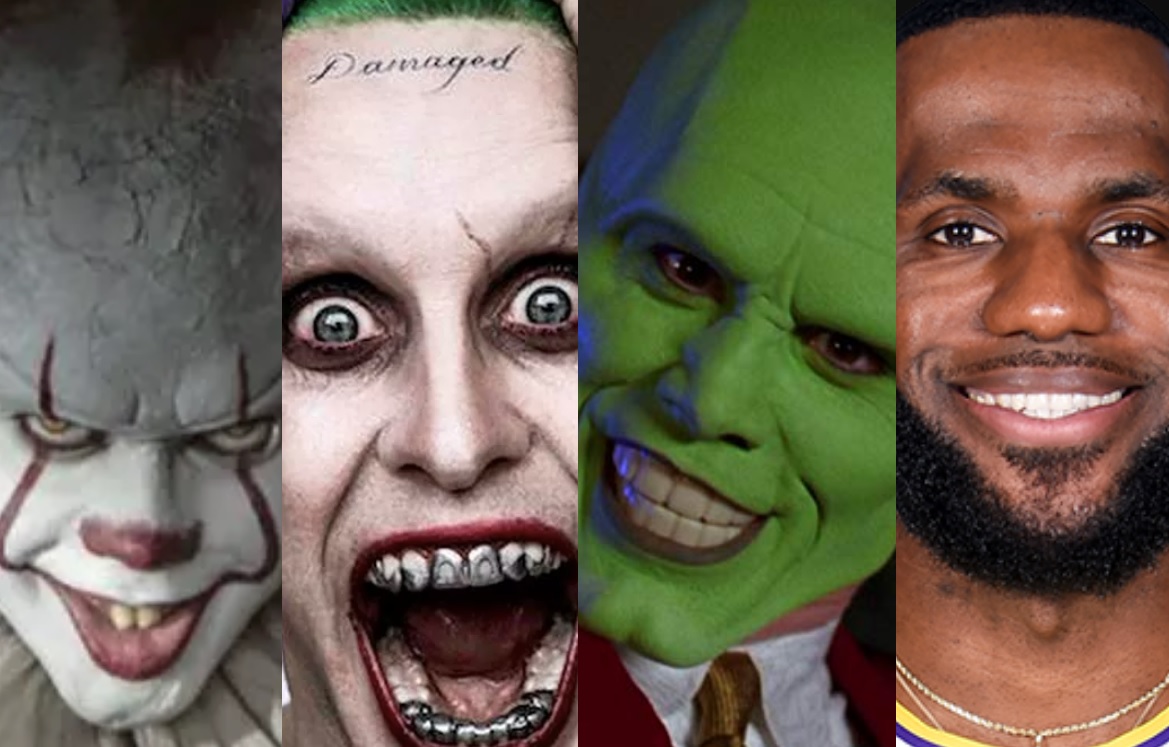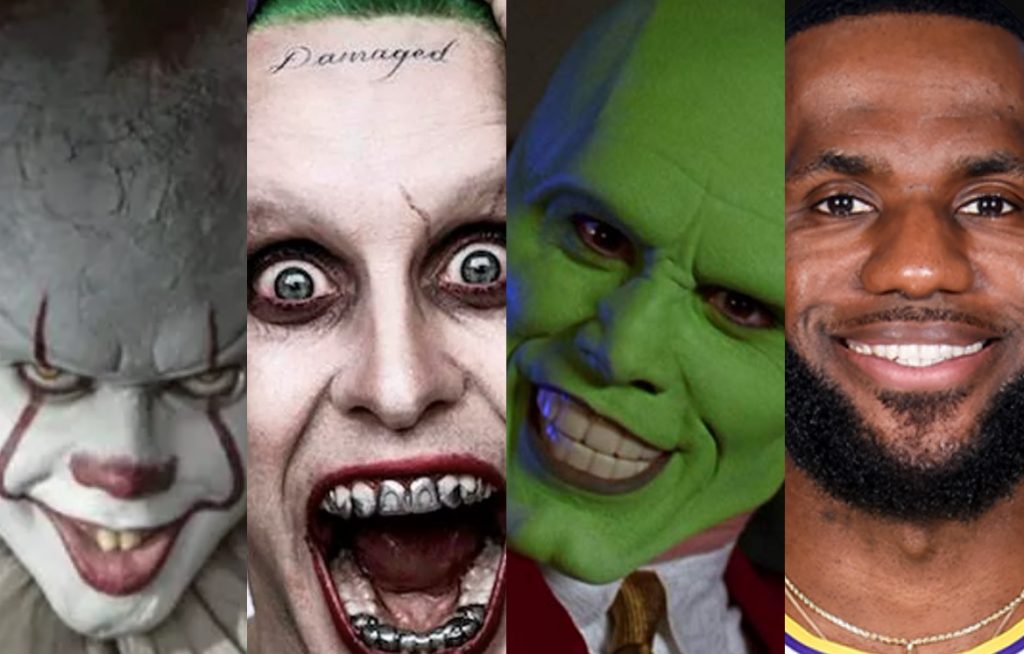 The movie is expanding way beyond the boundaries of just the Looney Tunes characters. WB used multiple different characters of pop culture in Ready Player One. And now, we're going to witness a complete "Space Jam" which will feature a lot of characters. It will be really amazing to see these three Jokers, on the big screen. Take a look:
This leaked image does look like Jim Carrey's Mask, but it could easily be someone else under the makeup. Since we know for a fact that it isn't Jared Leto under the Joker makeup, and it probably isn't even Bill Skarsgård under the Pennywise makeup, so we could assume that this is valid for Jim Carrey as well. A Jim Carrey cameo could be an expensive one. But it will surely be worth our while if WB does make it happen.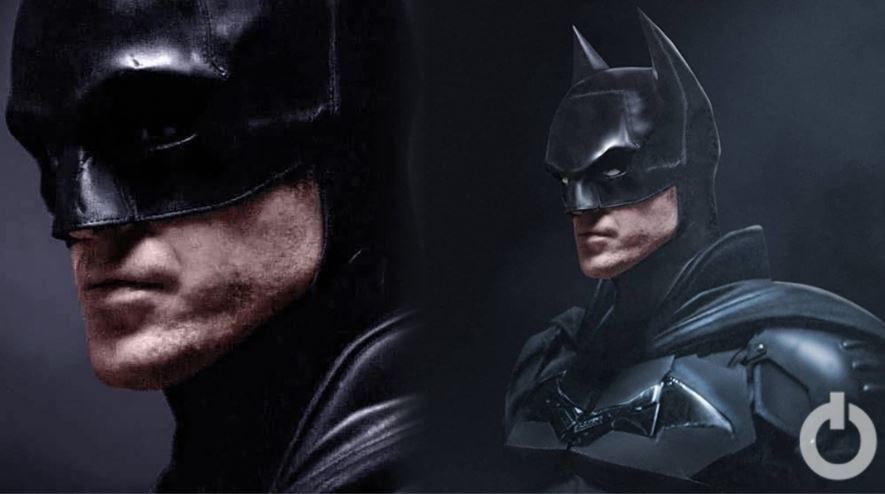 It was We Got This Covered who reported the news about The Mask being in Space Jam 2, and apparently they were right. They have also reported that WB hopes to use Robert Pattinson for a quick cameo. It'd be easy to do that right now considering the fact that Matt Reeves is currently shooting The Batman.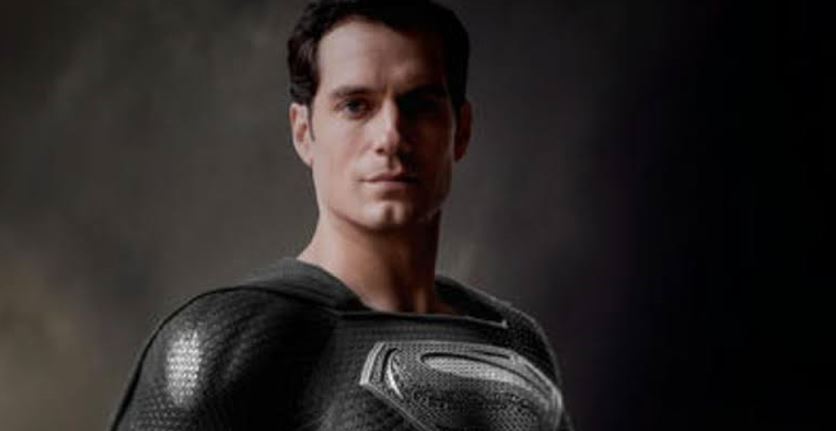 But it isn't just Batman. Henry Cavill is also rumored to have a cameo as Superman. How funny it'd be. We didn't get a Superman cameo in Shazam!, but we will get one in Space Jam 2. There could be many other characters that WB could use in this film. We don't know how these cameos will happen, but we will probably find out soon enough.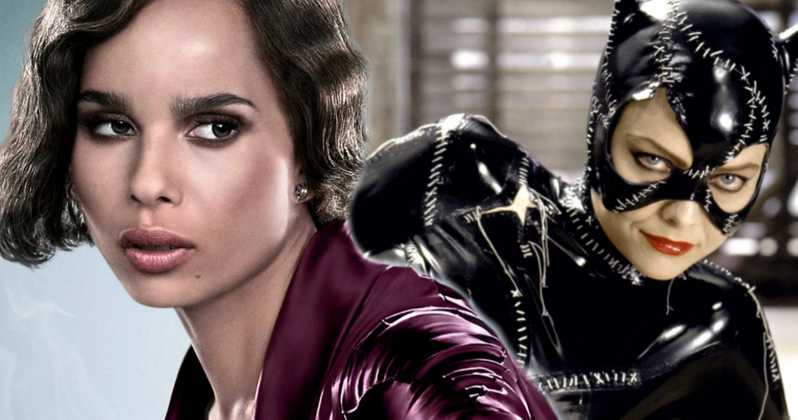 For fun, let's just try and figure out the other popular characters that could make a cameo:
Batgirl
Catwoman
Scooby Doo
Tom & Jerry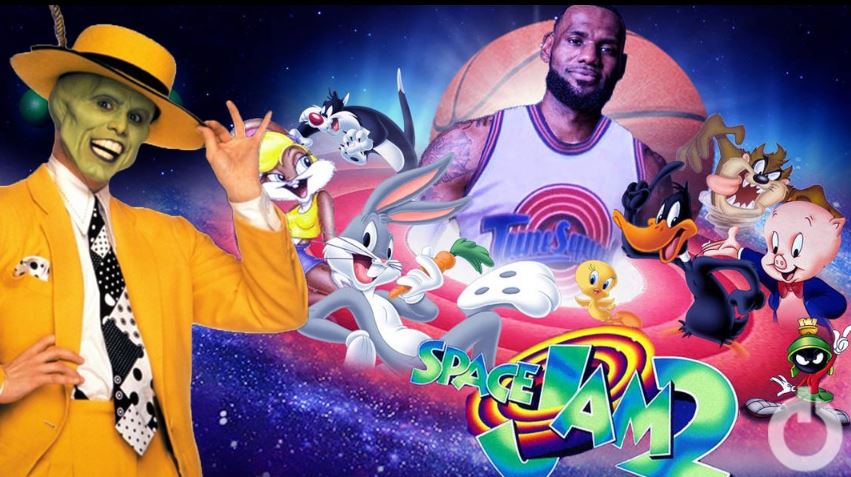 Let's see how these characters will mix up with the likes of Bugs Bunny, Lola, Taz, Daffy, Tweety, Sylvester & others. It'd be such an amazing ensemble and LeBron James is going to bring them all together.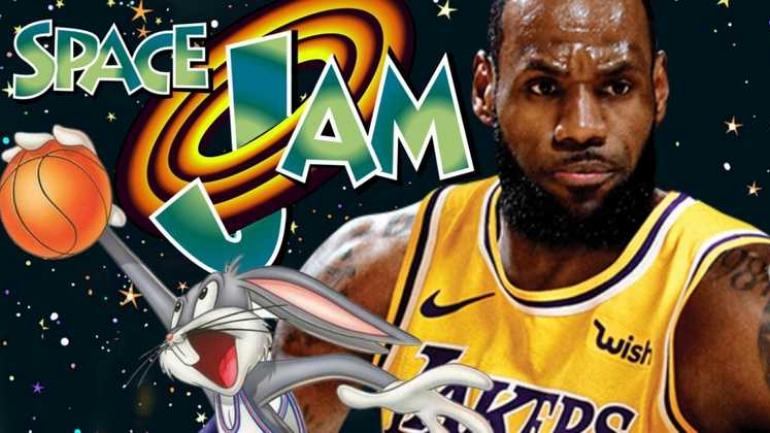 James talked about his role in the film. He told The Hollywood Reporter:
"The Space Jam collaboration is so much more than just me and the Looney Tunes getting together and doing this movie. It's so much bigger. I'd just love for kids to understand how empowered they can feel and how empowered they can be if they don't just give up on their dreams."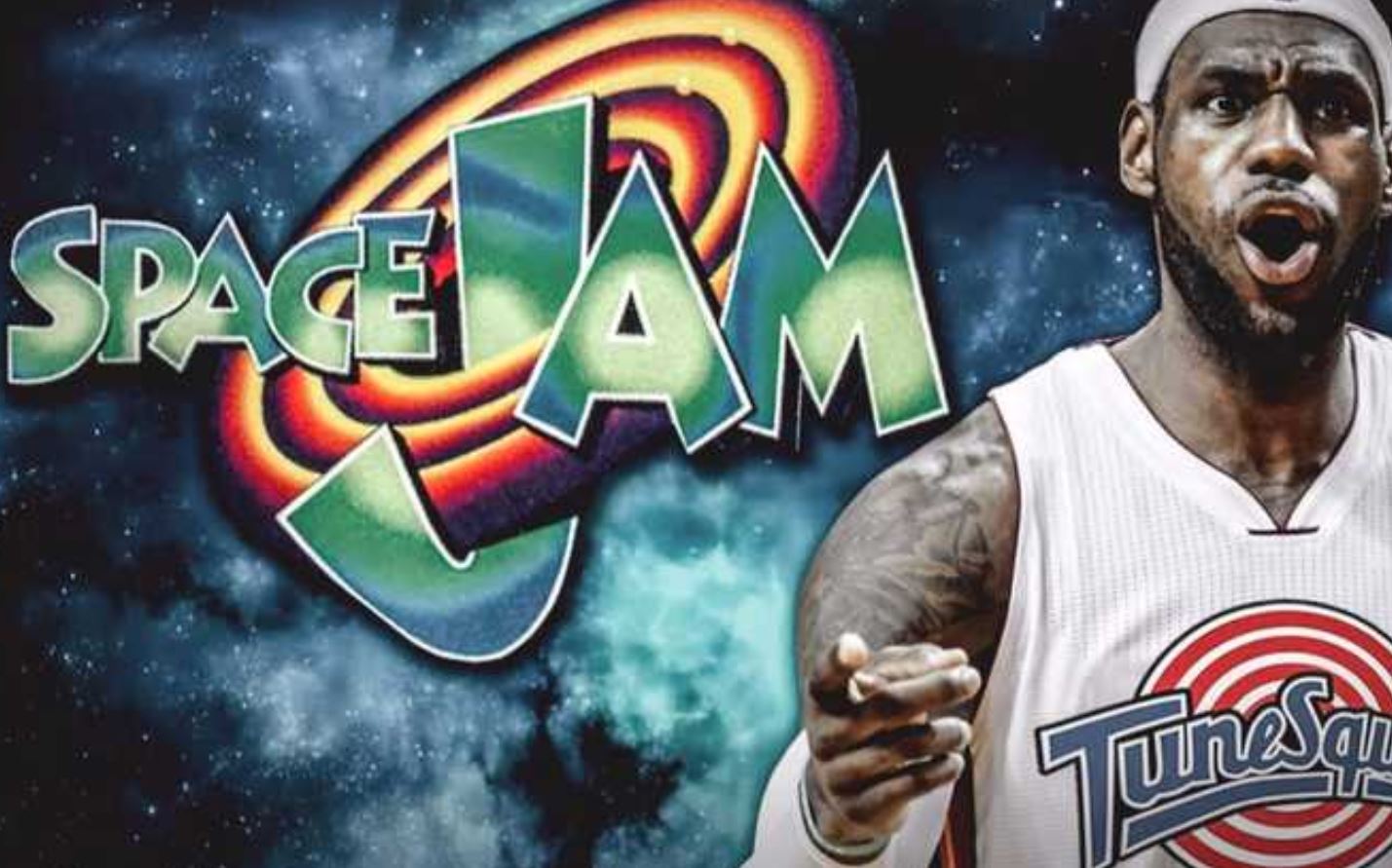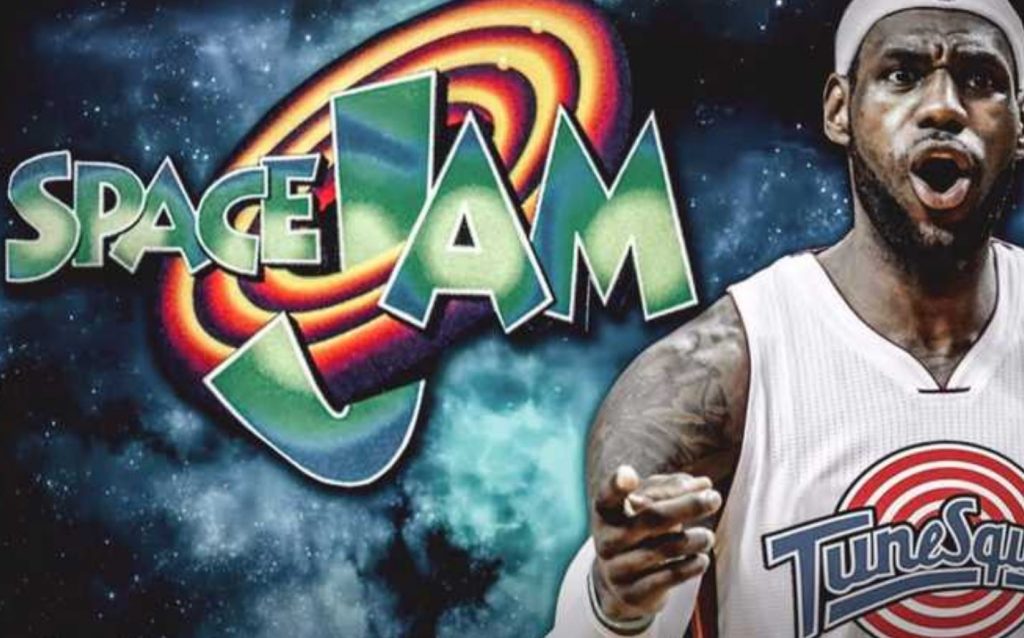 Back in 2018, he spoke about working with director Ryan Coogler:
"I always wanted to be a superhero. Batman was my favorite. But I knew I could never be Bruce Wayne. You've got to understand, for me that was in no way possible; I never felt like I could be the president of a multibillion-dollar company. [Coogler] gave this generation's kids something I didn't have when I was a kid, and that's a superhero movie with an African-American cast."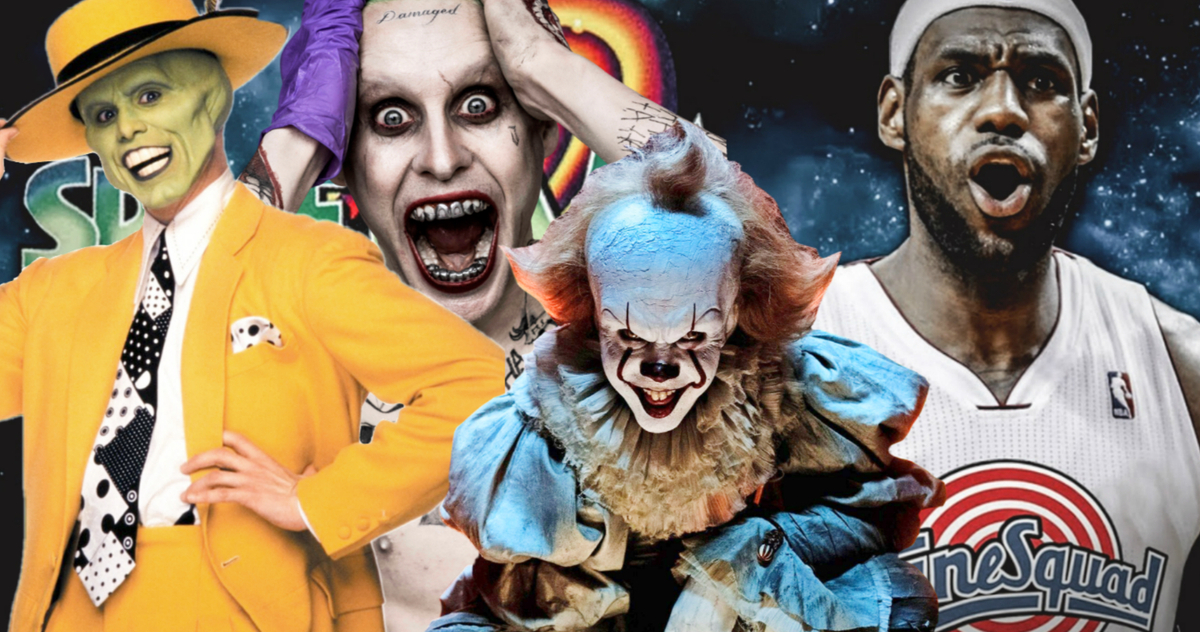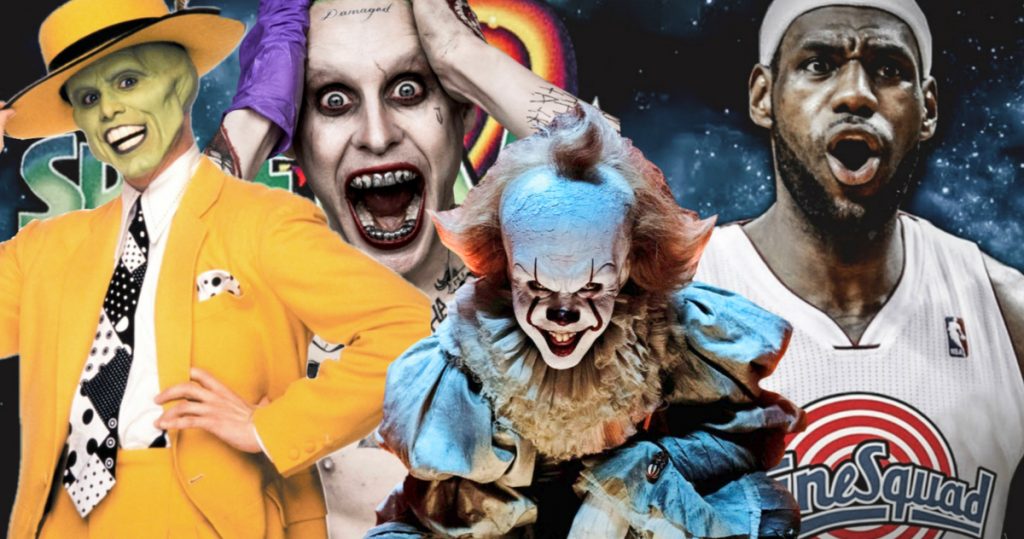 Space Jam 2 will star LeBron James, Don Cheadle, Sonequa Martin-Green, Klay Thompson, Chris Paul, Damian Lillard, Diana Taurasi, Chiney Ogwumike, Nneka Ogwumike and Anthony Davis among others. It releases on July 16, 2021.