Basketball
Sports
RIP Kobe Bryant: 5 Things That Made Him a Real Life Superhero
Even in death he will continue to inspire us! #ripkobebryant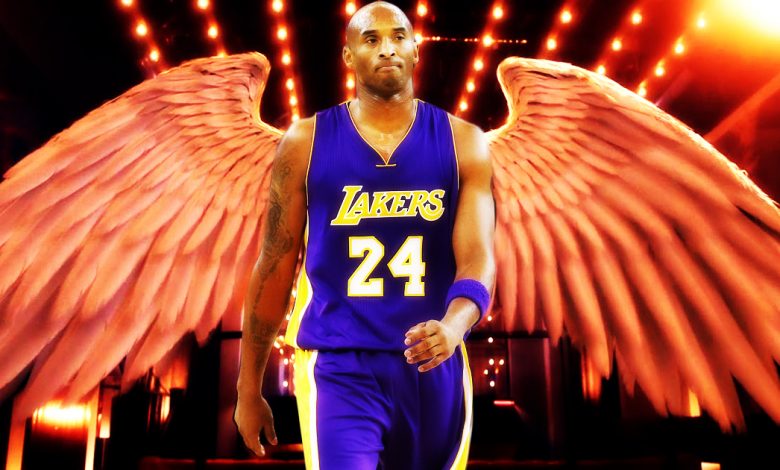 RIP Kobe Bryant: 
NBA legend Kobe Bryant is no more. He along with his daughter died in a helicopter crash. We are still reeling from this loss and cannot process it. We as fans of Kobe are heartbroken, but he will always live on in our hearts. Kobe will continue to inspire us, even in his death. As a tribute to the great Kobe, here are a few things that made him a real-life superhero.
 1. HE HAD ALMOST GIVEN UP ON BASKETBALL, BUT FOUGHT THIS THOUGHT!
At the age of 12, Kobe had almost given upon basketball. After not performing well at a summer basketball camp, he was disheartened. But, sanity prevailed and he didn't give up. He revealed that he asked himself,
Why dream of becoming a basketball player when he clearly had no talent for it?
But following in his idol, Michael Jordan's footsteps, he chose not to give up. He got to know that even Jordan was cut from his high school basketball team. This lit up a fire that fuelled a great career. Just like a superhero, he fought this "I quit" moment.
2. STRONG WILL and GREAT WORK ETHIC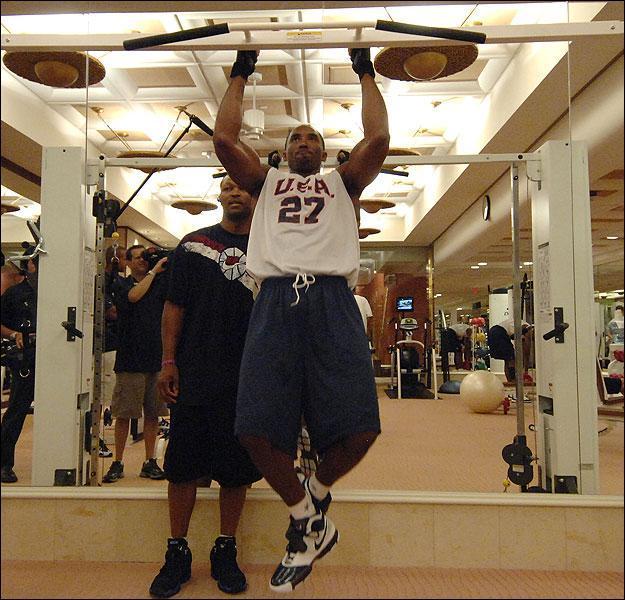 Being a star isn't easy. He woke up every day at 5 am and practiced a lot. Sometimes even, 10-12 hours. He would even ask his team-mates to play one on one with him. This was to improve his game and skills. This strong worth ethic made him a superstar. He was the first one in the gym, and the last one out. It's just not talent, it was the sheer will that made Kobe a great, a legend!
 3. MAKE SACRIFICES
There's a choice that we have to make as people…We can all become masters of our craft, but you have to make a choice. What I mean by that is the inherent sacrifices that come along with that. Being a great friend, son, nephew, there are sacrifices that come along with making that choice
It's all about 'give and take', how much you give, that you can take. Heroes understand this and Kobe inspires us to do the same. He will keep on inspiring us to be a better individual.
 4. RELENTLESS HARD WORK
He knew he was a great player, and he could have given up on his relentless hard work. But, he didn't.
 In 2008 after losing to the Boston Celtics in the NBA Finals, he was seen practicing in the gym after the game was over. Then he led the Lakers to win the next 2 championships in a row.
Even at 34 years of age, he still showed up 7 hours before practice at 2012 Olympics.
He has shown that you should never give up on your dreams and always follow them with relentless hard work.
 5. DESIRE TO BE THE BEST
Kobe's life proves that for being successful and inspiring millions, you don't require or talent. You just require a desire to be the best and sheer will to execute, to achieve those desires.
I believe that he will keep on inspiring us even in death. He will keep on living in our memories forever.
Here are some of his illustrious achievements:
Won 3 consecutive NBA championships (2000-2002)
Kobe registered a historical 81 points win against Toronto Raptors
Most Valuable Player Award in 2007-08 Season
18 Times NBA All-Star
Youngest NBA player to start a game
3 Olympic Gold Medals
Won an Oscar for 'Dear Basketball'
Also read: Another Superhero Replaces Iron Man After Tony Stark is Revealed That is Shocking