Television
Disney+: The Title for Scarlet Witch & Vision Series Revealed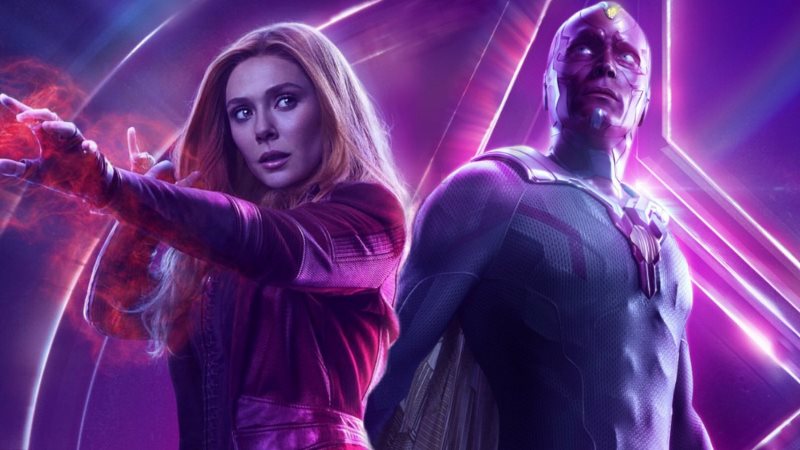 We live in a world where Disney has taken a major stride at owing almost the entire Cinema Industry. Well, they obviously cannot own the entire Hollywood, but they are certainly a marquee player in the game. Owning Fox, they've got their hands upon a whole lot that we cannot even imagine. Then there are movies like Captain Marvel, Avengers: Endgame, Aladdin, The Lion King, Star Wars 9 and Toy Story 4 which will reign over the Box Office. To add some delicious chocolate icing to the cake, we've got Disney+ coming in this fall.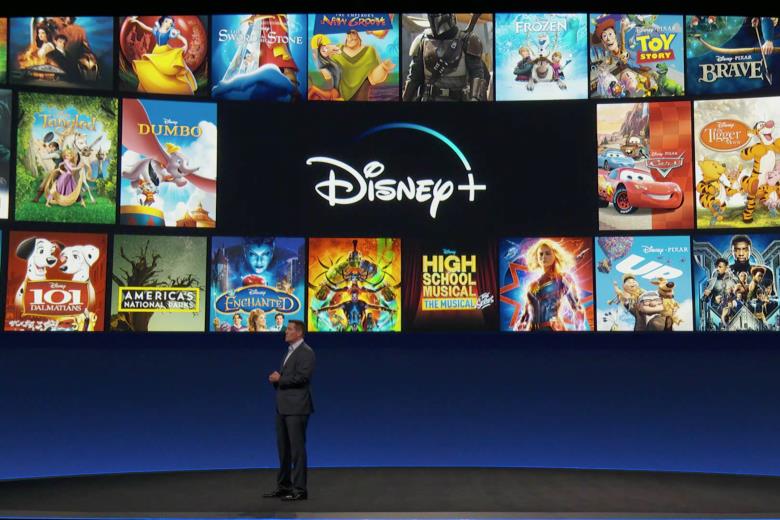 Disney hosted an event for their investors to show what they are bringing in with Disney+ and we now know the launch date of the streaming service. Disney+ will be available to the public on November 12th and it will cost $6.99 per month for us to subscribe all the amazing content that they are offering us. Here's how their interface is going to look: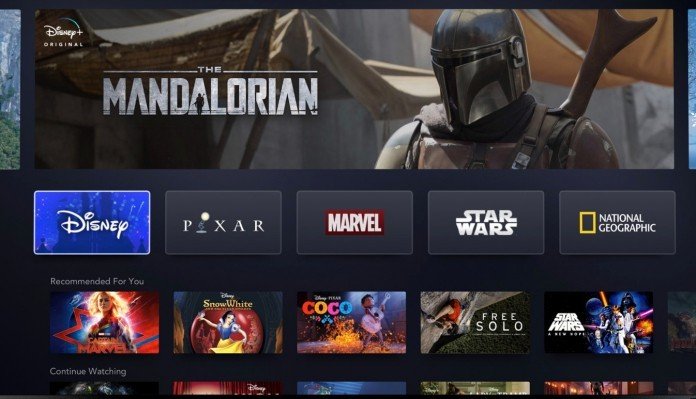 From what we know so far as a courtesy of Deadline's previous report, Disney+ is developing 18 movies and 16 TV series. Here's what the report read:
"There may be as many as 18 films and 16 TV series in some form of development for [Disney+]. Plus we expect some licensed content to be purchased or repurchased from other outlets as Disney looks to fill in programming gaps prior to the service's launch later this year."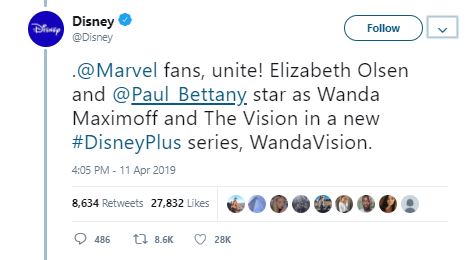 As Disney+ originals, we are going to get more than half a dozen shows from Marvel Studios. One of the first shows that got confirmed upon the recently hosted events was Vision & the Scarlet Witch starring Paul Bettany and Elizabeth Olsen. This was also believed to be the official title, but at the event, we got to know that the show will be called "WandaVision."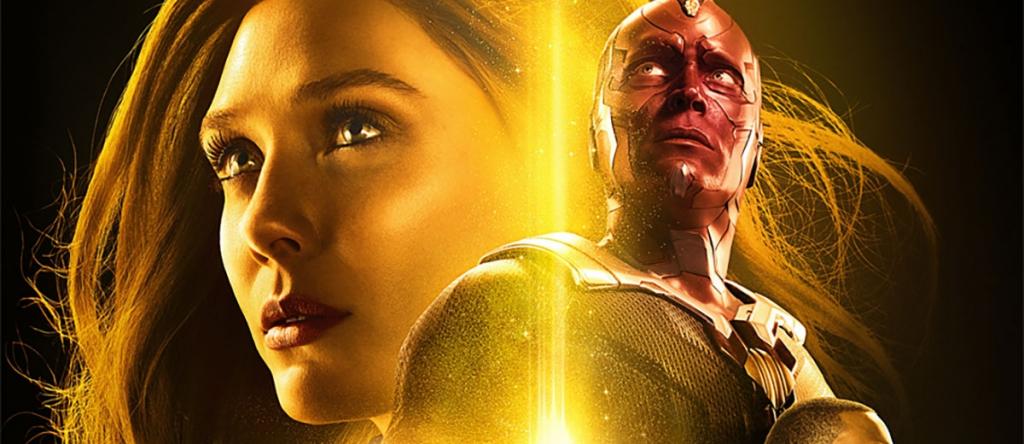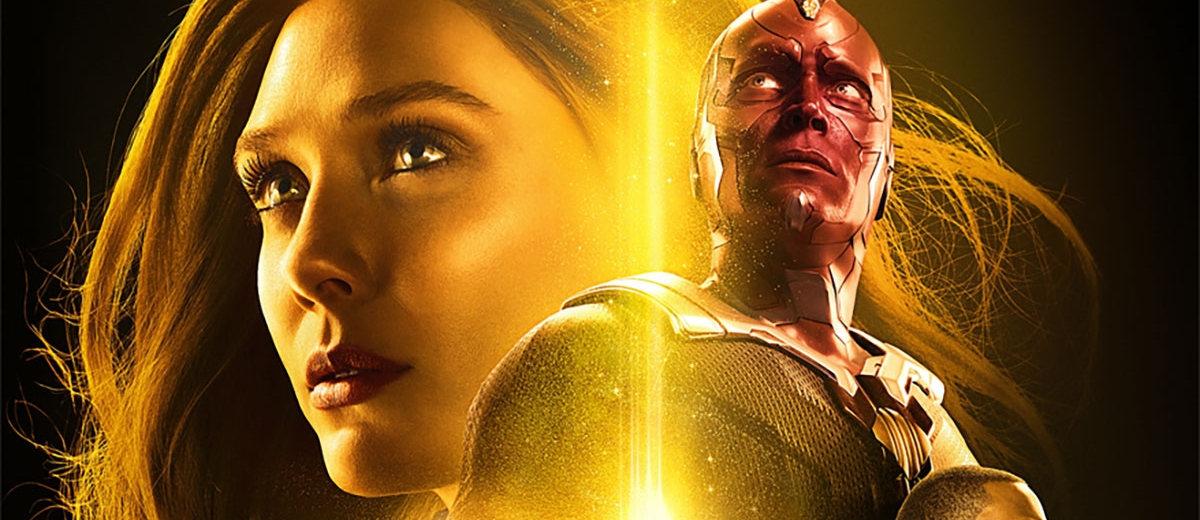 It's one word, and the point we have to note here is that Wanda Maximoff has still not been entitled as Scarlet Witch. Marvel was probably holding that back since they didn't own the rights to Fox characters but perhaps this show will crown her with this title. It would be amazing to see the story of Wanda & Vision be continued together, and not separately.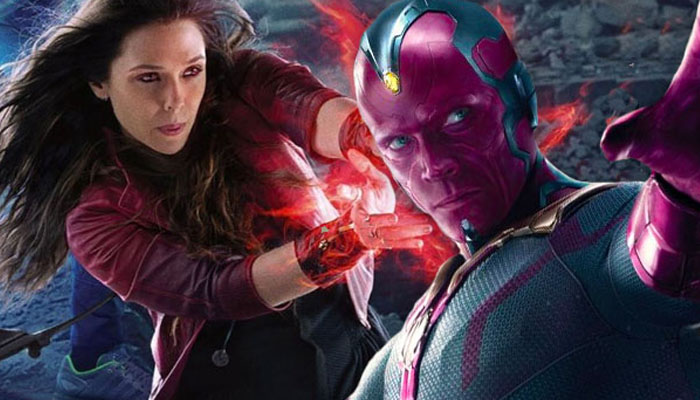 These two heroes only started to show signs of a couple similar to the comics, but after Avengers: Endgame brings both of them back, this show could take its time to explore their unique story arcs. With these two involved, this show has to have a higher budget since there will be a significant amount of CGI & VFX that will be required to do these characters justice.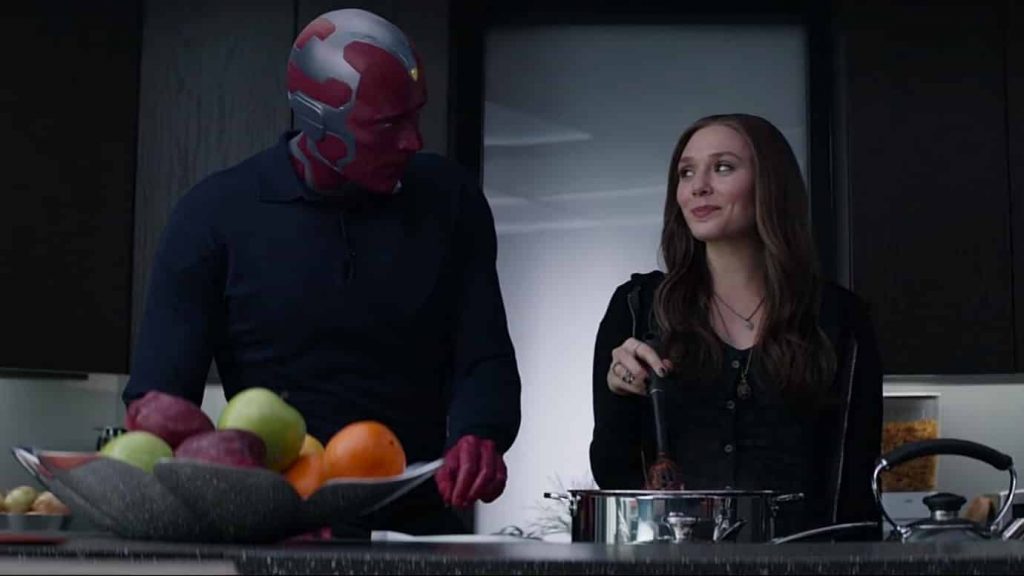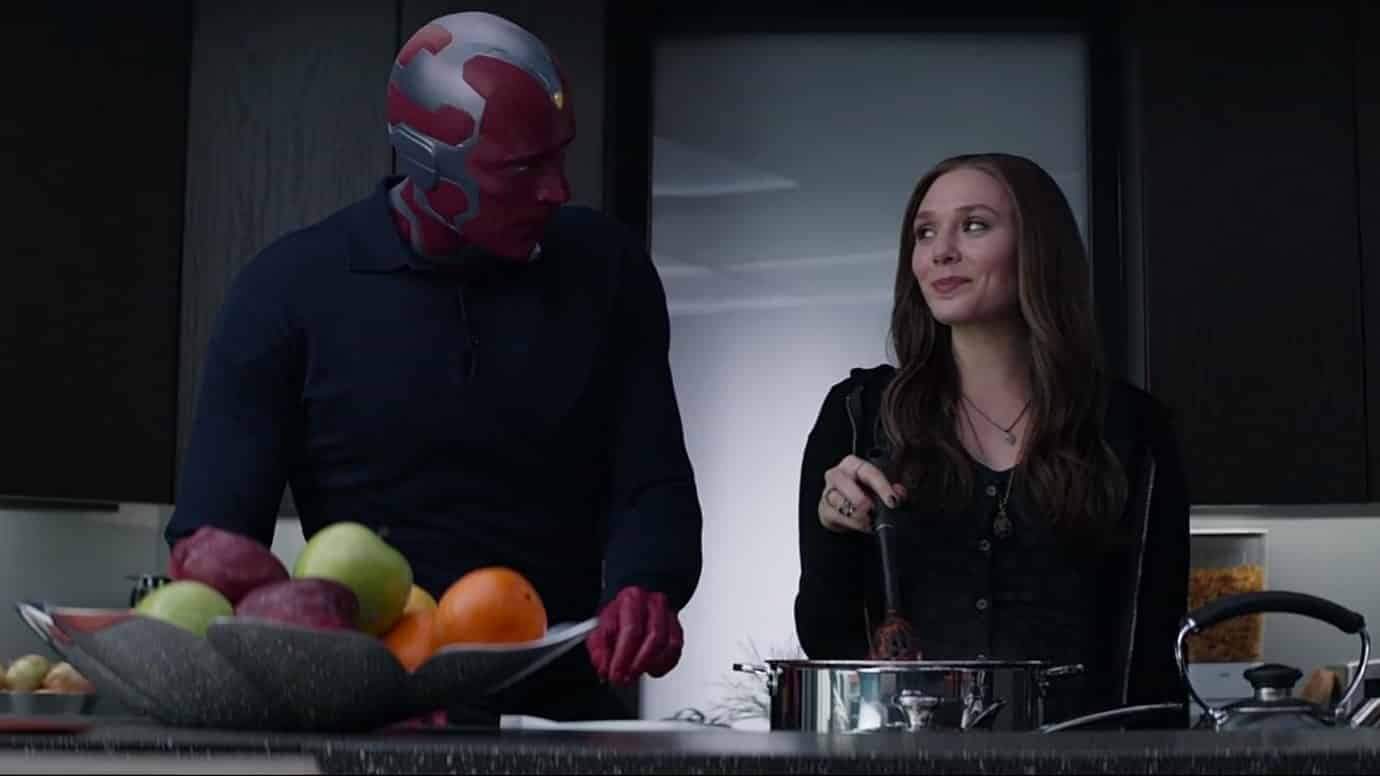 This show has to hit the service with the first wave of original content that they are offering us. Since Marvel already has a title ready, we could assume that this show will fall second to Falcon & Winter Soldier as that show will probably lead us right into WandaVision. The reason why we need to be very excited about these shows is because Kevin Feige will be handling them, and they will be canon to whatever happens in the MCU.

Kevin Feige is extremely excited about Disney+ as he said:
"Disney+ is, yes. Which is another exciting avenue and another exciting thing about being at this place at this time and goes back to the amount of characters we have and the amount of stories we could tell."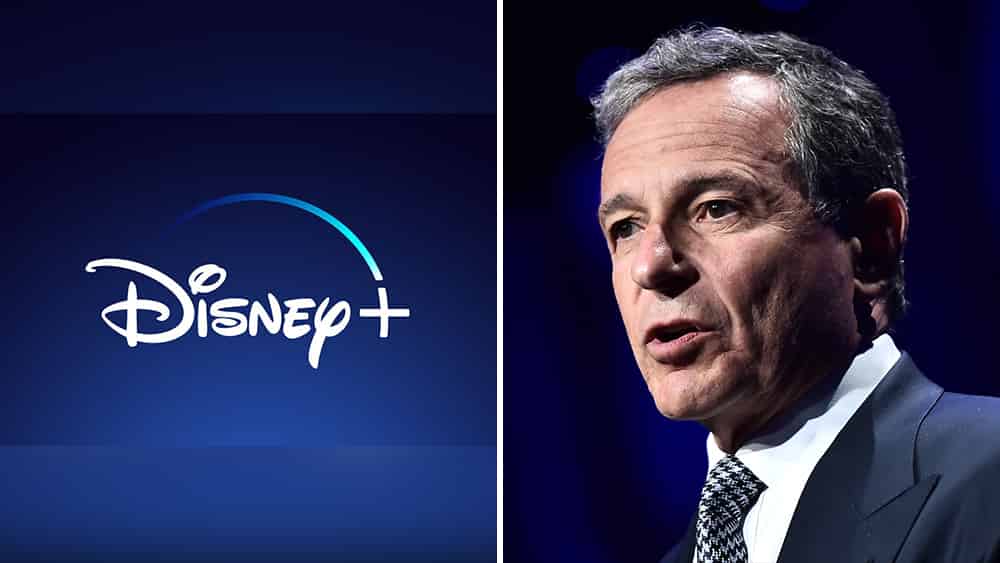 Here's what Disney CEO Bob Iger had to say about the upcoming streaming service:
"I think the strategy will be long term pretty heavily weighted toward internally sourced. There will be occasions where we will be glad to license from third parties. Because the Fox deal hasn't closed yet — so we can't take advantage of some of their capabilities — and because we need to launch the [Disney+] service with some volume and it takes time to ramp up, we're buying certain products form the outside opportunistically."
Get ready to subscribe from November 12!