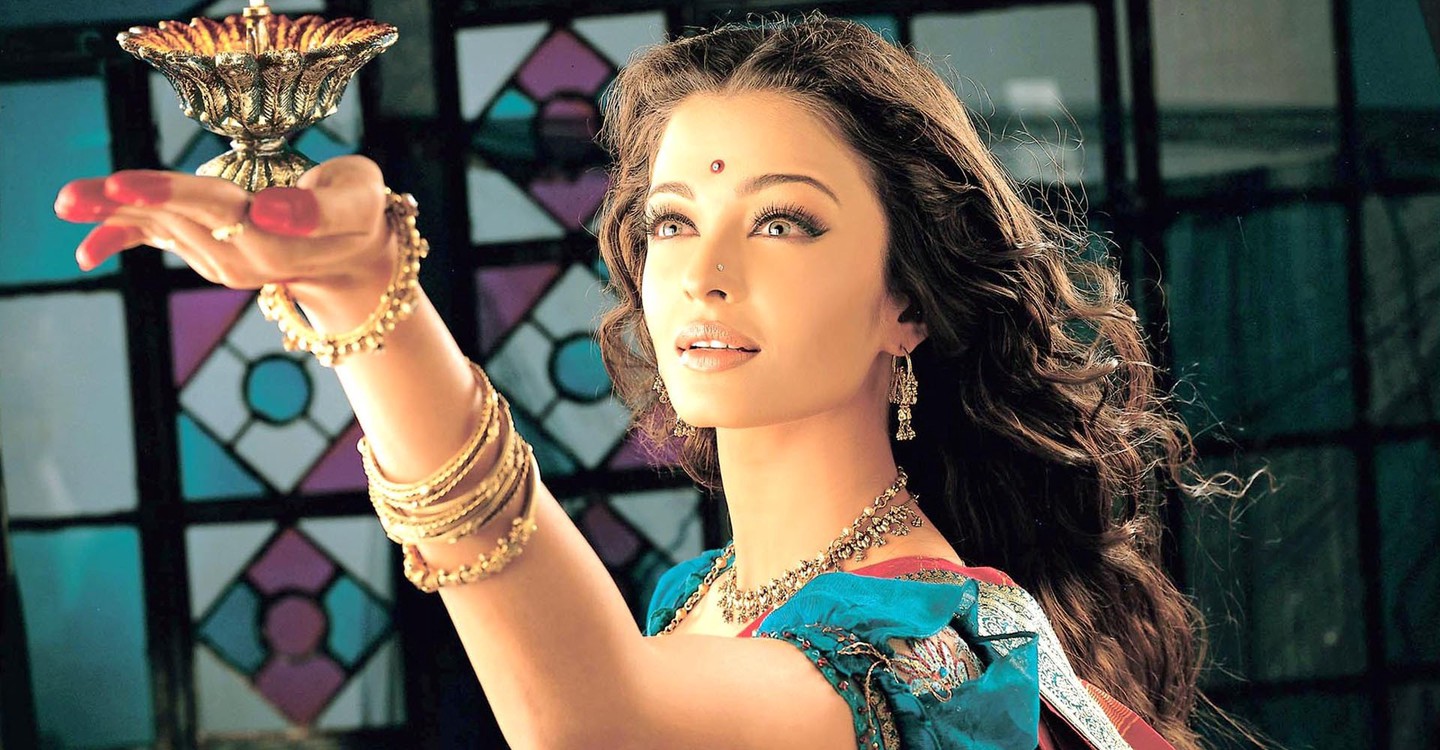 Available Now: Devdas full movie watch online.
Devdaas is an Indian romantic-drama film starring Shah Rukh Khan, Aishwarya Rai Bachchan and Madhuri Dixit Nene in the key roles. The movie is released in the year 2002 and is directed by popular Bollywood director Sanjay Leela Bhansali. At the time of its release, it became the most expensive movie ever made with a budget of over Rs 50 crores.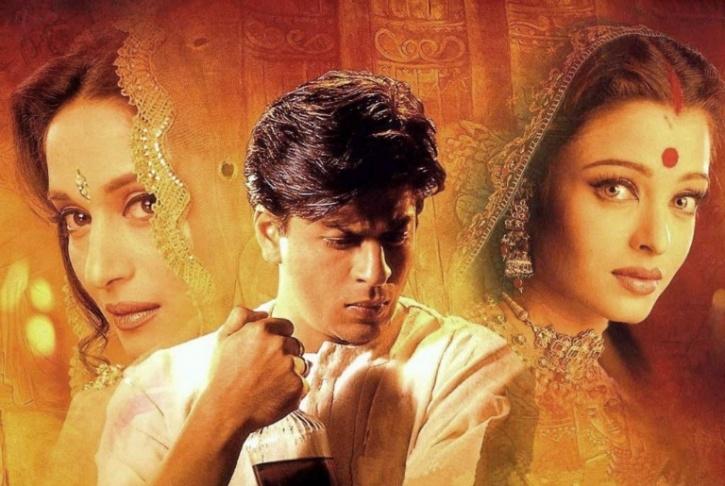 The movie was a commercial success despite receiving mixed reviews from the Indian critics. However, the movie was critically acclaimed among the western critics and became one of the most loved Indian movies abroad. The movie was nominated for BAFTA Award for Best Foreign Language Film and was also India's submission for the Oscars for the Best Foreign Language Film. TIME magazine also ranked Devdas as the best movie of 2002 among all the entries released all over the world that year.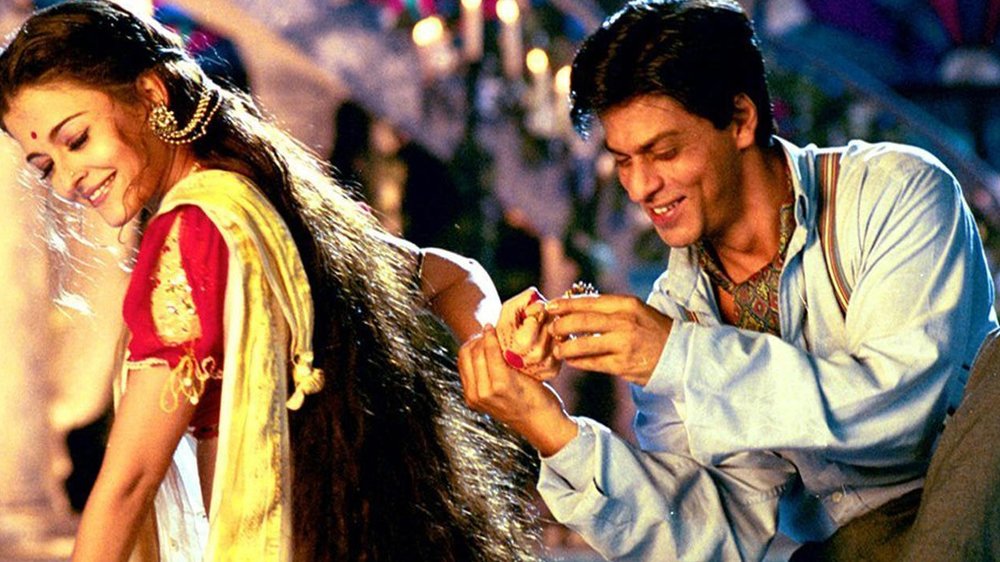 The movie is recently included in the list of TIME's top 10 movies of the millennium worldwide. Devdas became one of the few Indian movies that were screened at the Cannes Film Festival. The movie won Filmfare award for the best movie along with 9 other awards and also won five National Awards.
The cast of the movie is pretty huge and includes the following actors: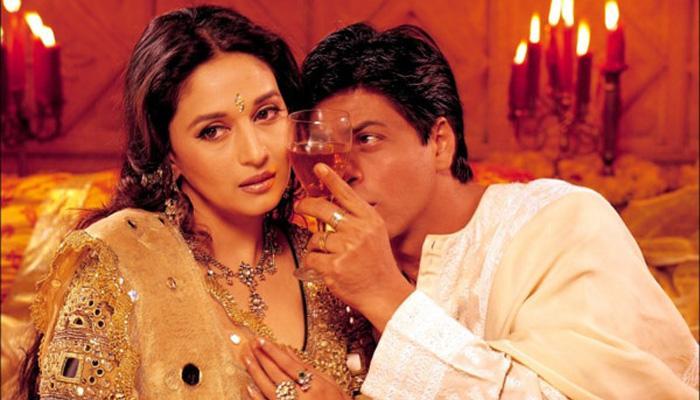 Shah Rukh Khan as Devdas Mukherjee
Madhuri Dixit as Chandramukhi
Aishwarya Rai as Parvati 'Paro' Chakraborty
Jackie Shroff as Chunnilal
Kirron Kher as Sumitra Chakraborty
Vijayendra Ghatge as Bhuvan Chaudhry
Tiku Talsania as Dharamdas
Smita Jaykar as Kaushalya Mukherjee
Ananya Khare as Kumud Mukherjee
Milind Gunaji as Kalibabu
Ava Mukherjee as Devdas's Badi-ma
Sunil Rege as Neelkanth Chakraborty
Manoj Joshi as Dwijdas Mukherjee
Vijay Crishna as Sir Narayan Mukherjee
Dina Pathak as Bhuvan's Mother
Jaya Bhattacharya as Manorama
Radhika Singh as Yashomati
Disha Vakani as Sakhi
Amardeep Jha as Kalibabu's Mother
Apara Mehta as Badi Aapa
Muni Jha as Kaka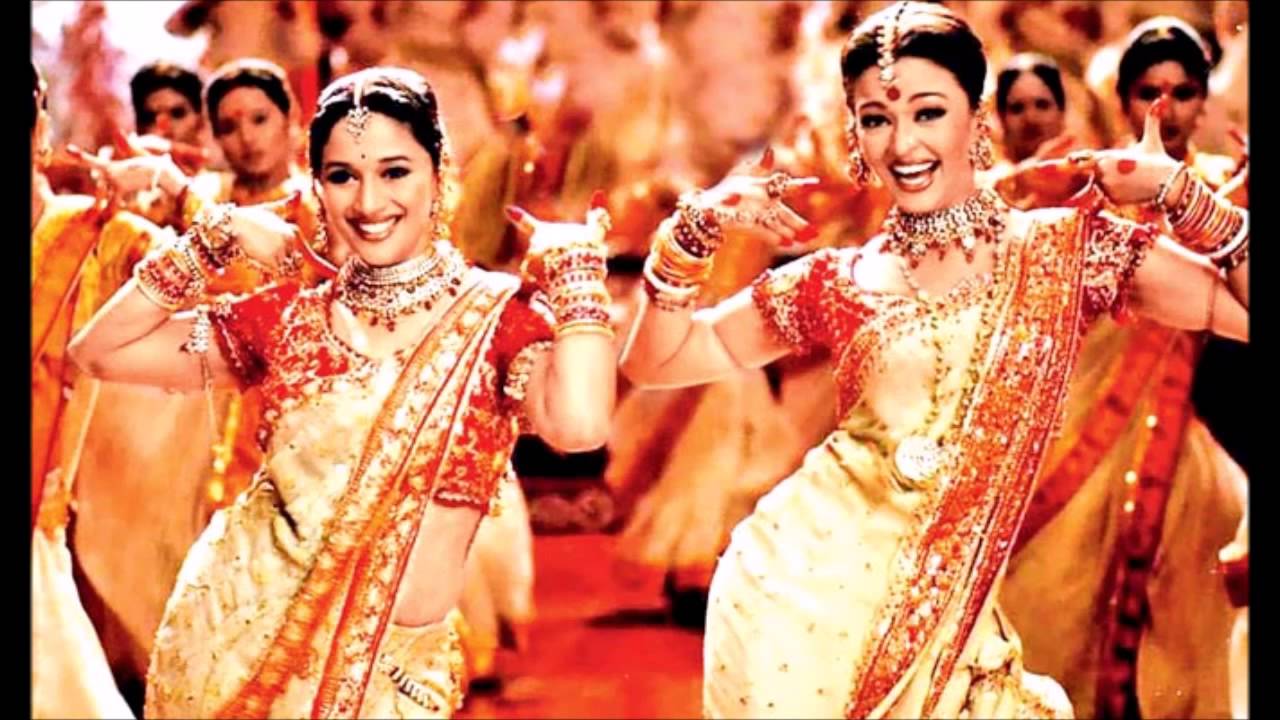 The movie is already released in the digital version and is available on numerous sources if you want to watch it online. Click on [here] to watch it online: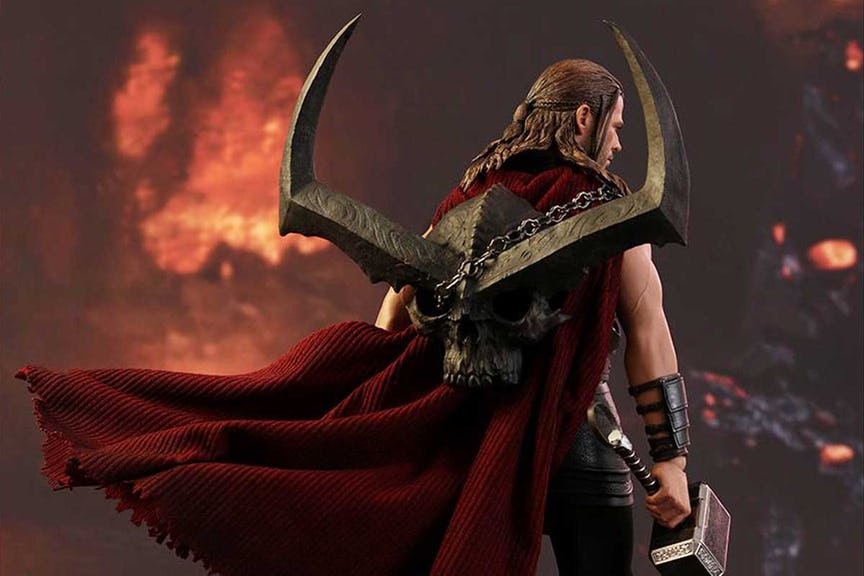 Aniket is the Chief Operating Officer of QuirkyByte. Apart from handling the workforce, he enjoys watching TV shows and Movies.