News
Television
The Flash Season 5: Are We Going To See Flashpoint 2.0?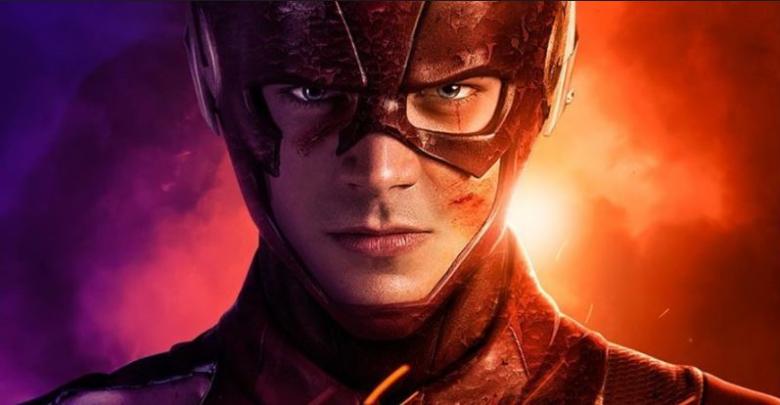 The Flash is entering into its fifth season and it has already started to generate buzz amongst DC fans. This season is promising to do what Arrow Season 5 did i.e throwback to what made the show being adored by fans at the first place.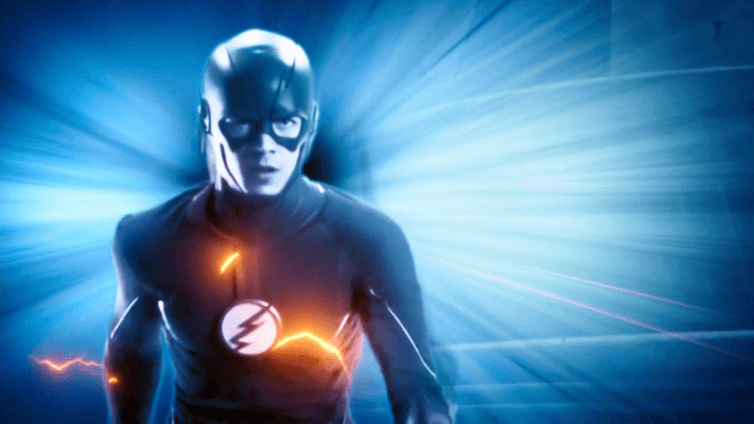 One of the most popular plot device for the makers of 'The Flash' has been breaking the time-space continuum and messing with the timeline. It's been witnessed that every time Barry does that, as a result, the narrative reaches to a whole new level.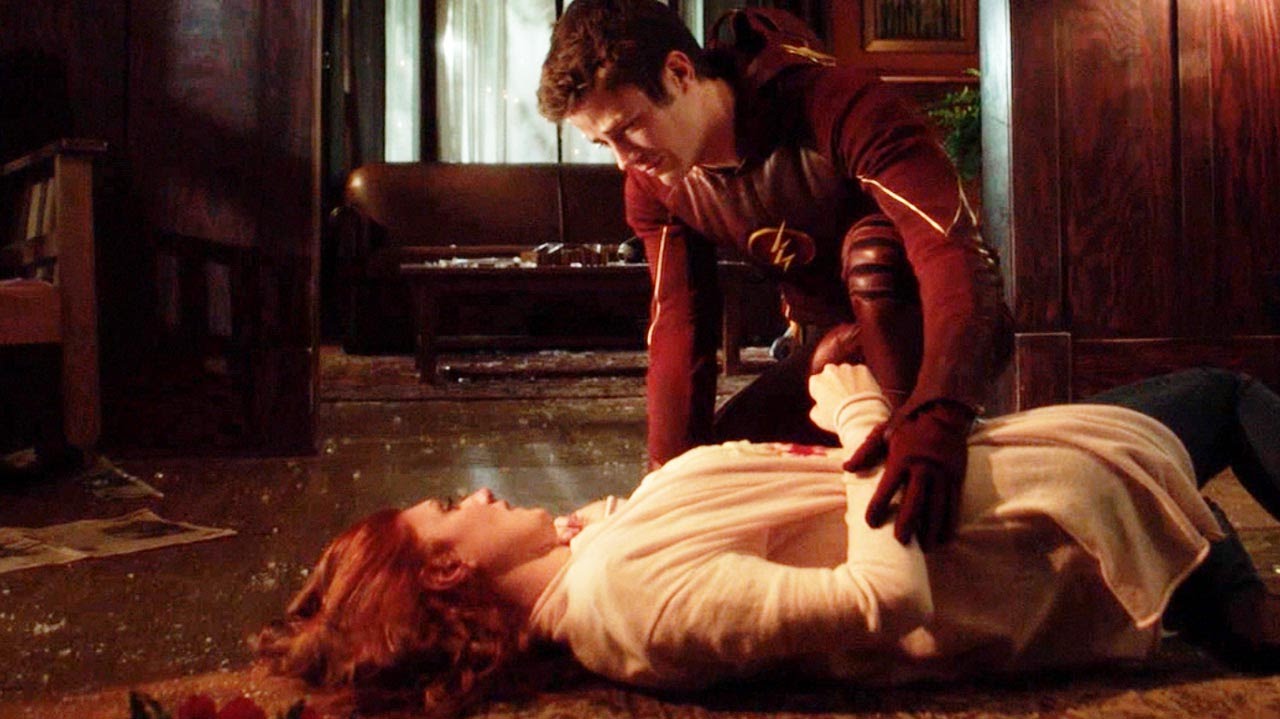 At the beginning of third season, Barry was dealing with "Flashpoint" as he decided to go back in time and save his mother from Reverse Flash, hence altering the timeline. The effects of which were catastrophic and he had to go back again to see his mother's death and neutralize it.
What have you done Nora?#TheFlash (Grant Gustin) is in his old suit.
Filming in Vancouver's Gastown. pic.twitter.com/h04kWd6fO7

— Hollywood North Buzz (@yvrshoots) July 16, 2018
It's almost confirmed from the new set image from the upcoming season that there will be time travel component. Barry Allen is seen donning an old costume embedded with red chest emblem and the caption reads: "What have you done Nora?" with reference to Nora West-Allen. She is the future daughter of Barry Allen and Iris West who came back into the past as she has committed a grave mistake.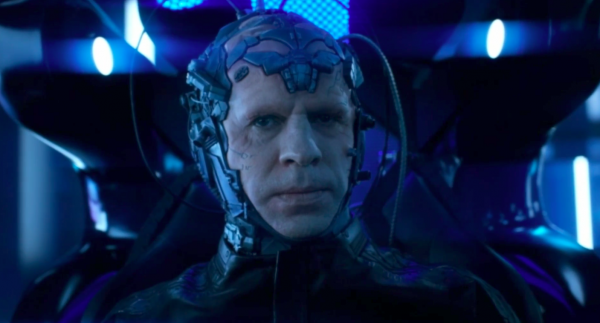 In 'The Flash' season 4, Team Flash finally managed to beat 'The Thinker' who was hell-bent on stripping humanity of its intelligence and bring enlightenment to the world. He was the first non-speedster villain in CW's Flash. Here's what executive producer Todd Helbing has said:
"It is nice to have a villain that we can change up what Barry's obstacle and the team's obstacles are, and how to take somebody down."

He added: "The Thinker, DeVoe, [was] a lot of fun and we certain see the benefits of doing that. Having a meta that isn't a speedster and the new ways that we can pose challenges for those guys is fun. So I think for next season, it's certainly not going to be a speedster."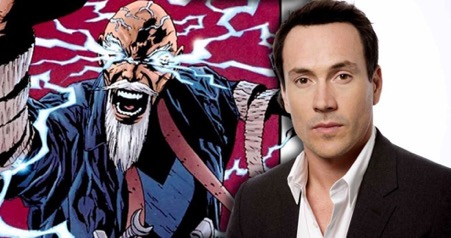 In season 5, the big villain is Desmond Paull aka Cicada. He goes by the name David Hersch in comics. He will be played by actor Chris Klein. He is a founder of cult whose mission is to hunt down everyone who were saved by Flash as this would help resurrect his deceased wife. It's possible that his radical organization kill large number of innocent people which force Flash to break the time-space continuum and cause Flashpoint 2.0.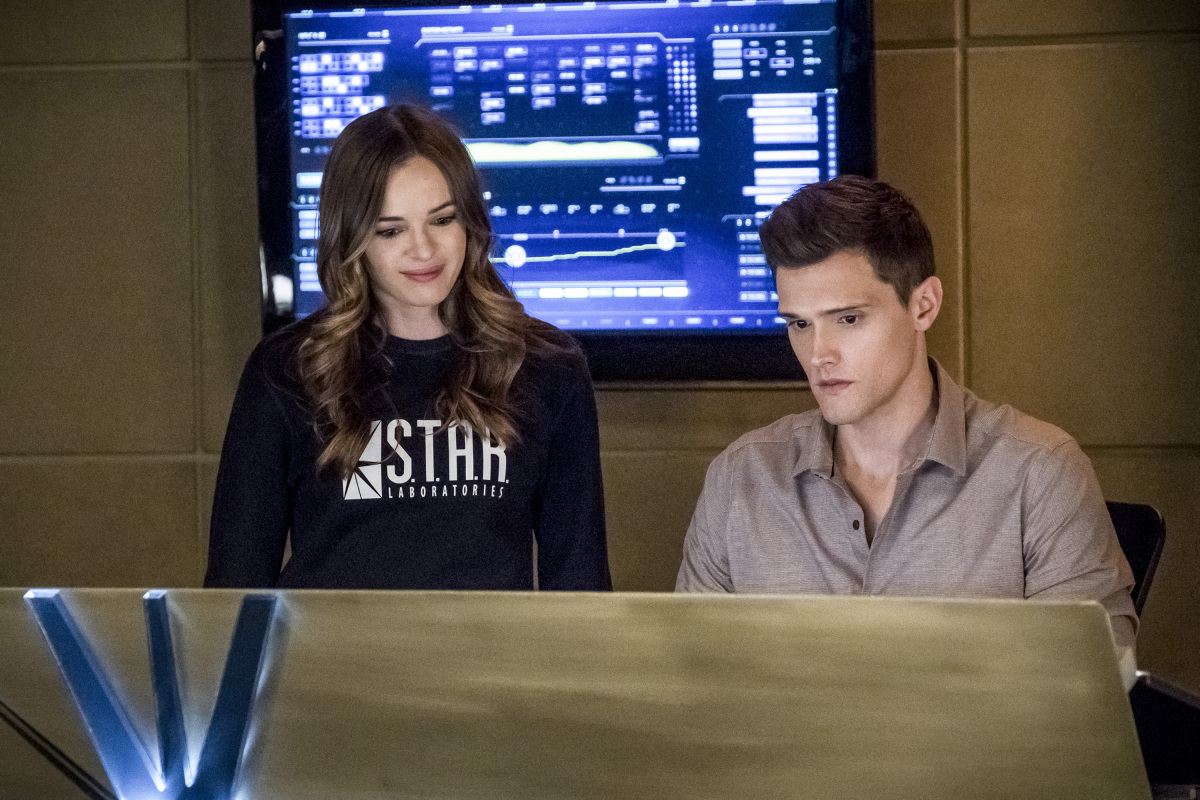 Recently, the trailer for Flash season 5 hinted at Kid Flash coming back to Central city and teased Caitlin's new relationship which could also be the result of Flashpoint. In fact, Hartley Sawyer aka Ralph Dibny teased the same for Caitlin in the new season but Panabaker is against the idea.
He said: "People always thought it was going to be a romance because every year Caitlin dates the new white guy on the show."

But Danielle told him to: "Put the kibosh on it quicker than anybody".

She added: "I think it's nice for Caitlin not to be defined by a man for the first time," she said."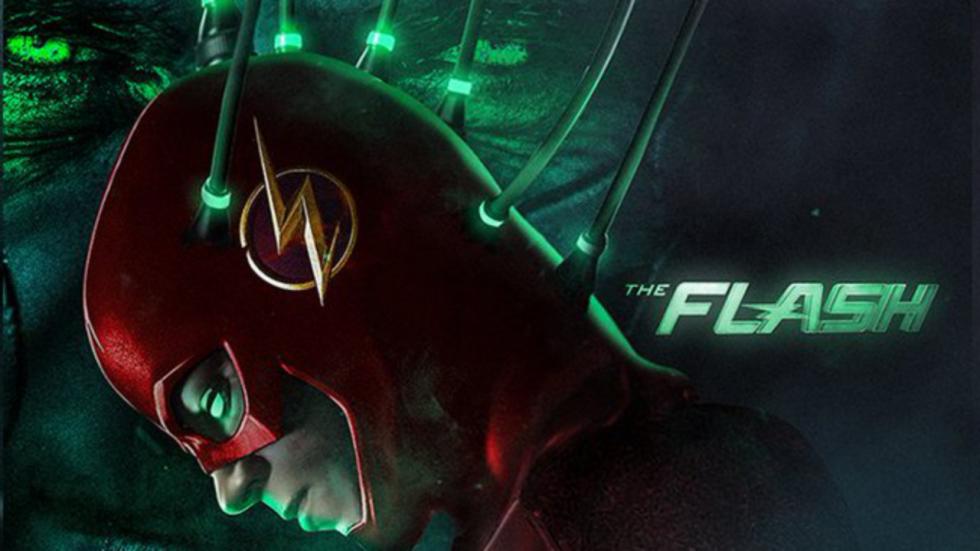 The Flash season 5 has an incredibly amazing cast including Grant Gustin as Barry Allen/The Flash, Candice Patton as Iris West Allen, Carlos Valdes as Cisco, Danielle Panabaker as Caitlin Snow, Tom Cavanaugh as Harrison Wells, Jesse L. Martin as Kid Flash, Danielle Nicolet as Cecile Horton, Hartley Sawyer as Ralph Dibny and Jessica Parker Kennedy as Nora Allen.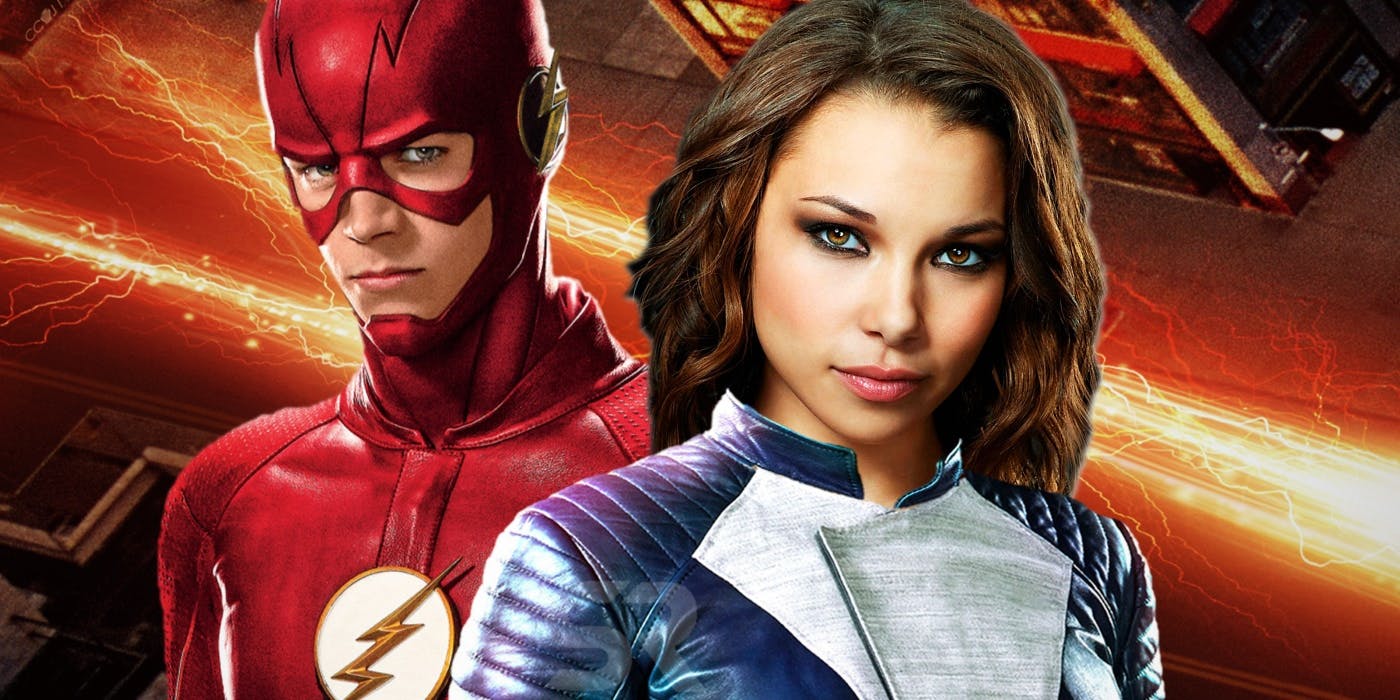 CW's 'The Flash' season 5 will come on October 9, 2018, Tuesdays at 8:00. Here's the official synopsis:
"Matching wits with The Thinker, who by season's end had harnessed the powers of all twelve bus metas he created, stretched Team Flash to their limits, but with the help of some new allies, Barry Allen (aka The Flash) and company were able to put a stop to the Enlightenment and save Central City once again. However, with the arrival of Barry and Iris' speedster daughter, Nora, who arrived from the future admitting to having made a "big mistake," things are anything but status quo. Will parenthood be the challenge that finally slows The Flash down?"
Don't Miss: Daredevil Season 3 Confirmed For 2018 Release