Movies
Here's Everything You Need To Know About Tom Cruise's Top Gun 2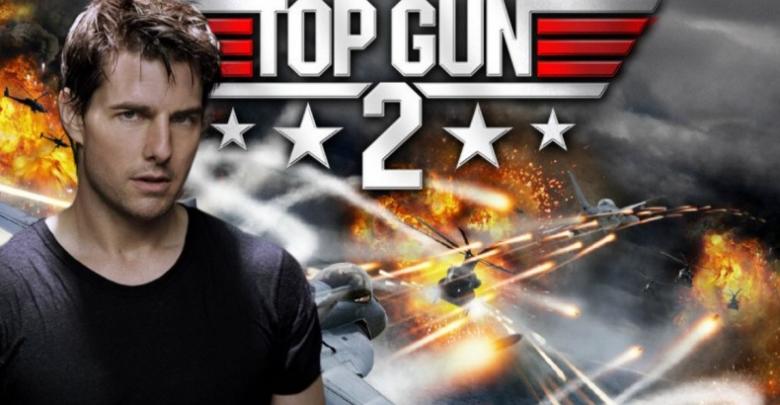 Tom Cruise is a huge superstar in Hollywood but he had his fair share of trials and tribulations in life. He had very humble beginnings and he worked his way up through sheer hard work and perseverance. The movie Top Gun released in 1986, directed by Tony Scott, is one of the most acclaimed and finest works done by him in his entire career. He was adored and loved by millions for his amazing portrayal of Maverick, an aspiring Naval fighter pilot.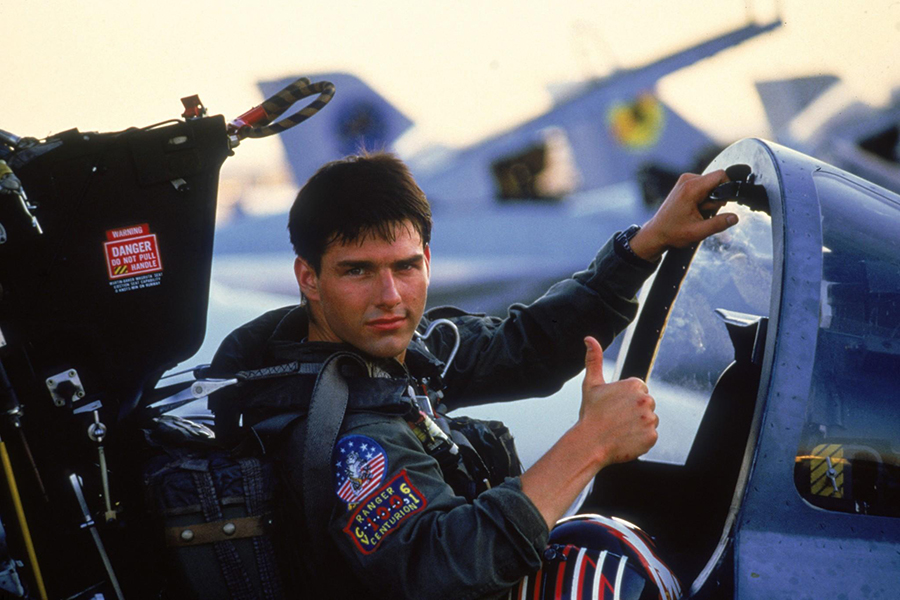 The sequel has been in development since 2012 and a number of screenwriters and directors expressed their interest, sat down with Cruise, discussed the details of the project, and then silently left the venture soon after. Moreover, Cruise suffered a major injury on the sets of MI-6 which delayed the production but fortunately, it came back on track.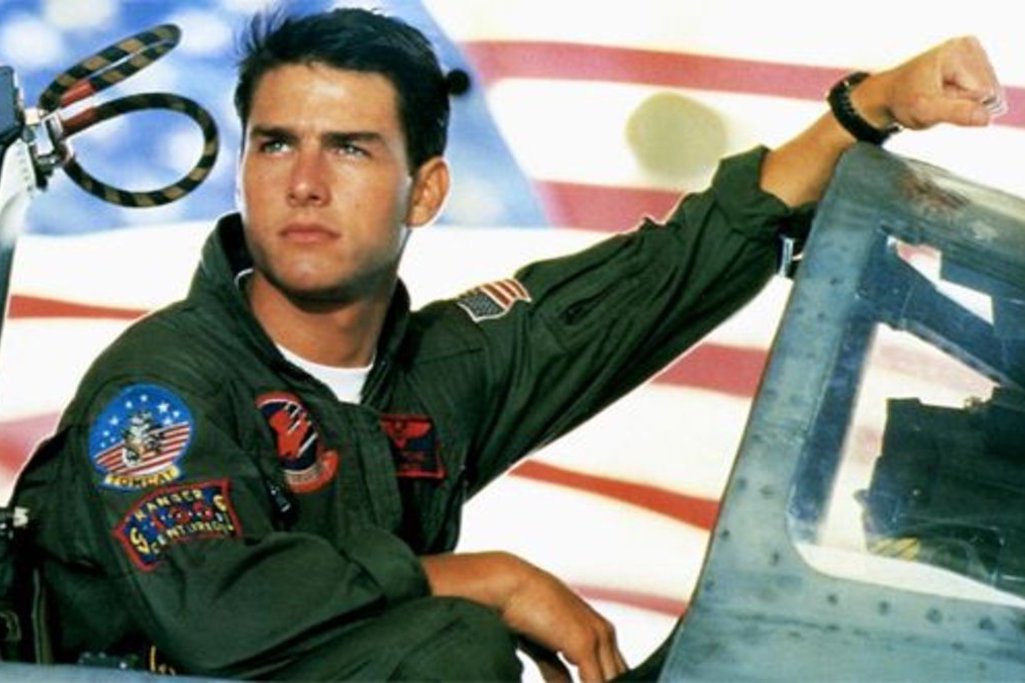 The Cruise fans have been calling for Top Gun's sequel for years, and finally they can celebrate as it's been greenlit by the studio. The movie is directed by Joseph Kosinski who has previously worked with Tom Cruise in sci-fi fantasy 'Oblivion'.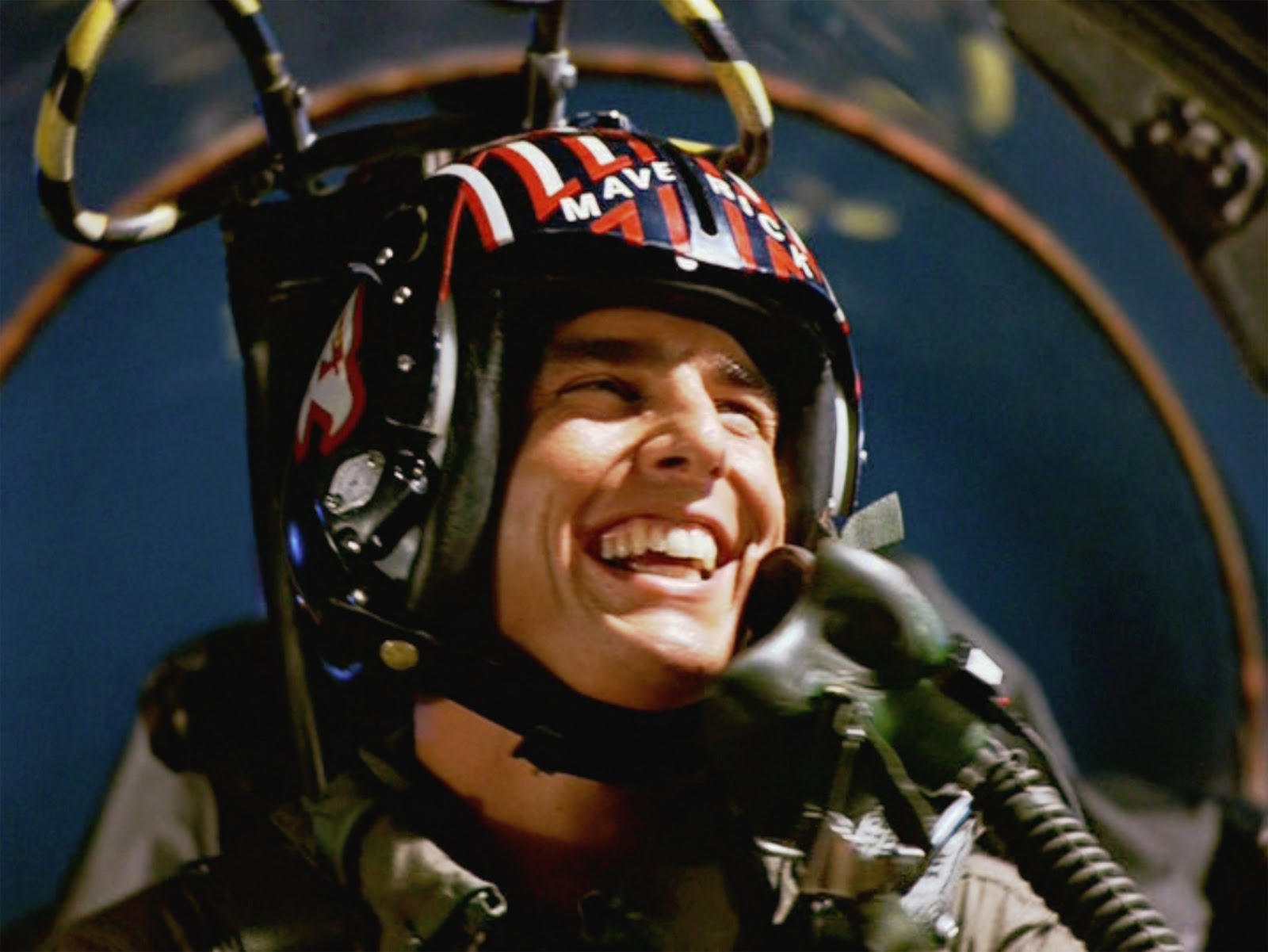 Tom Cruise recently revealed the title of the movie i.e Top Gun: Maverick, he said: "There's gonna be jets". In fact, he has insisted on bringing real naval fighter jets and requested US Department of Defence to assist them in shooting action scenes which would feel more real instead of resorting to CGI.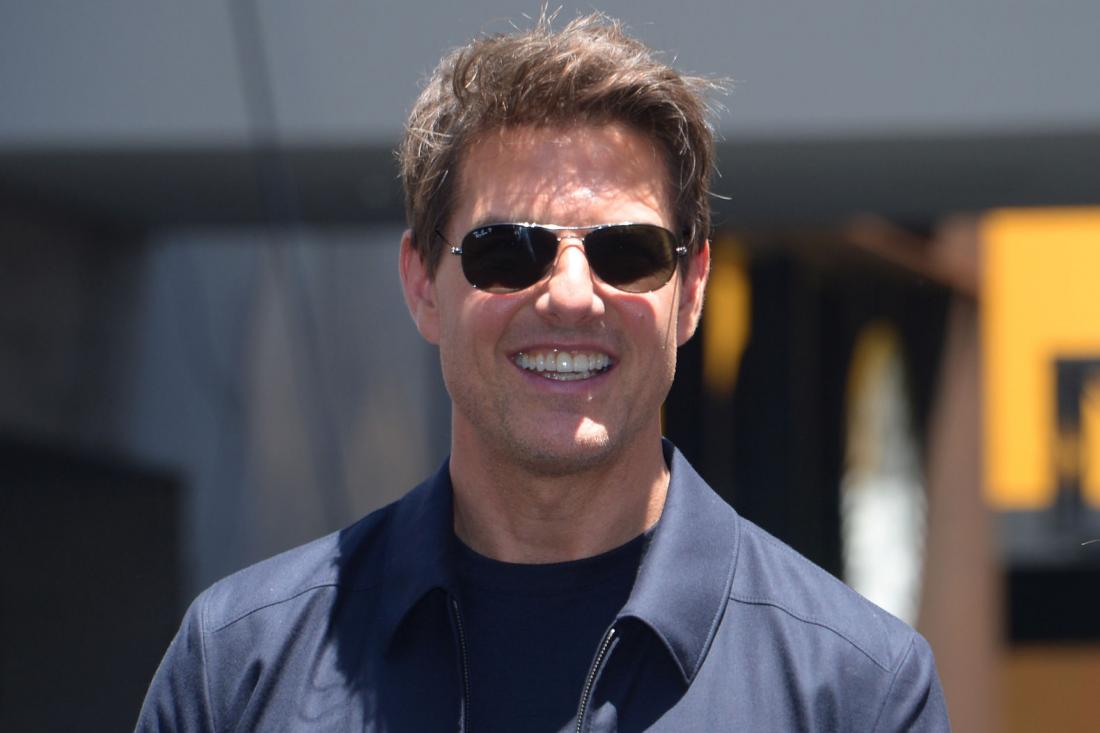 He was asked about the sequel's plot, without divulging anything concrete, he said:
"Aviators are back, the need for speed. We're going to have big, fast machines. It's going to be a competition film, like the first one … but a progression for Maverick."
The sequel will pick up the pieces of Top Gun and in this one Maverick has achieved his lifelong dream to become a flight instructor and he is really good at it. Under his supervision, there are a bunch of young trainees who consider Maverick as their role model.
#Day1 pic.twitter.com/7jjPL277Es

— Tom Cruise (@TomCruise) May 31, 2018
Tom Cruise took to his twitter account to share the picture that has taken the whole world by storm. It holds the word 'Feel the Need' – the Top Gun Motto, and Cruise can be seen with necessary air gear while holding a high altitude, pressurized helmet module, looking at an aircraft in the background. The Helmet holds an interesting inscription 'Maverick'.
David Ellison, CEO of Skydance has confirmed that movie will be in 3D and in IMAX:
"Absolutely, I think this is a movie that should be in 3-D and in IMAX, and again something that you can shoot practically. As everyone knows with Tom, he is 100% going to want to be in those airplanes shooting it practically. When you look at the world of dog-fighting, what's interesting about it is that it's not a world that exists to the same degree when the original movie came out. This world has not been explored. It is very much a world we live in today where it's drone technology and fifth generation fighters are really what the United States Navy is calling the last man-made fighter that we're actually going to produce so it's really exploring the end of an era of dog-fighting and fighter pilots and what that culture is today are all fun things that we're gonna get to dive into this movie".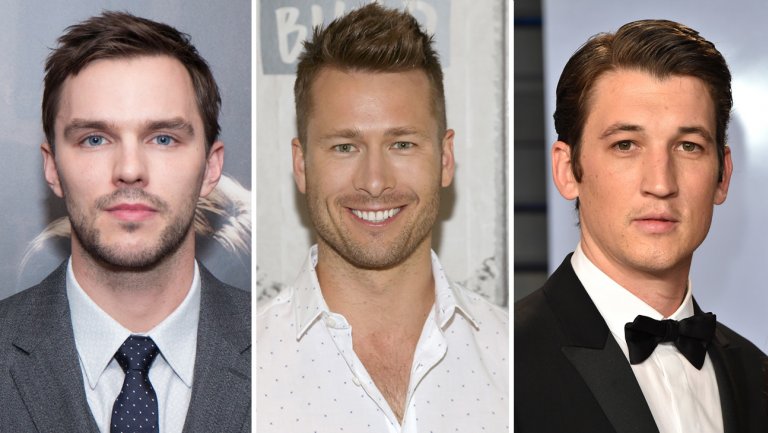 The movie has a pretty solid cast including Tom Cruise (Maverick), Val Kilmer (Iceman), Glen Powell, Jennifer Connelly, Miles Teller, Nicholas Hoult, Thomasin McKenzie, Charles Parnell, Jay Ellis, Bashir Salahuddin, Danny Ramirez, and Monica Barbaro etc.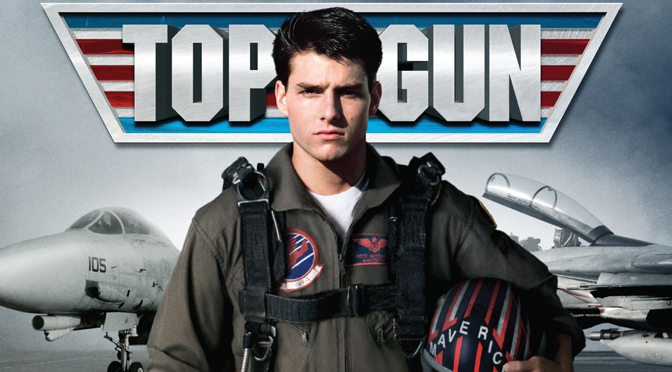 The script for the movie is written by Peter Craig (The Town), Justin Marks (The Jungle Book) and Ashley Miller and Zack Stentz (X-Men: First Class). It is produced by Jerry Bruckheimer and music is composed by Harold Faltermeyer (who also did Top Gun).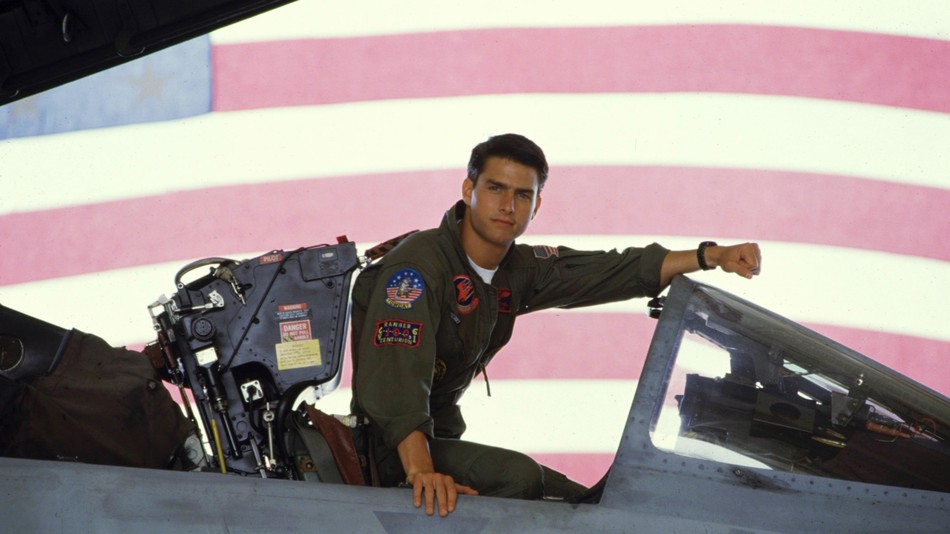 The release date for Top Gun: Maverick is July 12, 2019, which would be between MCU's Spiderman: Far From Home (July 5, 2019) and The Lion King (July 19, 2019). The official movie synopsis of original 'Top Gun' reads:
"The Top Gun Naval Fighter Weapons School is where the best of the best train to refine their elite flying skills. When hotshot fighter pilot Maverick (Tom Cruise) is sent to the school, his reckless attitude and cocky demeanor put him at odds with the other pilots, especially the cool and collected Iceman (Val Kilmer). But Maverick isn't only competing to be the top fighter pilot, he's also fighting for the attention of his beautiful flight instructor, Charlotte Blackwood (Kelly McGillis)".