QB Memes
29 Funniest Black Panther Memes That Will Make You ROFL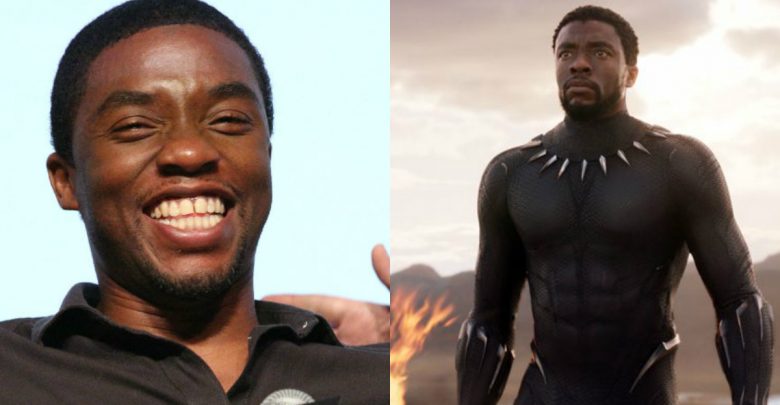 Black Panther's native name is T'Challa, son of King T'Chaka. He is a brilliant strategist, scientist, tactician with a hybrid fighting style incorporating acrobatics and animal mimicry. He is also called as "King of the dead" in latest Marvel comics, which gives him access to all the experiences and wealth of knowledge of the previous Black Panthers. Let's check out the funniest Black Panther Memes that will make you laugh out loud:
Pink Panther!
He Doesn't Care!
Haha!
Cat Fight!
Ohh Yeah!
Cute!
Awesome!
Super Funny!
Show Me What You Got!
Amazing!
Lol!
He is Not Quicksilver!
Aww!
Hehe!
Ooh!
Freeze!
Black Panther Rules!
End Credit Scene!
LMAO!
Hakuna T'Challa!
That Reunion!
Black Panther Trailer!
True!



Oops!
Hehe!
Awesome Cuts!
That's Cool!
Crazy!!
Please!!