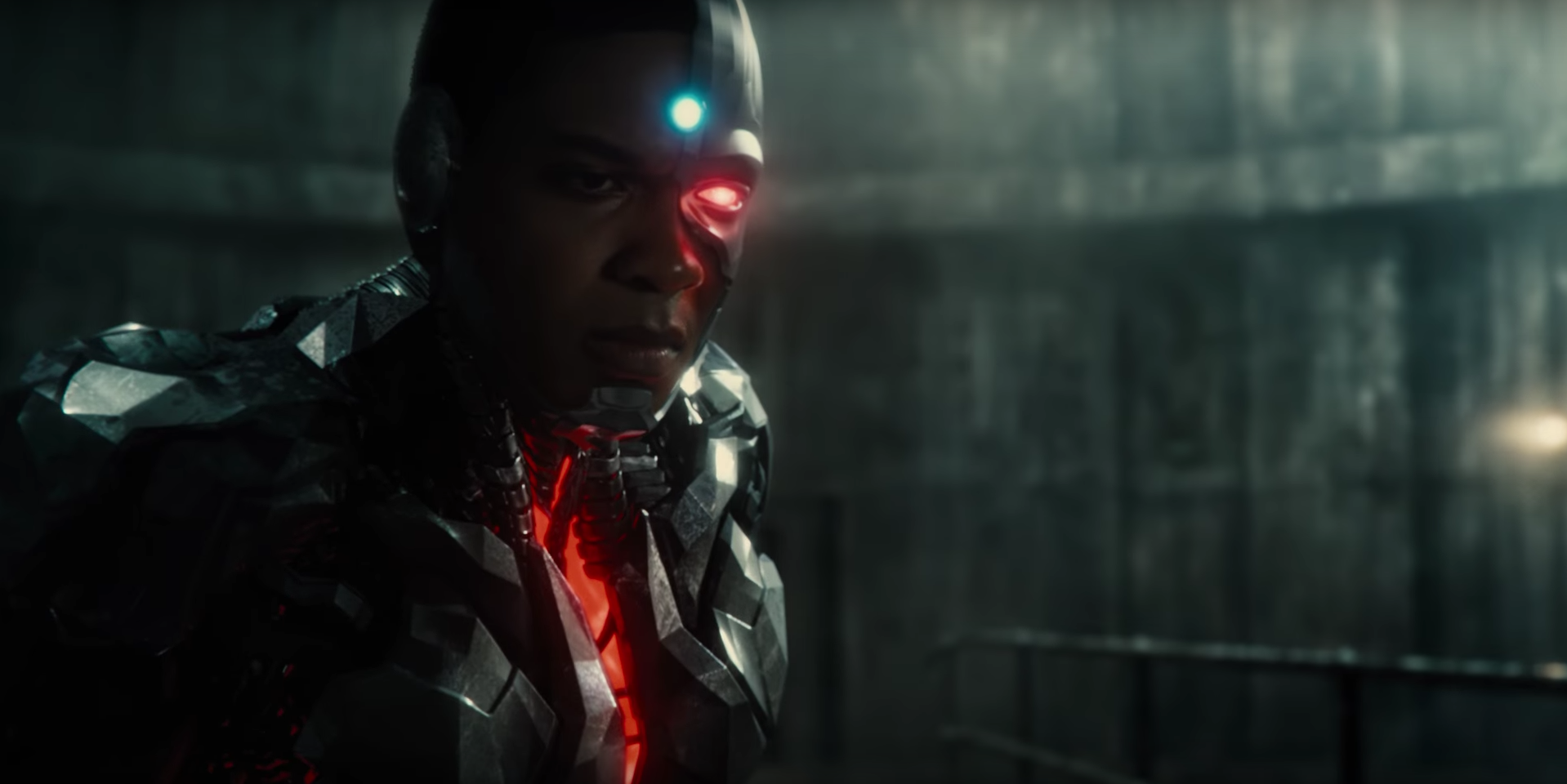 Batman v Superman teased lots of things for upcoming DC movie lineup, like Justice League members, Existence of mother boxes, Presence of  Darkseid, Steppenwolf etc. Before trinities fight with doomsday, we have seen Diana prince checking her emails where she finds Lex Luthor's thesis on meta-humans sent by Bruce Wayne. After she opens the attachments we got glimpses of other justice league members. In Cyborg's video, we saw Victor stones body badly damaged after some terrible accident and his father was doing everything possible to save his life. With no other options, he resorts to using a mysterious device labeled "U.S. Gov. Object 6-19-82," which comes to life and begins repairing what's left of Victor's damaged body.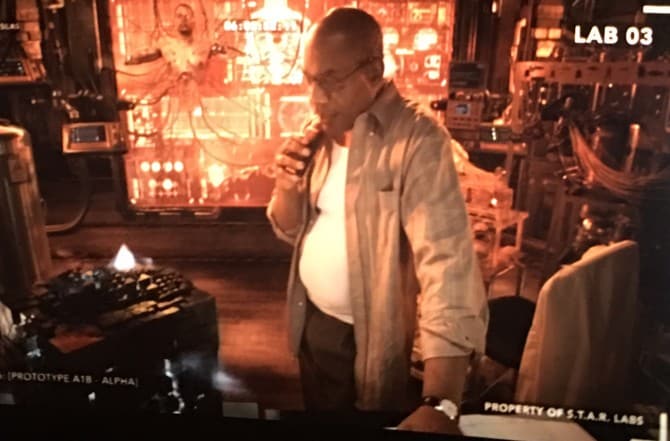 Today some new reports came into light which confirms that the mother box which is used for the creation of cyborg has become the part of his body. So this indicates that the cyborg is the third mother box on earth. In DCEU there are total three mother boxes one in hands Atlanteans, one with Amazonians and one is in hands of humans which transforms Victor into a Cyborg. As Mother Box is a technology from planet Apokalips, which is the home of Darkseid, we can speculate cyborg will have an important role in defeating Steppenwolf and Darkseid.  Also in the last years set visit of justice league Producer Charles Roven teased few details about those three mother boxes, he said:
"These Mother Boxes are best when they work in threes, The Amazonians and the Old Gods came together and decided that based on an event that happened, these Mother Boxes were going to be placed in the care of the Amazonians, the Mankind and the Atlanteans. The Amazonian one is red, ornate, with circular symbols and ancient writing, and the Atlantean one is grey and organic-looking in nature."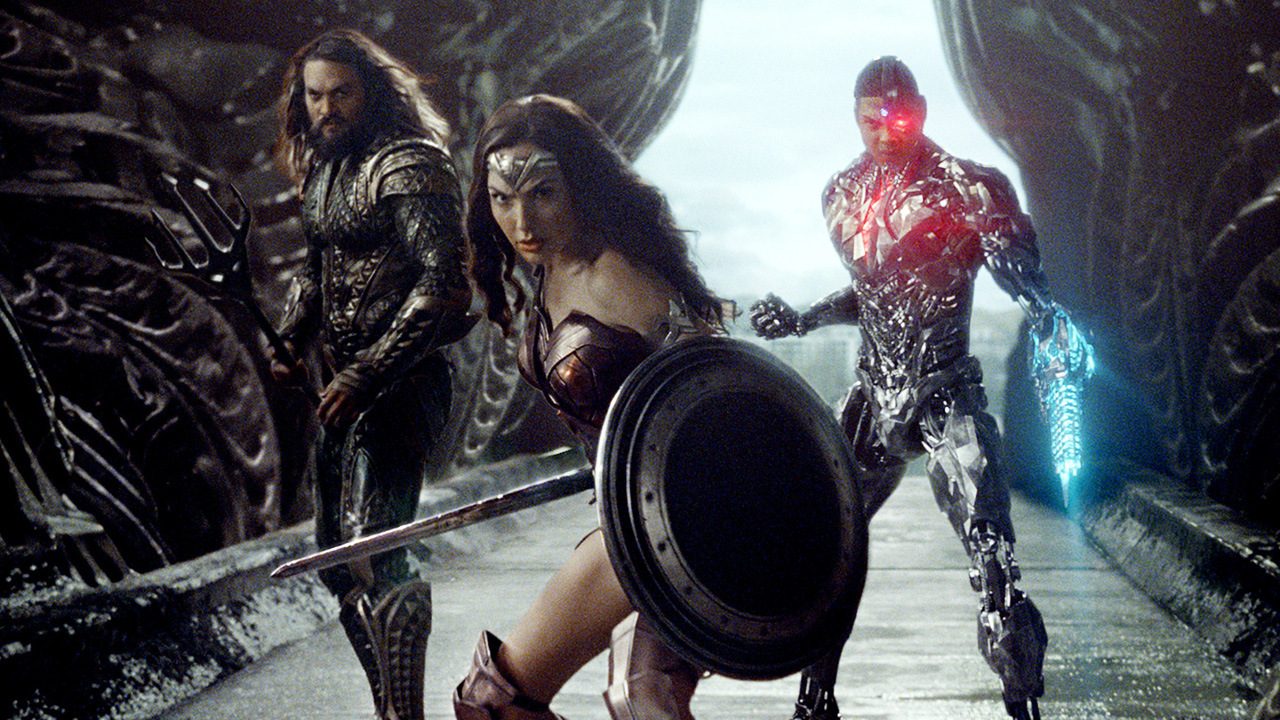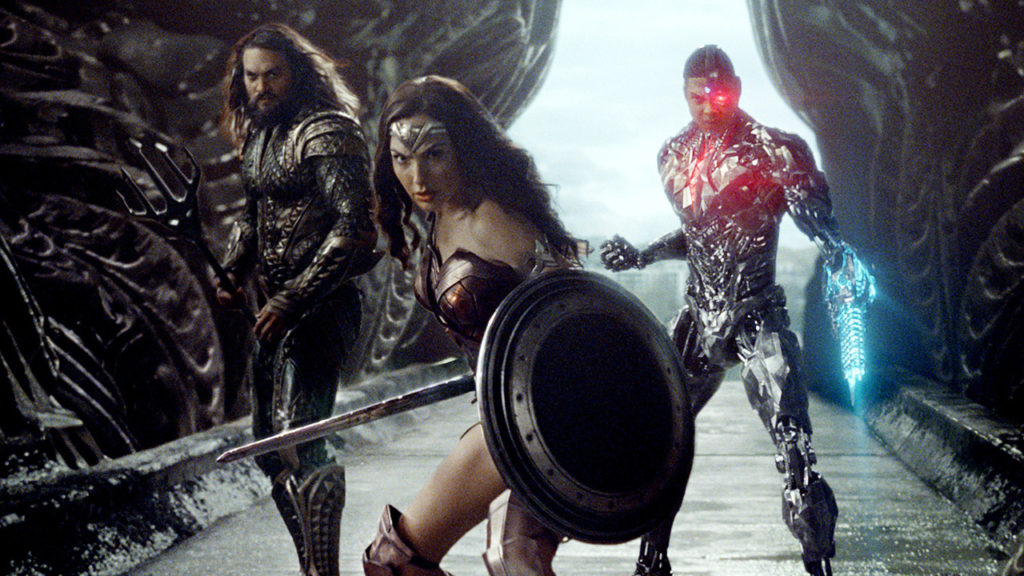 But he didn't comment on the mother box left with humans now it's confirmed that cyborg is actually hit third mother box. Official synopsis-Fueled by his restored faith in humanity and inspired by Superman's selfless act, Bruce Wayne enlists the help of his newfound ally, Diana Prince, to face an even greater enemy.  Together, Batman and Wonder Woman work quickly to find and recruit a team of meta-humans to stand against this newly awakened threat.  But despite the formation of this unprecedented league of heroes—Batman, Wonder Woman, Aquaman, Cyborg and The Flash—it may already be too late to save the planet from an assault of catastrophic proportions.