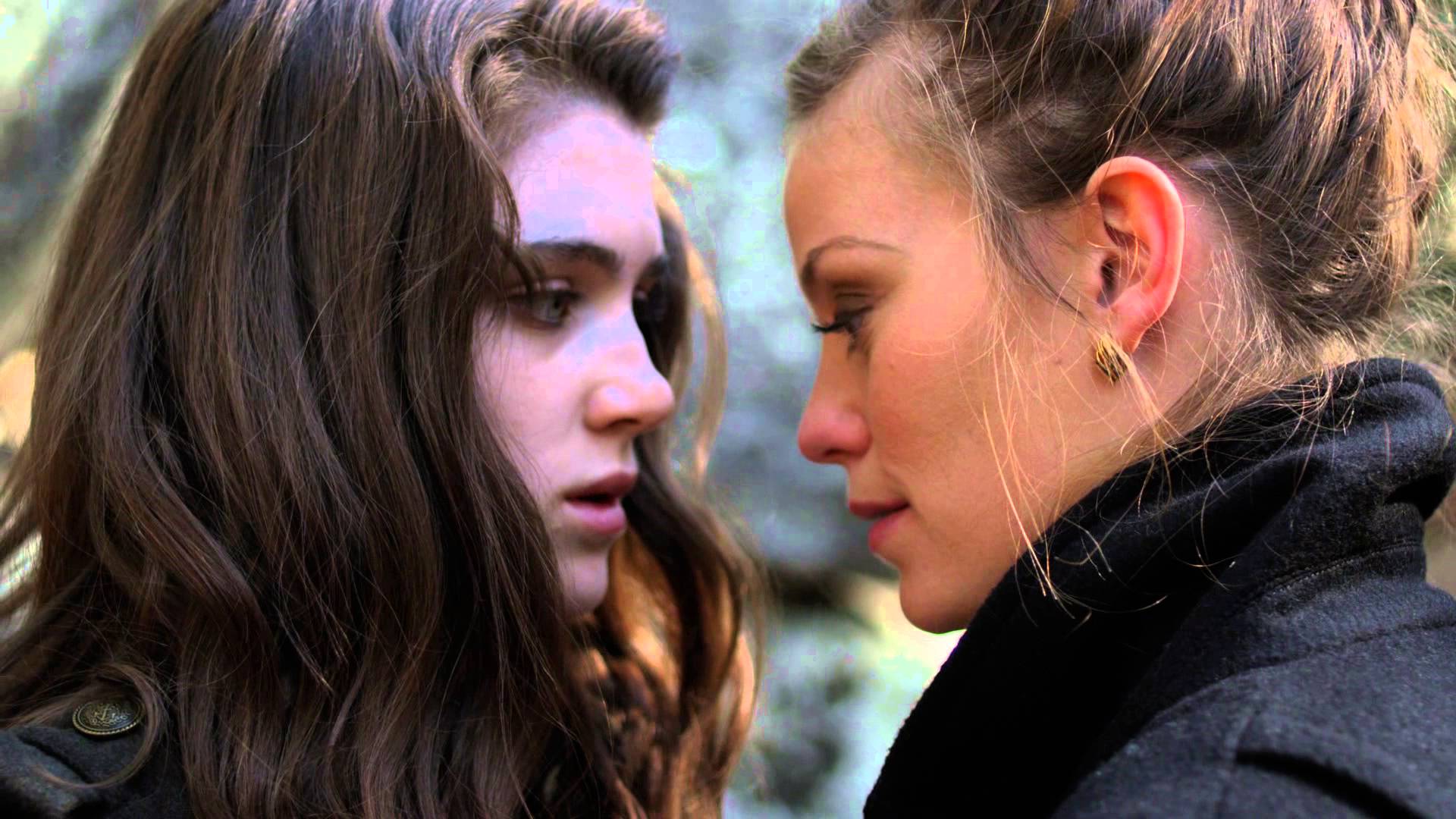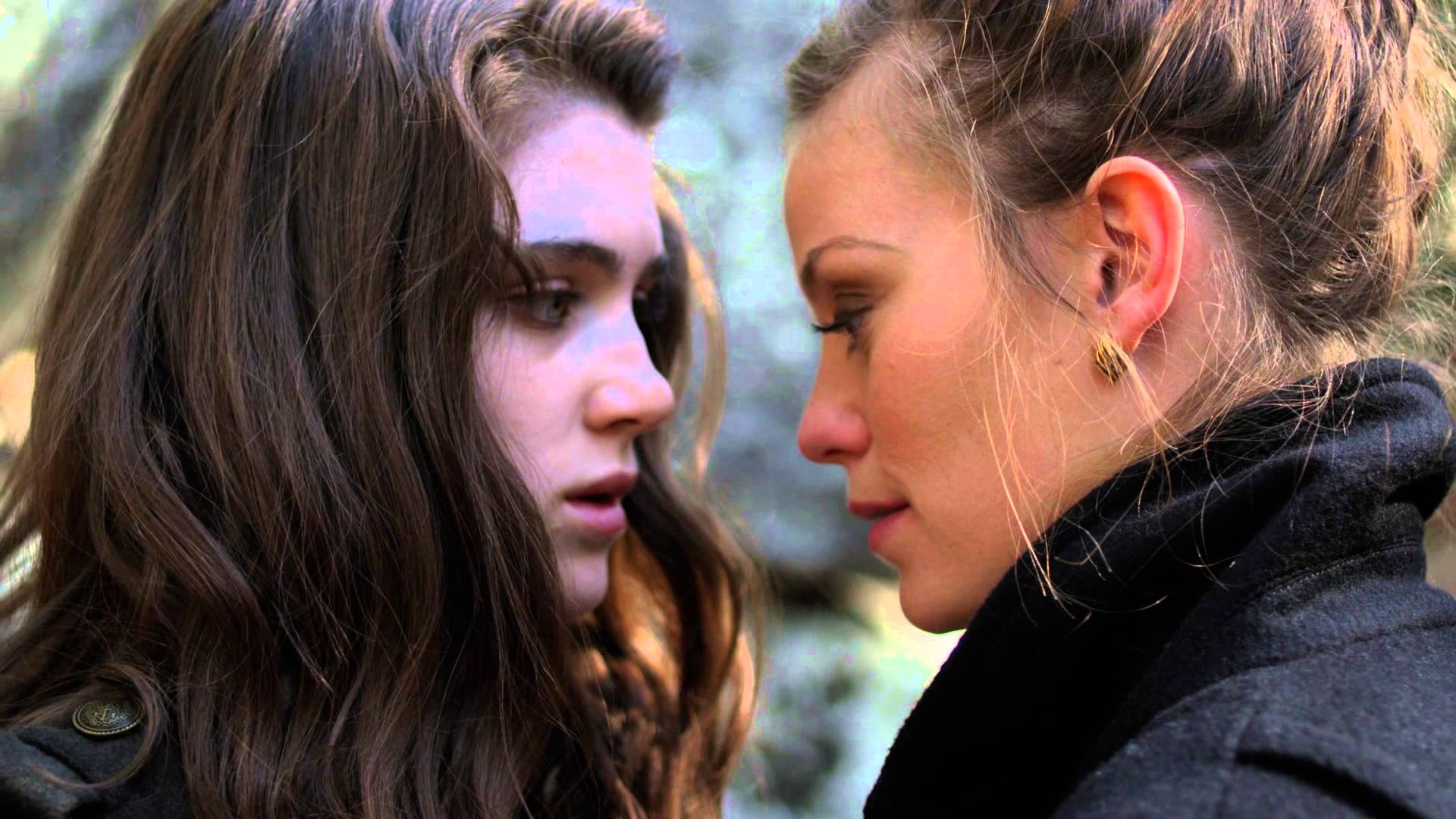 2) Bram Stoker's Dracula (1992, Francis Ford Coppola)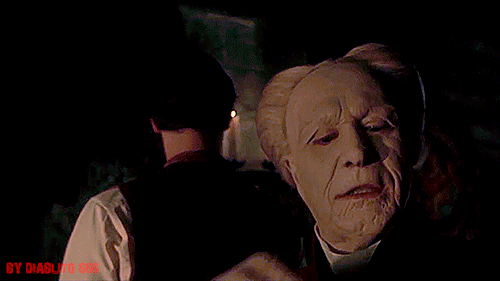 At age 16 I had no clue who Francis Ford Coppola was or that he was in charge of a portion of the best movies of the 1970s. In any case, I've generally been an awfulness aficionado so when Coppola discharged Bram Stoker's Dracula in 1992, I was one of the first in line to see the film, one whose title proposed it may be the most dependable motion picture adjustment of Stoker's novel to date. A few components of this motion picture work truly well while others don't (Keanu Reeves doing an English intonation as Jonathan Harker is especially merciless), however, nobody can deny the obvious sexuality on unmistakable show all through a significant part of the film.
Seeing the character Lucy Westenra kiss Mina Harker in the rain is one of the greatest turn-ons I've ever had in my life and the motion picture just wrenches up the volume from that point. The greatest highlight of the motion picture must see a youthful Monica Bellucci as she and her kindred vampire predators first entice and afterward start to feast upon a clueless Jonathan Harker. At age 16 I didn't know whether to be perplexed, excited or both and that is precisely why this motion picture is on this rundown.