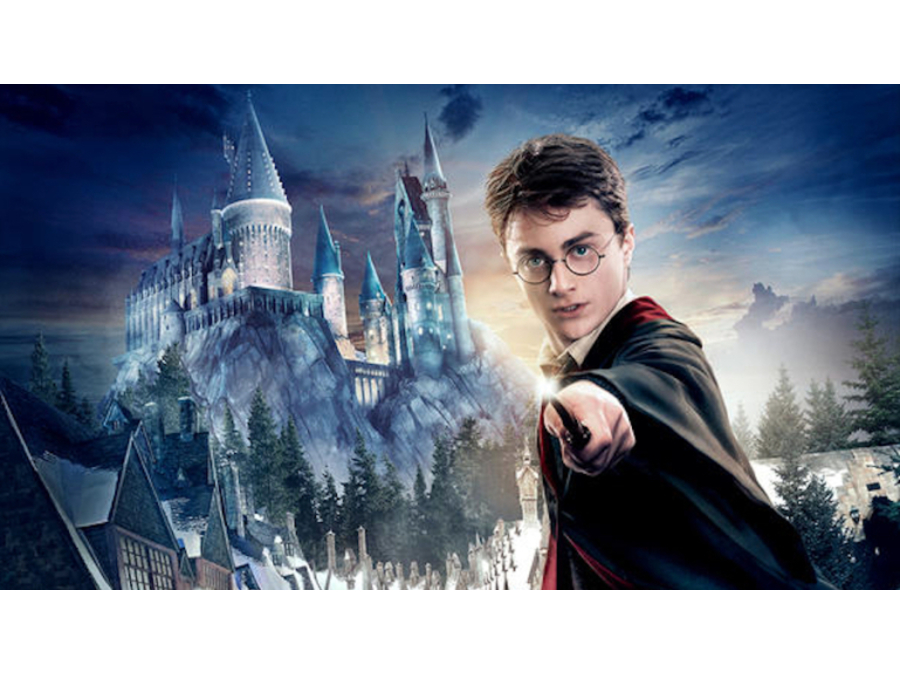 Life of a movie star is not an easy, they have to keep performing every single time to prove their talent. Rating actors on the basis of their performance are quite subjective. Every individual have different criteria. Here are 6 Famous Actors With Only ONE Good Movie Performance.
1) Daniel Radcliffe

If we take money in consideration to rate the best movies, then Daniel Radcliffe's – Harry Potter and the Deathly Hallows: Part II was the best movie he has ever done. It's one of the highest grossing movies of all time, and none of his roles have gotten anywhere close to the same amount.
2) Orlando Bloom

[adinserter block="10″]
Orlando Bloom's role as Legolas in 2001, the actor got a lot of attention. Everyone was pleased with the cast and their favorite woodland Elf has some of the most badass scenes in the series. But life after Legolas is quite difficult time. The actor's movie choices have disappointed his fans.
3) Cameron Diaz

Cameron Diaz role in "The Mask" has been appreciated very much. But the actress has starred in multiple rom-com flops.
4) Mila Kunis

[adinserter block="14″]
Mila Kunis grabbed everyone's attention when she did a role of Jackie and has been the voice of Meg on Family Guy. The actress has even admitted that she is embarrassed by some of her roles. Her role as Lily in "Black Swan", she totally stole the show.
5) Lindsay Lohan

Lindsay Lohan's personal life has always been in the public domain that might have affected her professional career. In 2004, the actress played a lead role in the movie "The Mask", she brought a lot of genuine innocence to the movie.
6) Kate Hudson

[adinserter block="2″]
Kate Hudson, daughter of Goldie Hawn, it was sure that she has to fill a very long shoe. She played a magnificent role of Penny Lane for "Almost Famous." Although she was not the main character but she managed to steal the show.