History
Lala Lajpat Rai: An Unforgettable Hero of Indian History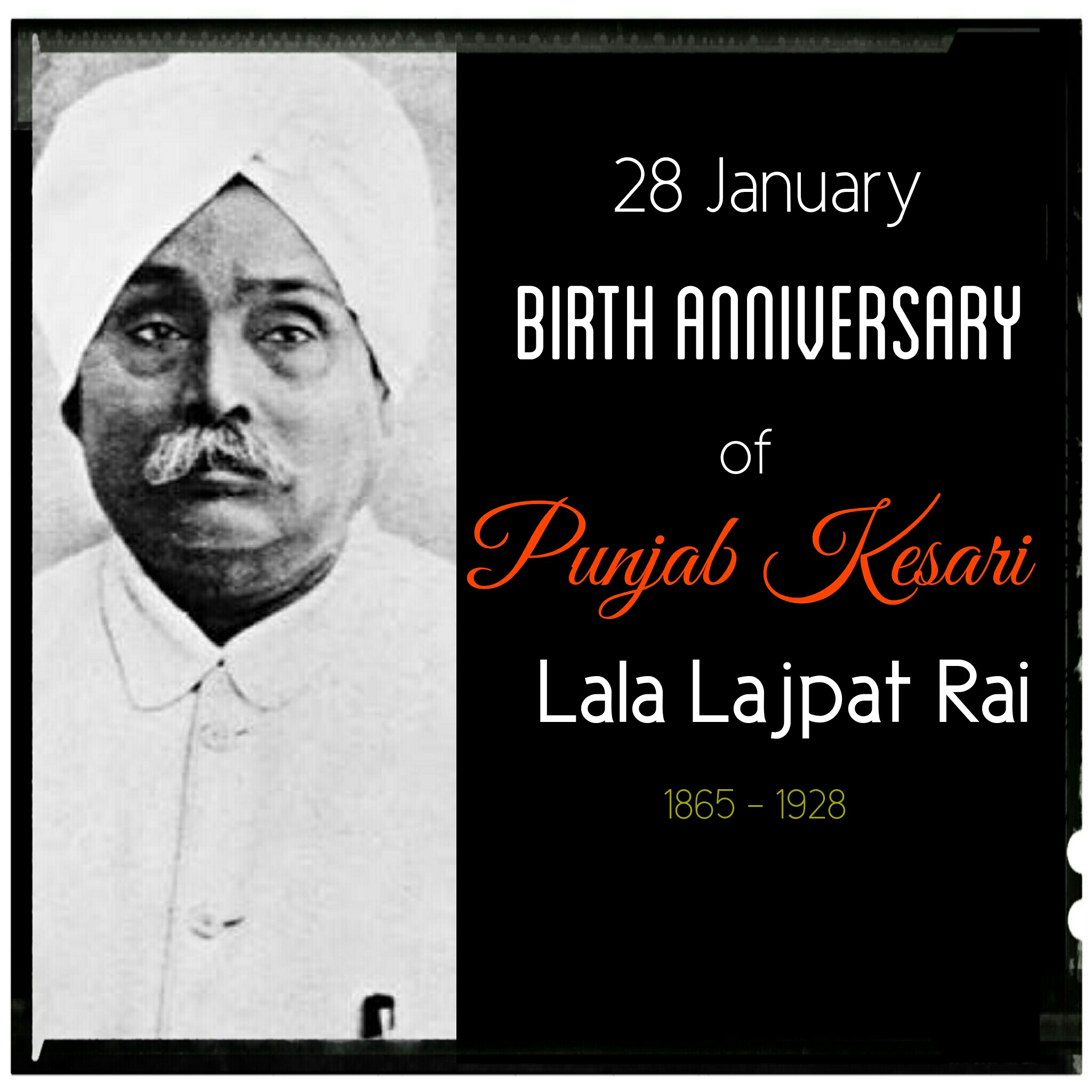 The glory of Indian Independence is full of heroic incidents. Whether the struggle is of fighters like Rani Laxmi Bai, Tantia Tope from former years or Bhagat Singh, Lal-Bal-Pal, Chandra Shekhar Azad from latter ones, the colour of patriotism has left an indelible mark on the history of our country.
January 28 marks the birth anniversary of one such Hero, Lala Lajpat Rai. Quirky Byte pays respect by remembering his words and bows down to the valor of this brave freedom fighter. No matter how many years pass, his words will always be the pearls of wisdom for the generations to come.
Lala Lajpat Rai was born in Dhudike (now in Mga district, Punjab) on January 28, 1865. He was an Indian Punjabi author and was popularly known as Punjab Kesari.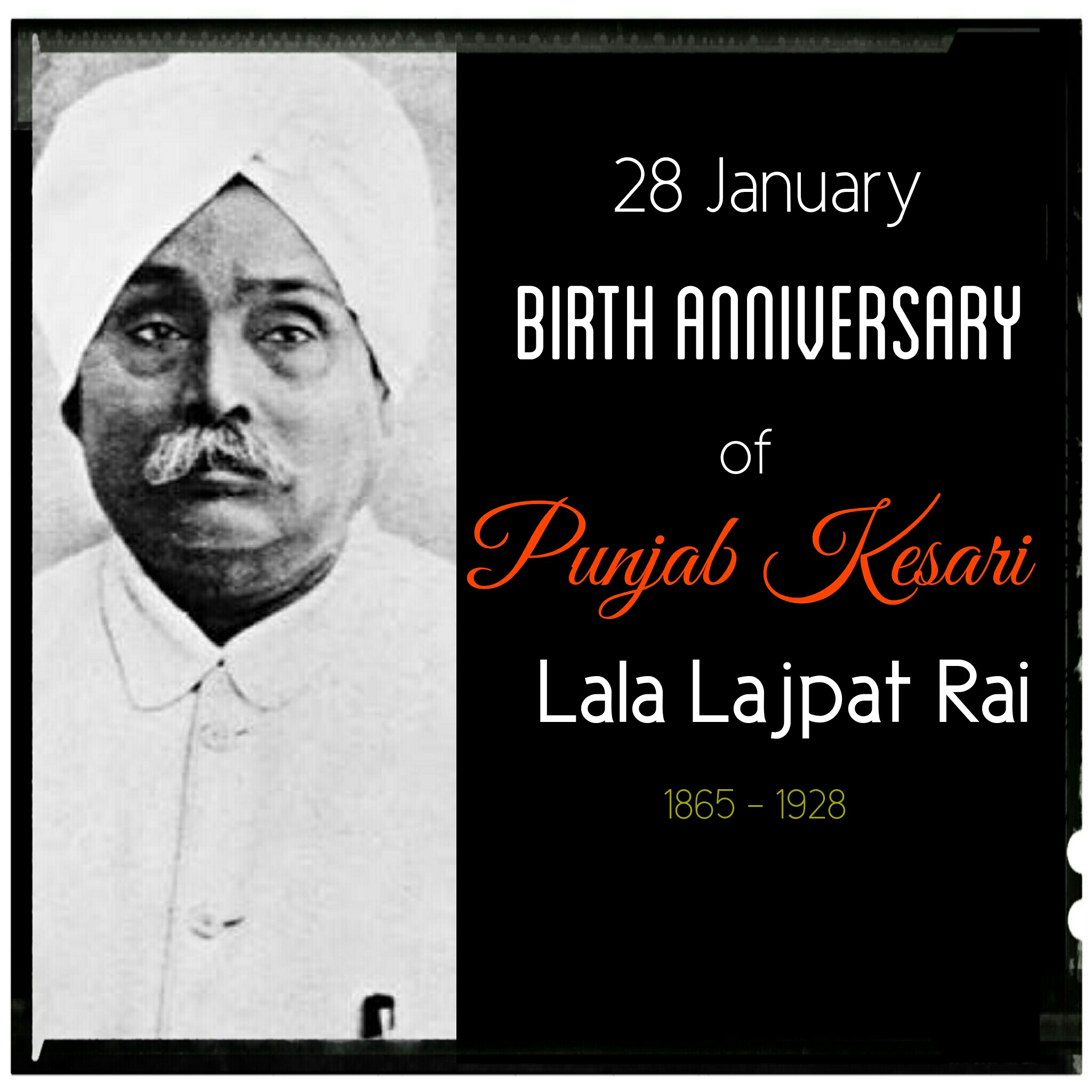 He was a firm believer and a true fighter who believed that India has what it takes to earn its Freedom from Britishers.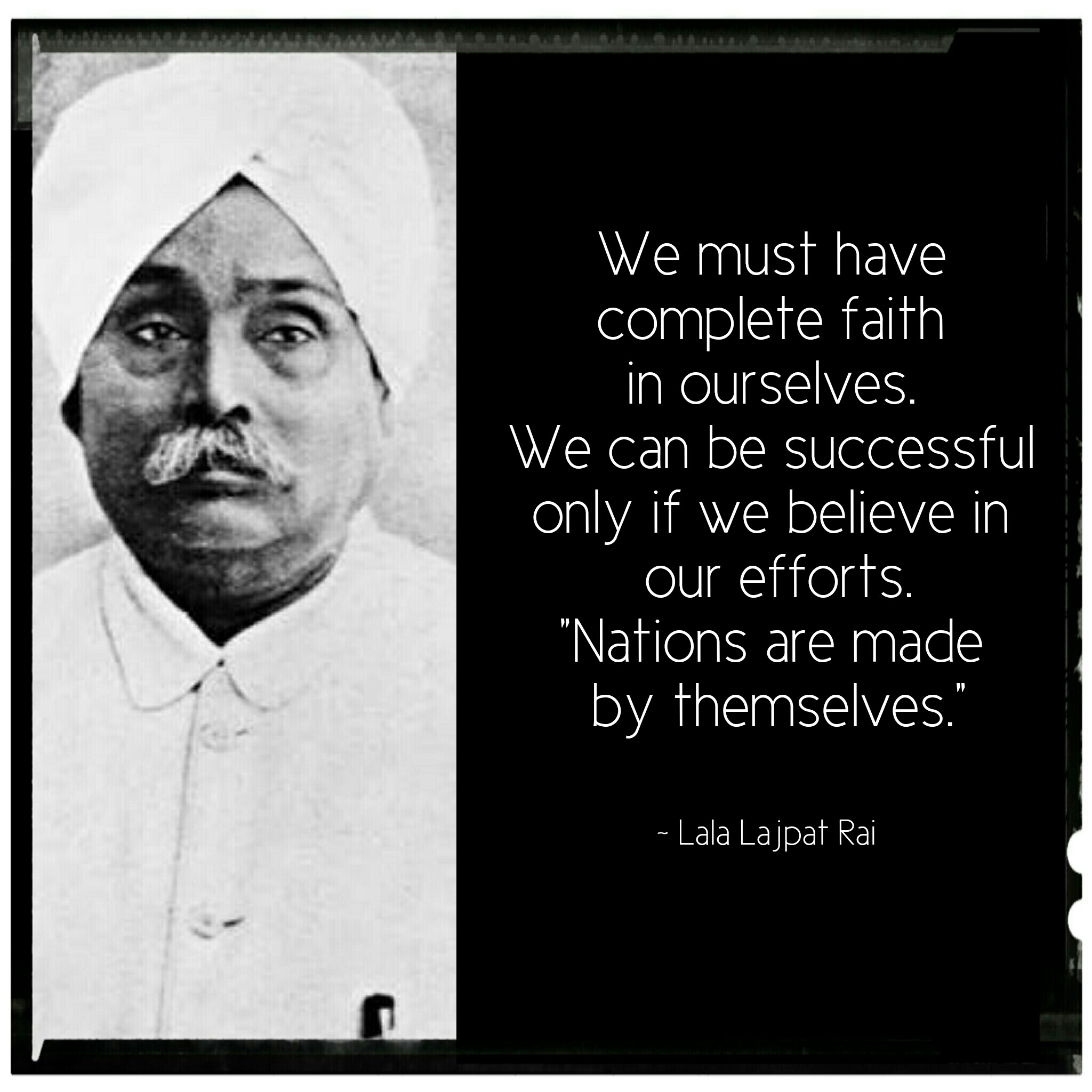 The Commission led by Sir John Simon in 1928, witnessed a countrywide protest, as it did not include even a single Indian representative. When the commission visited Lahore on 30 October 1928, Lala Lajpat Rai led a silent protest against it.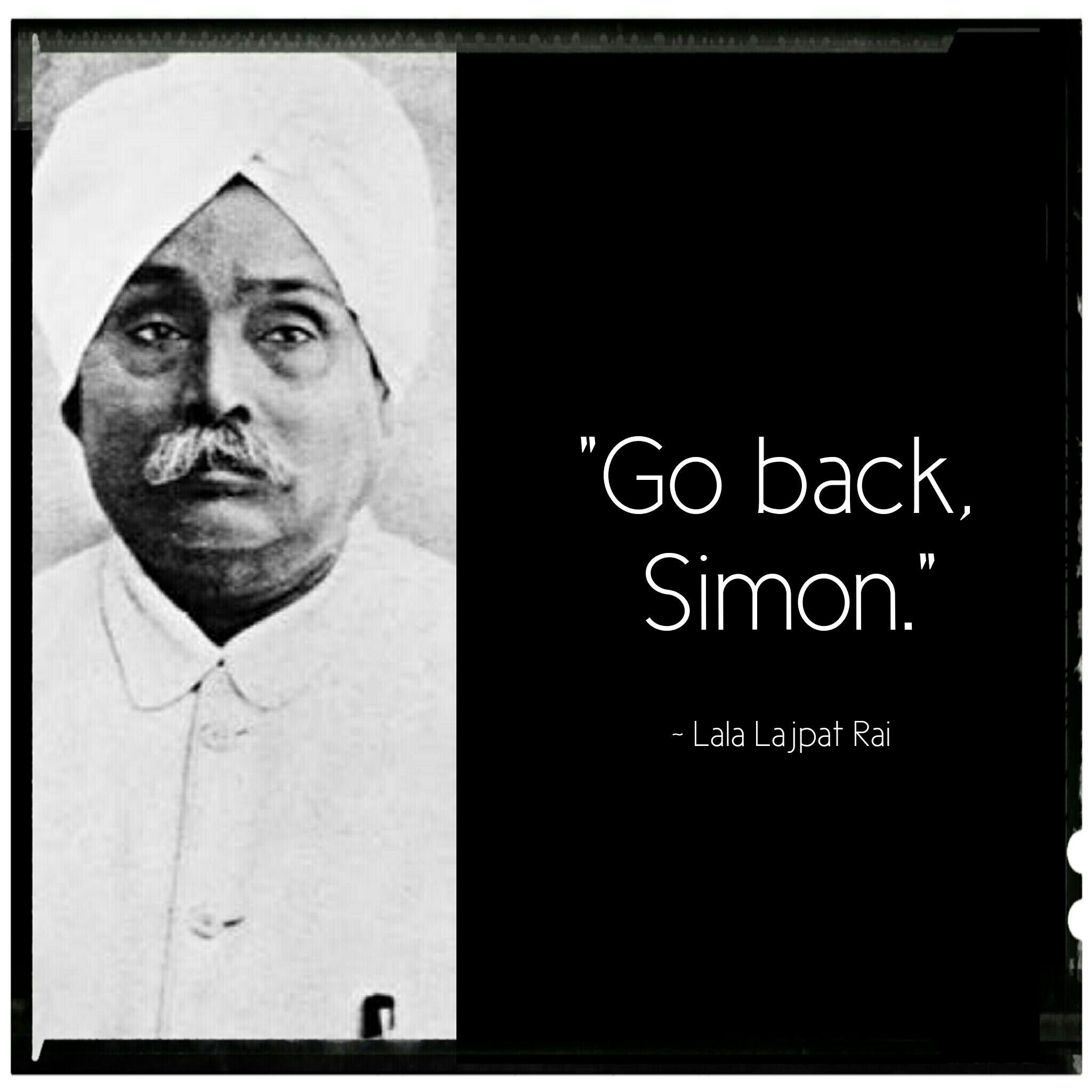 He stood strongly against the brutality of British. He ridiculed it in his actions and in writings as wel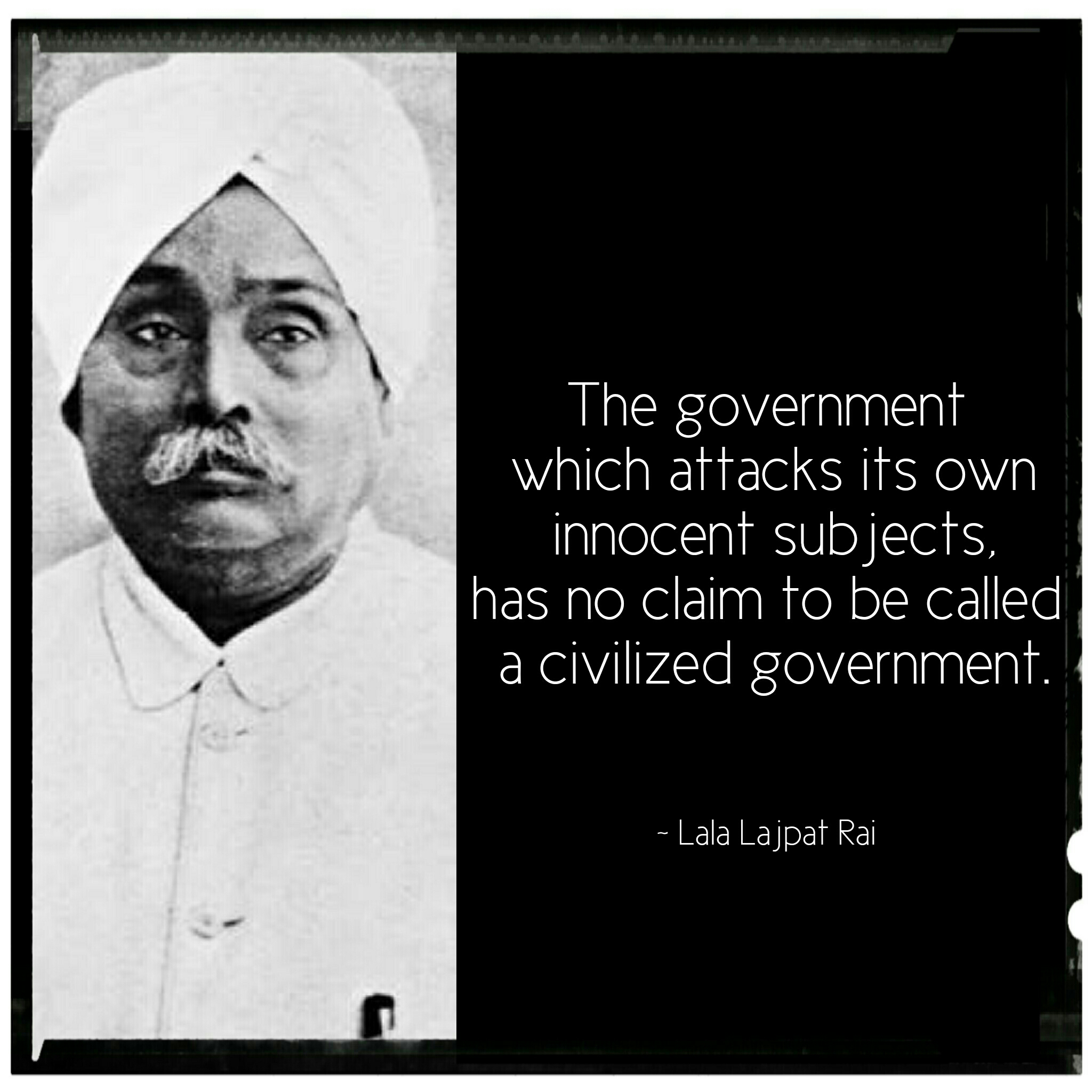 He was brutally beaten with sticks and was shot during the protest against Simon Commission in Lahore in 1928. After a month of struggle and suffering, he died on November 17, 1928.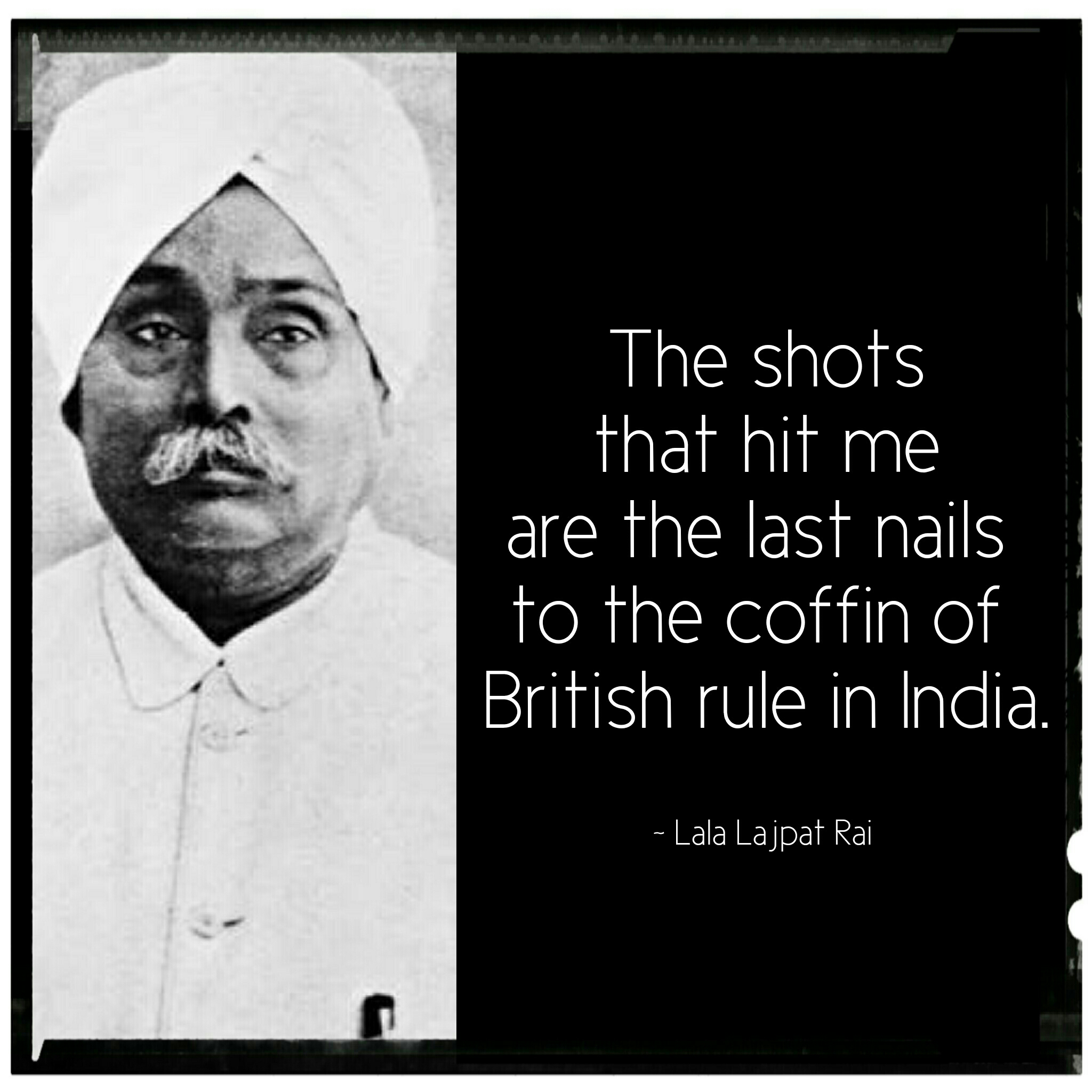 He was an eminent author who left his wisdom in pages of the books he penned. These will always be the cherished treasure for the Free India he died struggling for.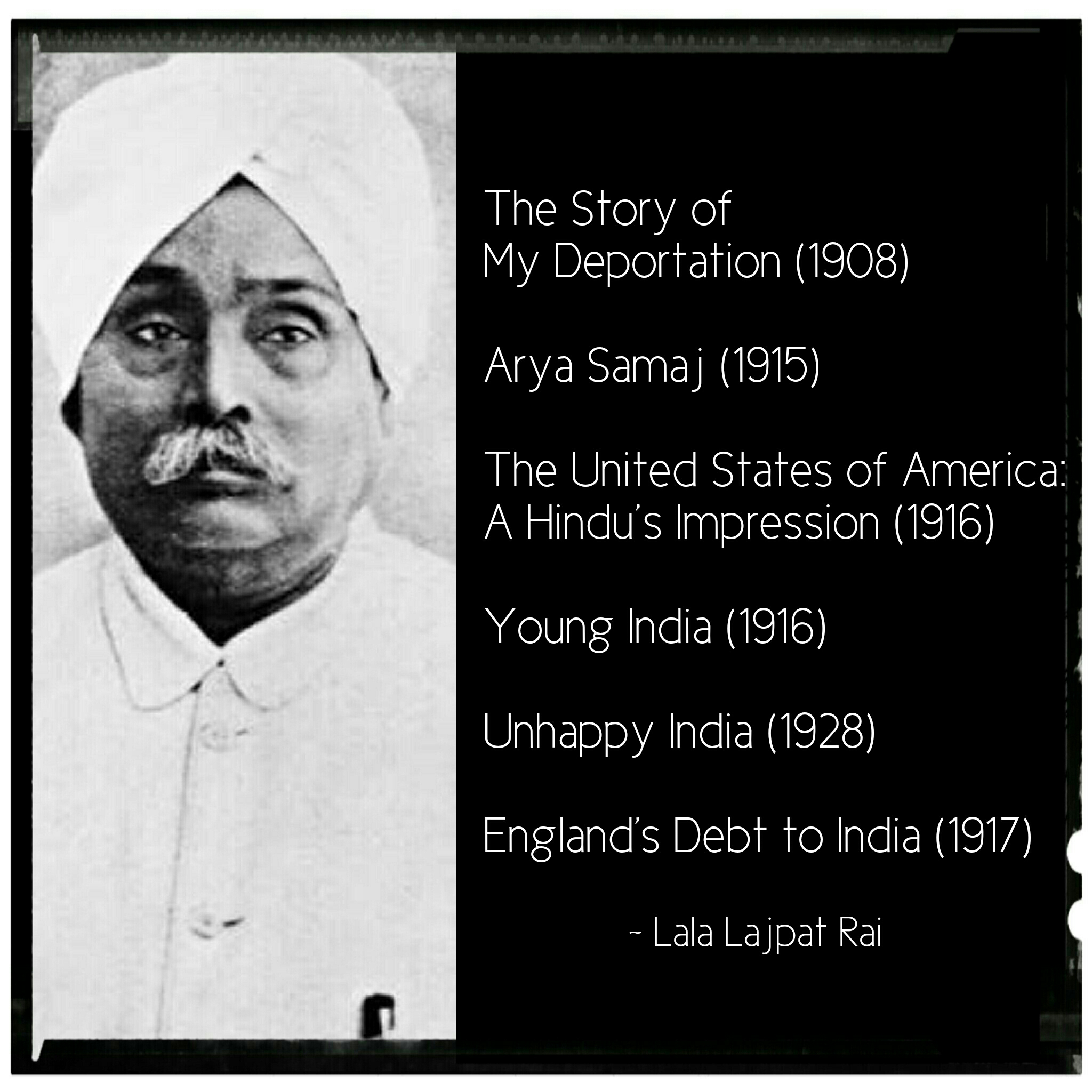 Jai Hind!