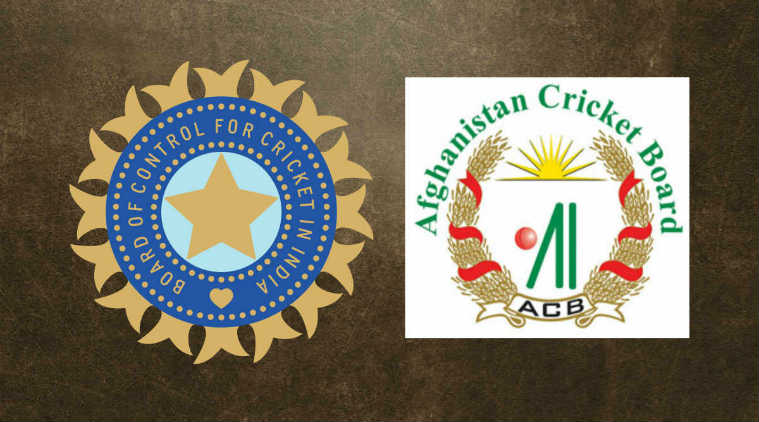 So It's India Vs Afghanistan today and you must be planning to watch the match online. Well, you need not worry since we've got your back covered. In this article, we will have all you need for Ind Vs Afg live match online. The ACC Asia Cup is on with OneDay Internationals are to take place this time. Established in 1983 when the Asian Cricket Council was found as a measure to promote the goodwill between Asian countries. It was originally scheduled to be held every 2 years. The most successful teams in the ODI format of the tournament are India and Sri Lanka which have won the cup 5 times each.
So for Ind Vs Afg live match online, we are providing you the options below, you can choose any of them.
OPTION 1
Hotstar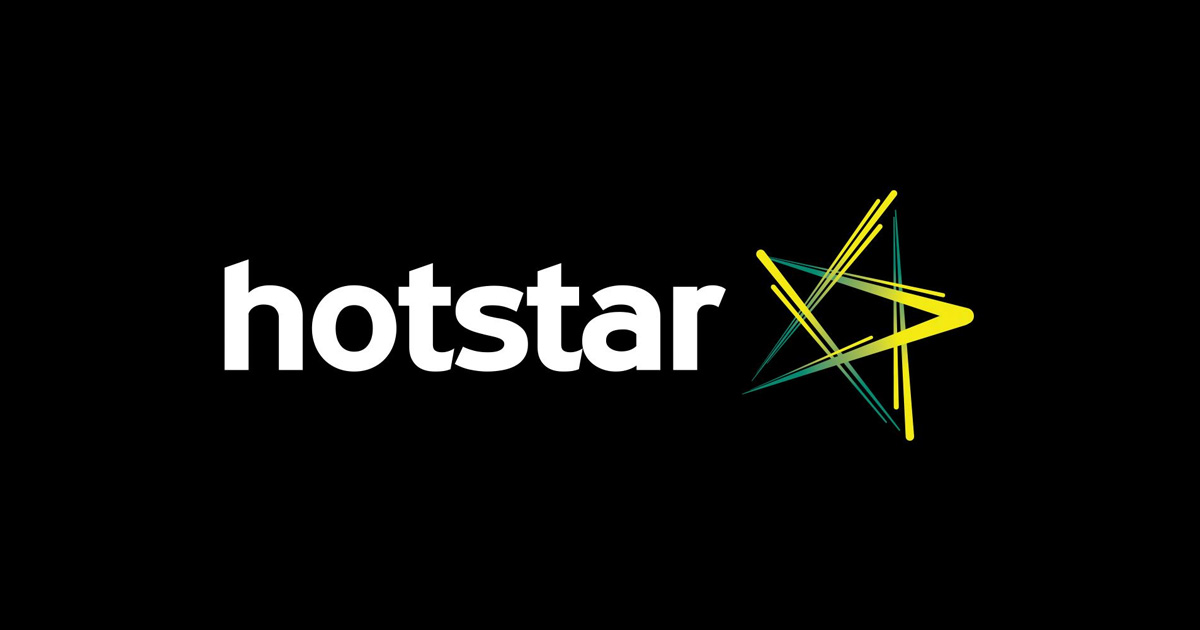 If you're a premium Hotstar member, then you can watch the match live without any hassle. All you require is Hotstar app or you can open Hotstar in your web browser. Furthermore, the app also shows the highlights and best moments from the previous matches. You can simply download the app from Google Play Store (for Android users) and from the Apple App Store (for iOS users). Here's the link to watch the match on your PC: https://www.hotstar.com/sports/cricket
OPTION 2
Hello Tv
HelloTV is a platform to express & explore the world's most loved Videos. Users use it to express freely, reflect what they stand for, who they are and what they love. The player embedded in it might show you the following "Please Install/Enable Flash-Plugin to Play Video", "Click here to download the flash plugin" "Refresh the page after Flash-Plugin Installation/Enabling." This happens because of the flash player not being found in your system, to solve this error you can either download the adobe flash player plugin or you may use google chrome, go to the circled 'i' next to the address bar, then go to site settings and in flash section, choose to allow. Here's the link to watch DD National Live using Hello TV.
OPTION 3
Zenga TV
ZengaTV Is a Premium Mobile TV Partner which has over 100 channels & millions of users in India. It is one of the largest mobile TV services. It's App is available on Android, IOS & Windows, and brings diverse content offerings to its users in different languages including Entertainment, Movies, News, Regional, Music, Shopping and Lifestyle channels which are absolutely free to watch! You can watch today's India Vs Afghanistan ODI here for free. Here's a link to the website.
This was our article on Ind Vs Afg Live Match Online, we hope you liked the ease with which we tried to explain it to you.
Also Read: How To Watch Champions League Online In India For Free