News
Television
Colton Haynes Confirms Signing up few episodes for Arrow Season 5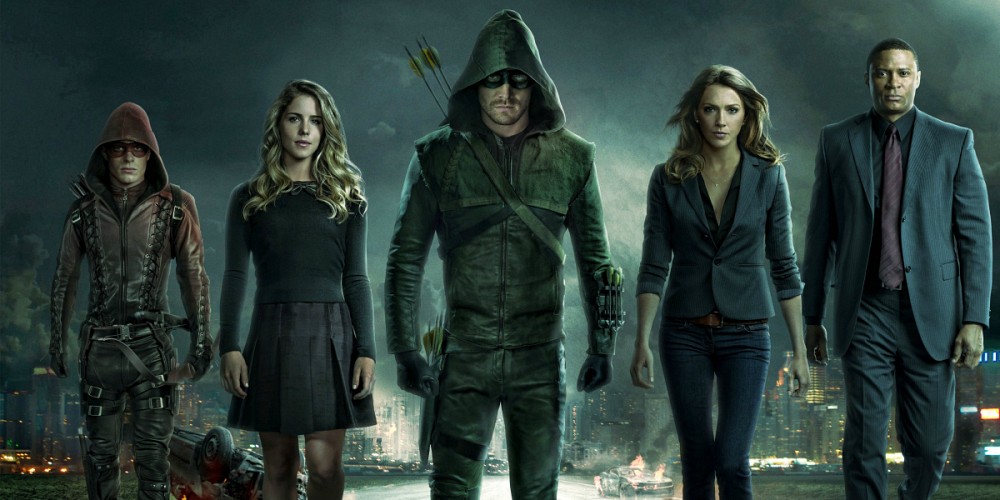 As Arrow, season 4 enters into its last lap with only three episodes left, there is already a lot of speculation and chatter about season 5 in the social media fan communities. The looming crisis of Genesis over the Star city (and the world) has fans on the edge wondering how Damien Darhk could possibly be defeated by dispirited and broken Team Arrow, meanwhile, there is already a guessing game that has begun among die-hard fans about who will be the next big villain.

Well, there is one good news for the next season that everyone probably will welcome with open arms. Recently at a France's Justice Squad Convention, Colton Haynes made an appearance and said, "I get to come back on a few episodes of Arrow next year". Although, the network hasn't officially announced his presence in the next season, but it seems legit as Mr. Haynes didn't disclose this piece of information in jest. He was a series regular from season 1 to season 3, then he appeared for few episodes in season 4 where he was forced to carry out burglaries by the "Calculator" (Felicity's father) and then he was contained by Team Arrow. It was a great reunion of sorts of the old team of vigilantes until he left again. He is likely to guest appear for few episodes in the next season to drive a particular narrative forward and then again fade into oblivion.
What should we really expect from Red Arrow? Does it serve any point to bring Colton Haynes as a filler? Has the time come to replace Roy Harper with a new character who will don the mantle of Arsenal? He is anyways battling terminal anxiety. Marc Guggenheim should allow him to spend more time in rehab and rope in a fresh face for Arsenal.
What do you guys think?