The classic comic-book story will remain the same where Thanos first finds out where all the Infinity gems are, steal them, assemble them and create an all-powerful Infinity gauntlet, cause a worldwide catastrophe and then Team Avengers and Guardians of the Galaxy unite and fight against the mad Titan to save the universe.
After 10 years and 18 films, MCU is approaching crossroads of sorts after which the new chapter of Marvel movies shall begin. We have less than two years left before we finally part with Phase 3. While some of our favorite characters will end their journeys, there are others who will definitely make it out alive from this mayhem.
Guardians of the Galaxy: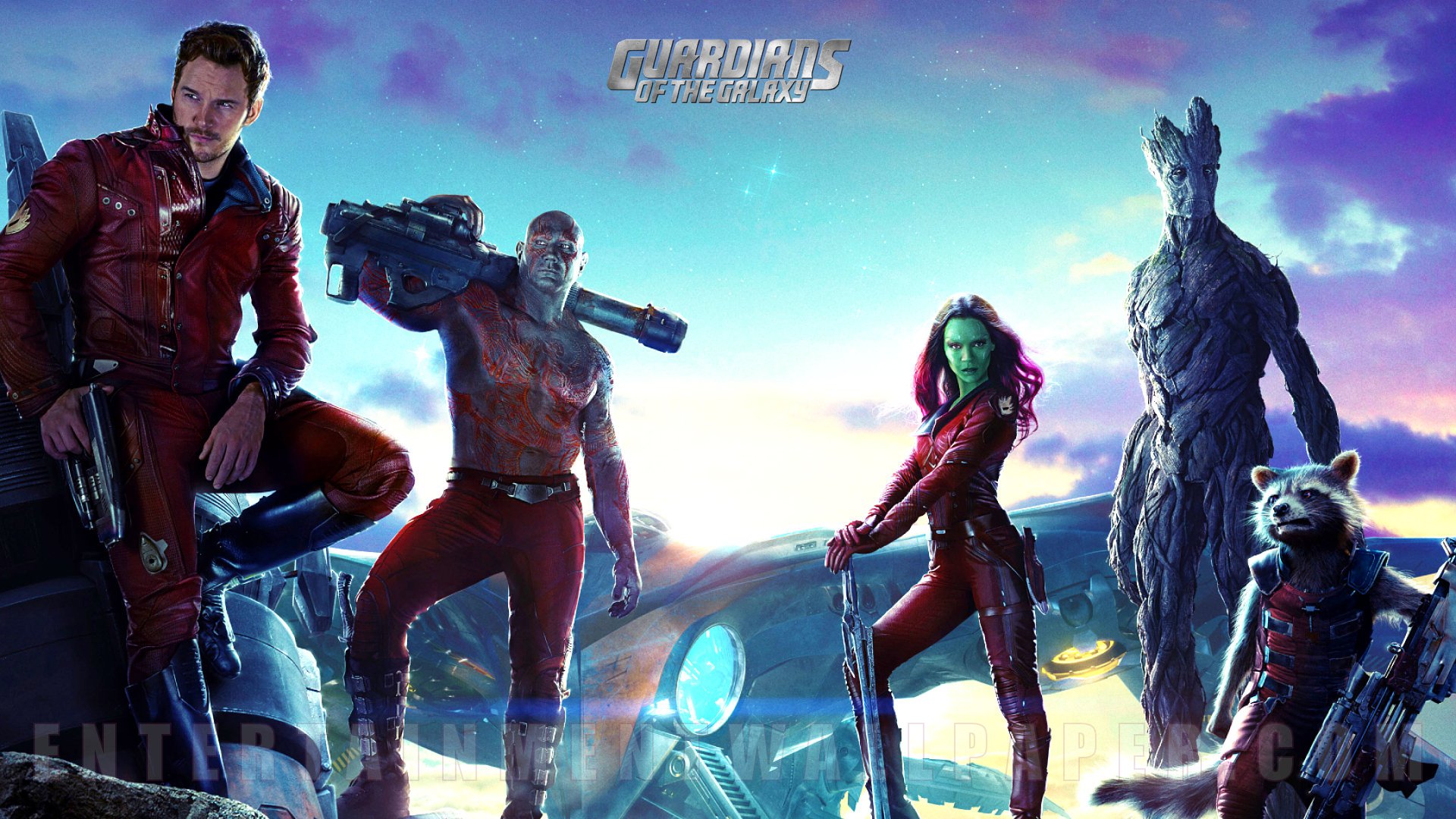 GOTG Vol. 3 has been announced and is likely to come out in 2020 after Phase 3 is over. Hence, the main team of Guardians will probably survive Thanos fury.
Captain Marvel: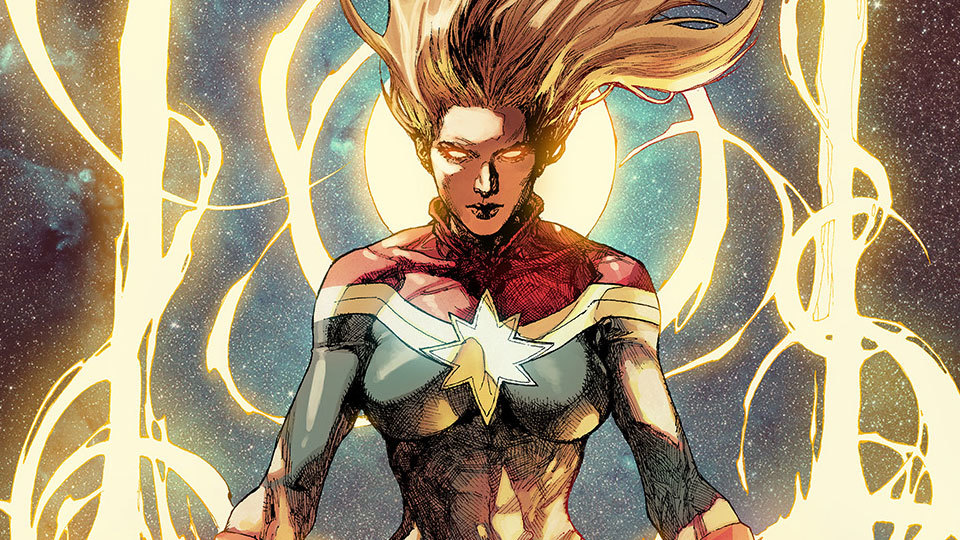 In the words of Kevin Feige, she is the most powerful of them all. She will debut in Infinity War, followed by a solo film and a possible franchise as she is Marvel's first female lead in a superhero film. She will probably take-over the leadership of "The Avengers" as well.