[tps_header]
The classic comic-book story will remain the same where Thanos first finds out where all the Infinity gems are, steal them, assemble them and create an all-powerful Infinity gauntlet, cause a worldwide catastrophe and then Team Avengers and Guardians of the Galaxy unite and fight against the mad Titan to save the universe.
After 10 years and 18 films, MCU is approaching crossroads of sorts after which the new chapter of Marvel movies shall begin. We have less than two years left before we finally part with Phase 3. While some of our favorite characters will end their journeys, there are others who will definitely make it out alive from this mayhem.
[/tps_header]
Winter Soldier: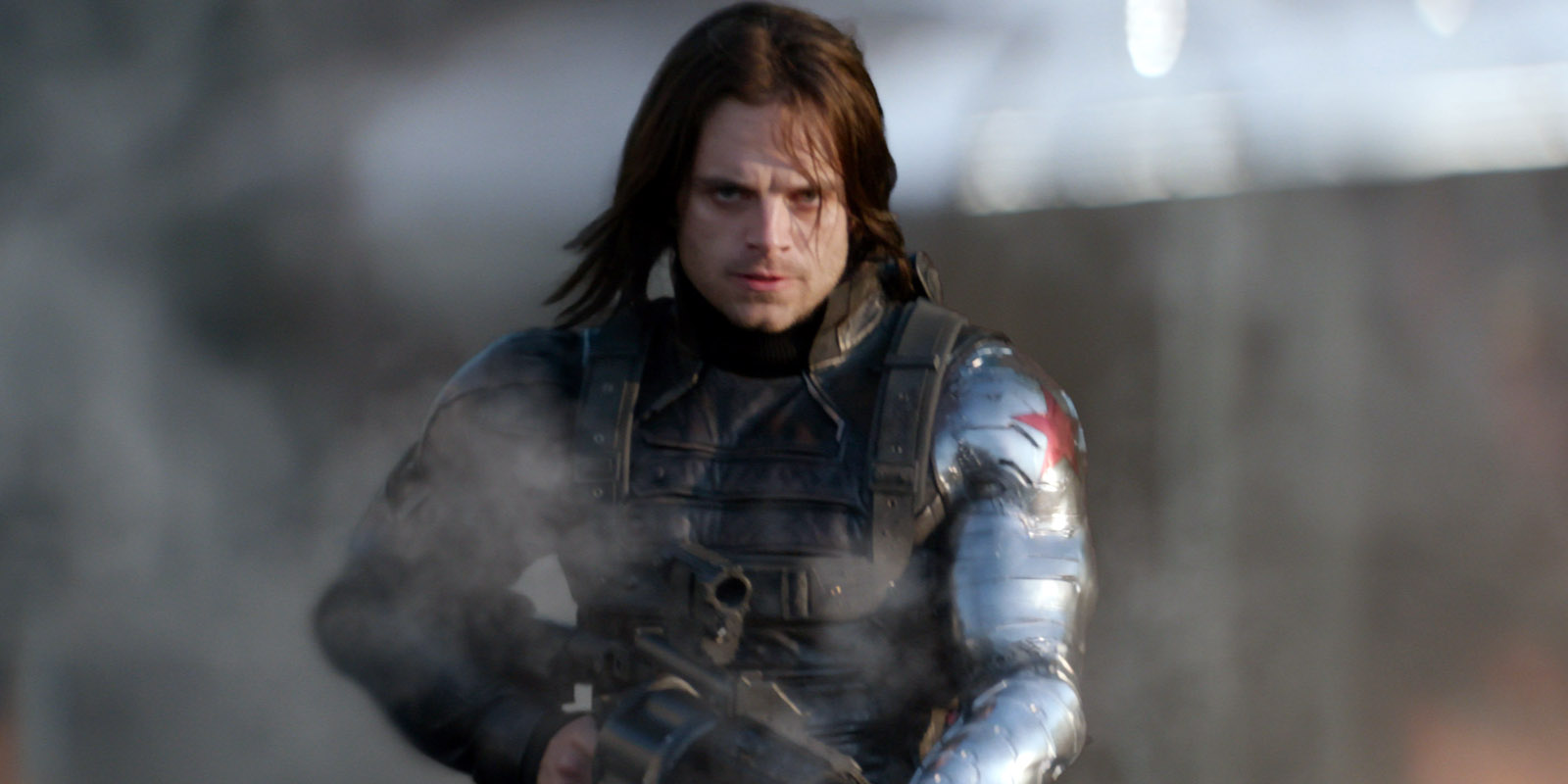 Sebastian Stan who plays Bucky Barnes signed a 9 movie deal and 2 Avengers will only take it to 4. Moreover, he the best replacement for Captain America who will most certainly die in Infinity War. He can don the mantle and take the character forward in Phase 4.
Ant-Man & Wasp: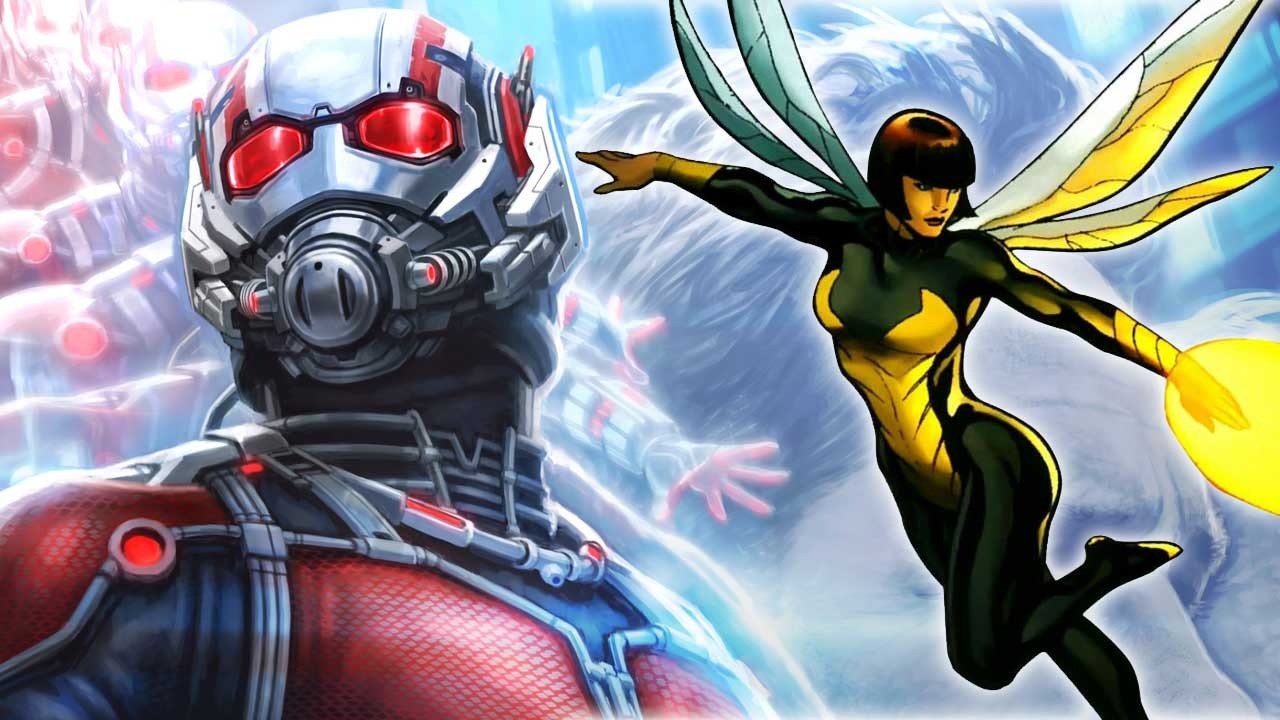 Paul Rudd who plays Ant-Man was introduced in a solo movie, then he came to Civil War and his upcoming movie is Ant-Man & Wasp with Evangeline Lily. Both of them are definitely coming back for the third movie in Phase 4.