3. Guardians of the Galaxy

The biggest and the most surprising movie Marvel has ever made was none other than Guardians of the Galaxy. Marvel brought in all the out-cast actors and director to experiment on something which no one had ever seen and this experiment turned out to be insanely successful for Marvel. Guardians brought in $774 Million on a budget of $170 Million.
2. Spider-Man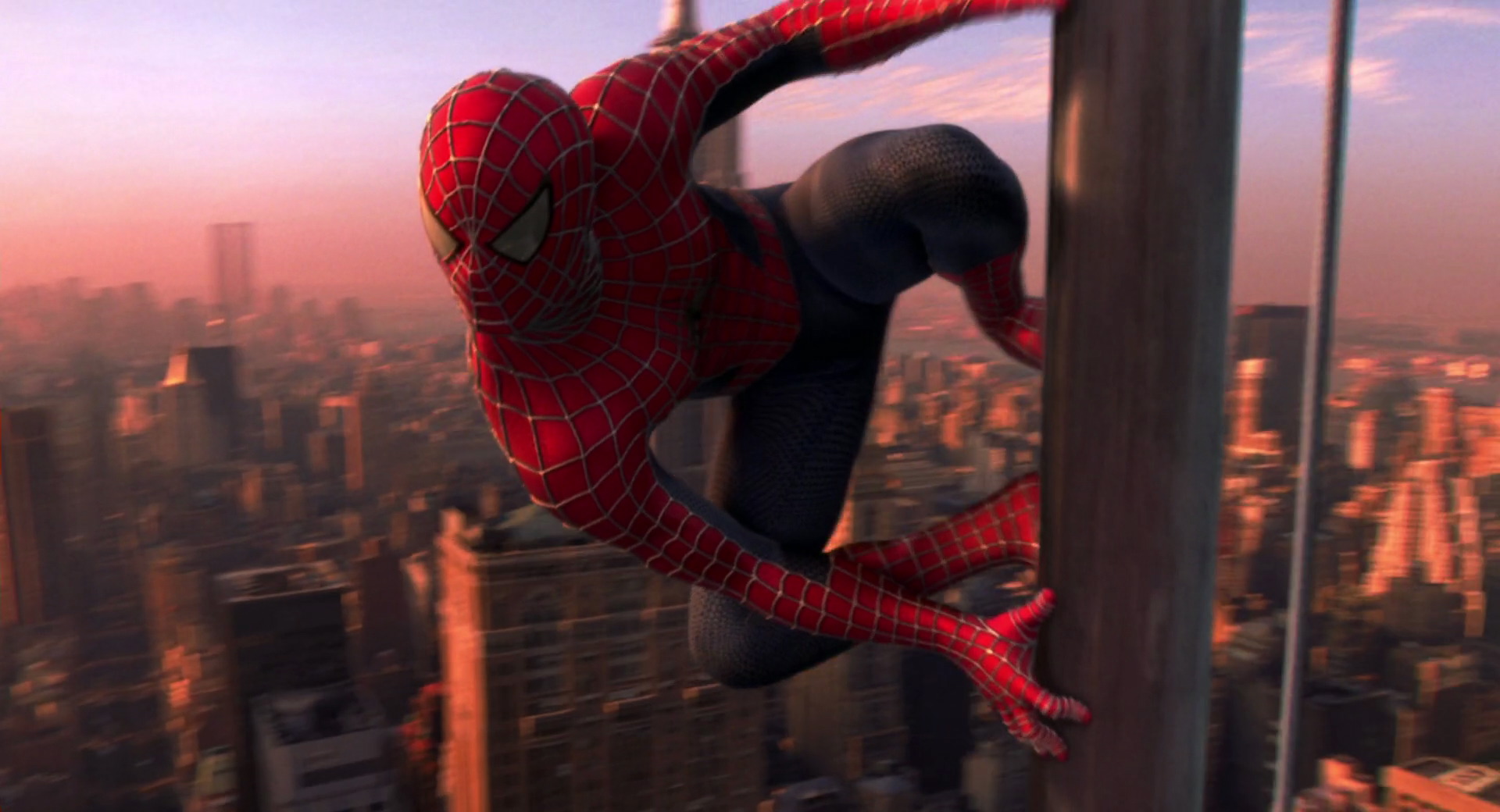 Sam Raimi's first Spider-man movie is what made these Superhero movies at the beginning. It held the record of the highest grossing Superhero origin movie for so long until just recently Wonder Woman took over. Spider-Man grossed $821.7 Million at a production budget of $139 Million.