Superhero origin stories are really awesome and Hollywood has managed to deliver so many amazing origin stories be it Marvel, DC or even any other franchise. Here is a list of the highest grossing Superhero origin movies.
13. Batman (1989)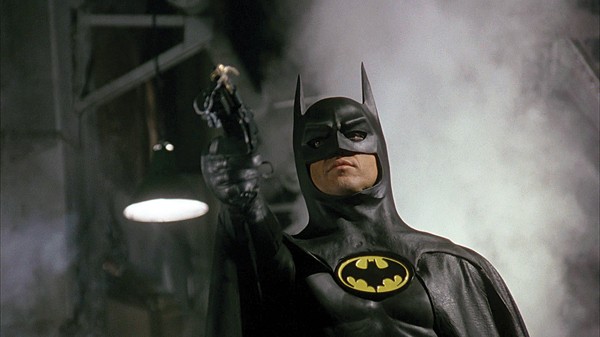 Tim Burton's Batman movie had set a benchmark for other Superhero movies to follow and even to this date, people have nothing but just praises for this movie. even back in 89, it earned a hefty $411 Million at a budget of just $35 Million.
12. Thor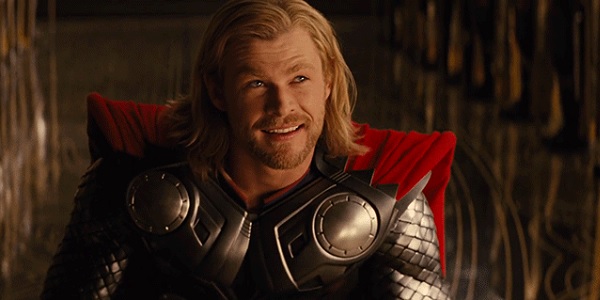 The first Thor movie brought in the mighty God of Thunder for us to witness. It made a good $449 Million worldwide at a budget of $150 Million.