[tps_header]Superhero origin stories are really awesome and Hollywood has managed to deliver so many amazing origin stories be it Marvel, DC or even any other franchise. Here is a list of the highest grossing Superhero origin movies.
[/tps_header]
15. X-Men Origins Wolverine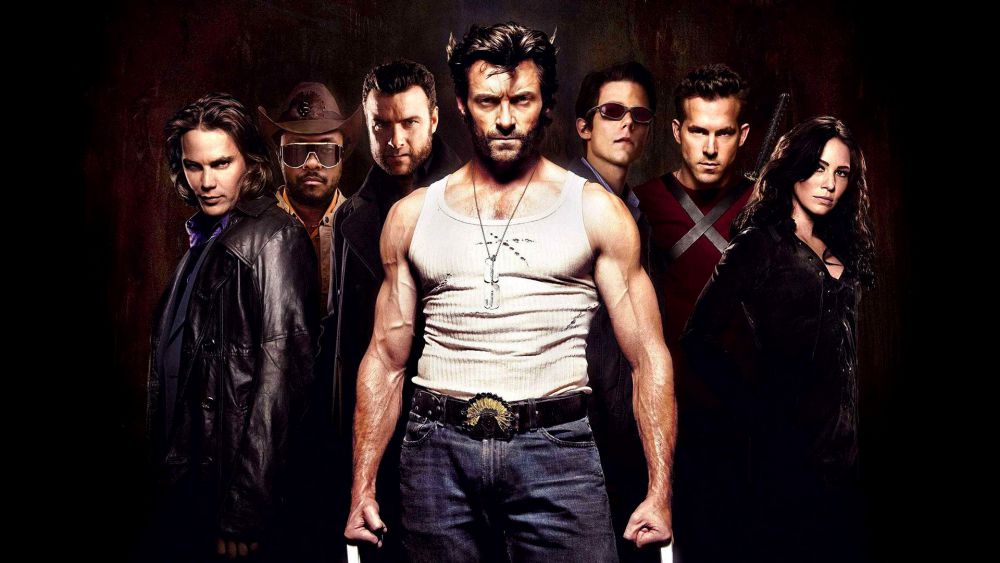 People loved Hugh Jackman as the Wolverine and even though this movie managed to get a lot of hate from the fans because of what it portrayed, it still managed to claw its way in the top 15 highest grossing superhero movies. It grossed $373 Million worldwide at a budget of $150 Million.
14. Batman Begins
The first movie of Christopher Nolan's Dark Knight Trilogy was one of the best Superhero origin stories ever. It earned $374 Million at a production budget of $150 Million.