What is the only thing better than superheroes?? More Superheroes of course!!!! With the MCU and the DCEU on a mad race to obtain an absolute monopoly of the superhero genre, the stage is set for one epic Hollywood brawl of the century. Amongst the well known Superhero movies coming in the future are Avengers 4, Aquaman, Shazam and Captain Marvel. But we bet you never knew that 2020 was going to feature a lot more superhero movies than you care to imagine! Presenting 10 superhero movies you never knew were hitting theaters in 2020…..
Guardians of the Galaxy Volume 3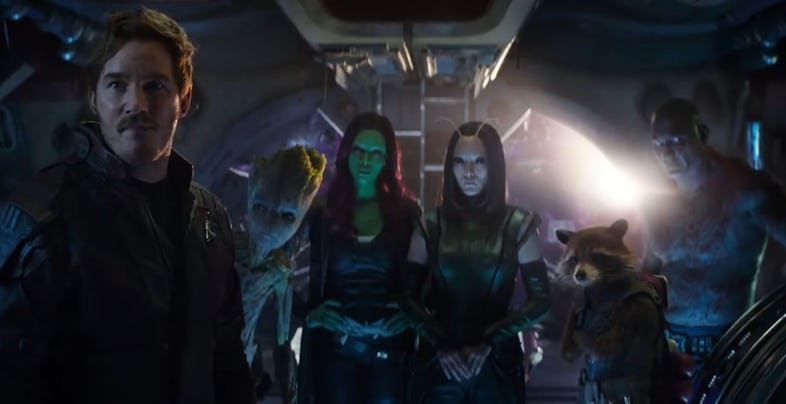 Director James Gunn has confirmed that the GOTG Vol. 2 will be coming out on the year 2020. No coming to the bad news, the present form of the Guardians was originally slated for a trilogy series. So after GOTG vol. 3, the team as we know it will probably disband. While it may be disheartening to see the Guardians ride off into the sunset, never to be seen again, we hope they can still amuse the hell out of us when they team up with the Avengers in Infinity War.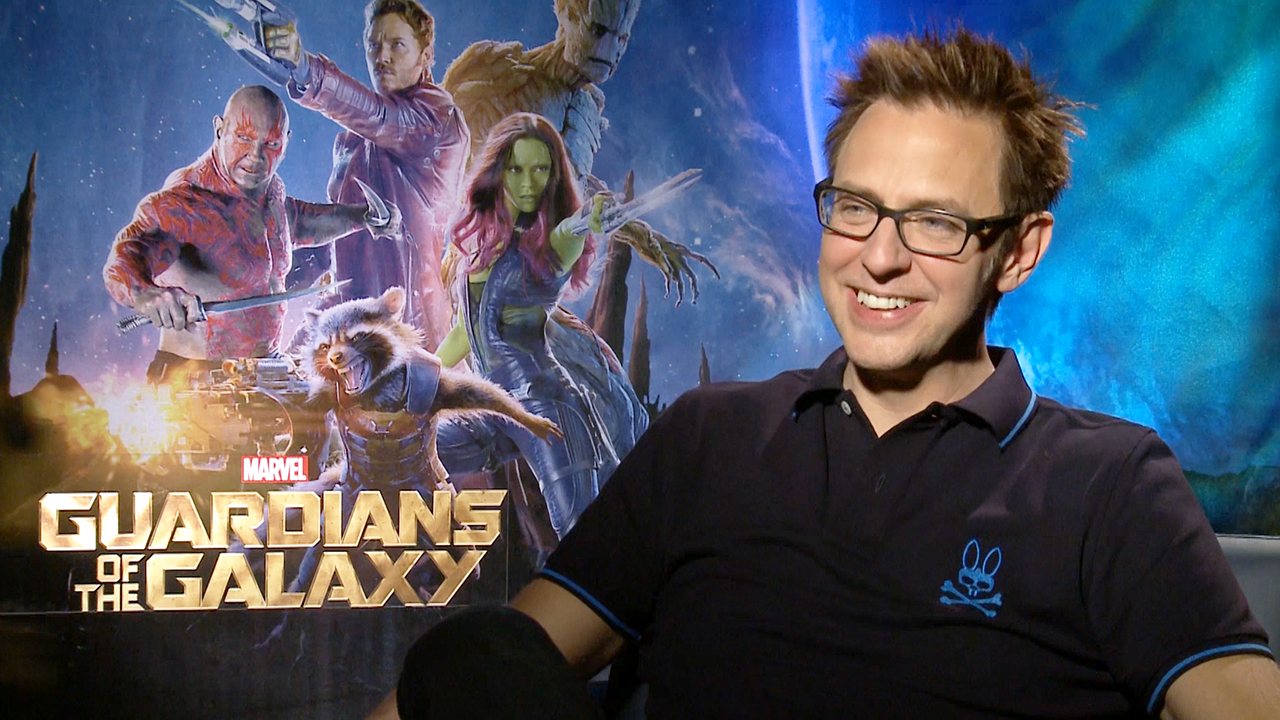 James Gunn has revealed a lot of interesting information pertaining to GOTG threequel. He said that the first two GOTG movies have put Star Lord at the center but GOTG Vol. 3 will focus more on Rocket Raccoon who is the best tactical mind according to Star Lord. Gunn said:
"As you know, the MCU is one way of processing these characters. 616 is a different one. We are going to learn more about where Rocket comes from in the coming sagas. It's going to be a little different from the comics. We already know a lot about from where he came from. It's a little bit more horrible than what it is in the comics when you come down to it. We will learn more about that."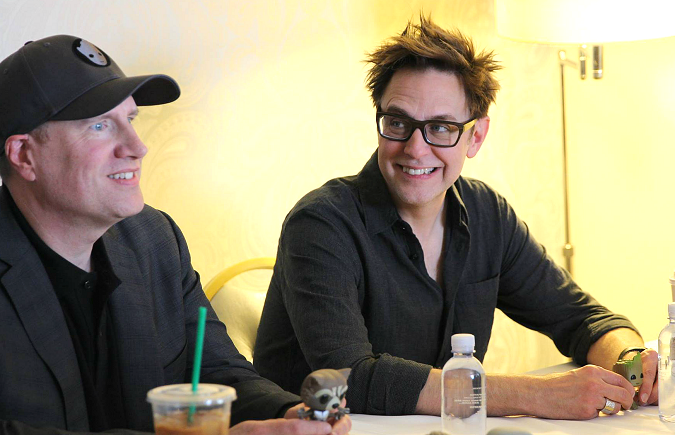 He made it clear that it is GOTG threequel which will set the stage for MCU future. He remarked:
"One of the things I'm doing with creating Guardians of the Galaxy Vol. 3, it will take place after the next two Avengers movies, and it will help to set up the next 10, 20 years of Marvel movies. It's going to really expand the cosmic universe. We're going to be setting up new characters. It will be the last movie of this version of Guardians of the Galaxy."
He has confirmed that while Volume 1 and Volume 2 have been Meredith's song choices, her communication to Peter. In Volume 3, it will be Yondu communicating to Peter.