MCU is approaching at the culmination of everything that has happened till now, as Kevin Feige puts it. Marvel Studios has managed to assemble a magnificent cast under one roof to create a mega comic-book event as part of phase 3. The Infinity war films are the most awaited superhero ensemble movies of the 21st century. Fans are ready to witness the grandest event called Infinity War.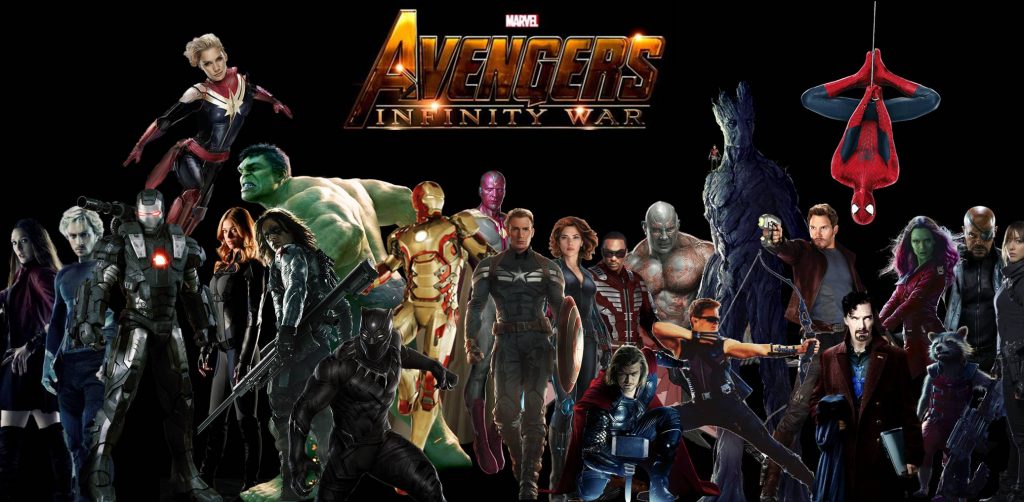 Marvel Cinematic universe will systematically expand to over 70 comic-book characters who are likely to appear in Avengers Infinity War movies. The classic comic-book story will remain the same where Thanos first locate all the Infinity Gems. In Avengers 3, he will assemble all the gems and create an all-powerful Infinity gauntlet, cause a worldwide catastrophe and then in Avengers 4, the Avengers and Guardians of the Galaxy would join forces and fight the mad titan.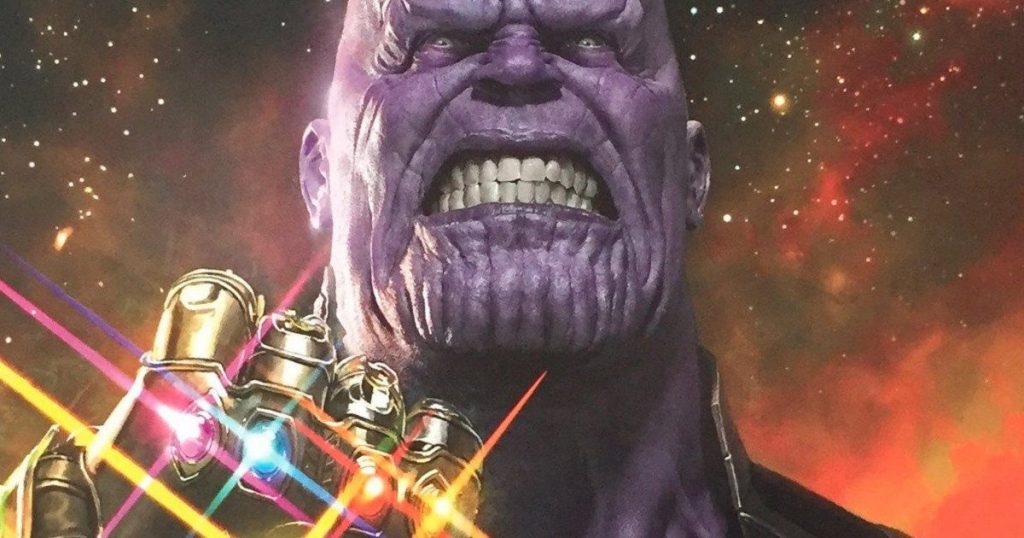 The classic comic-book story will remain the same where Thanos first locate all the Infinity Stones. In Avengers 3, he will assemble all the gems and create an all-powerful Infinity gauntlet, cause a worldwide catastrophe and then in Avengers 4, the Avengers and Guardians of the Galaxy would join forces and fight the mad Titan. Although, the cast is stacked up with heavy-weights but the most important comic-book character is Thanos. Till now, he has been teased in Marvel movies in post-credits of Phase 2, 3 films, but Infinity war will be the first major project where he is going to be the central antagonist pursuing his sinister ends.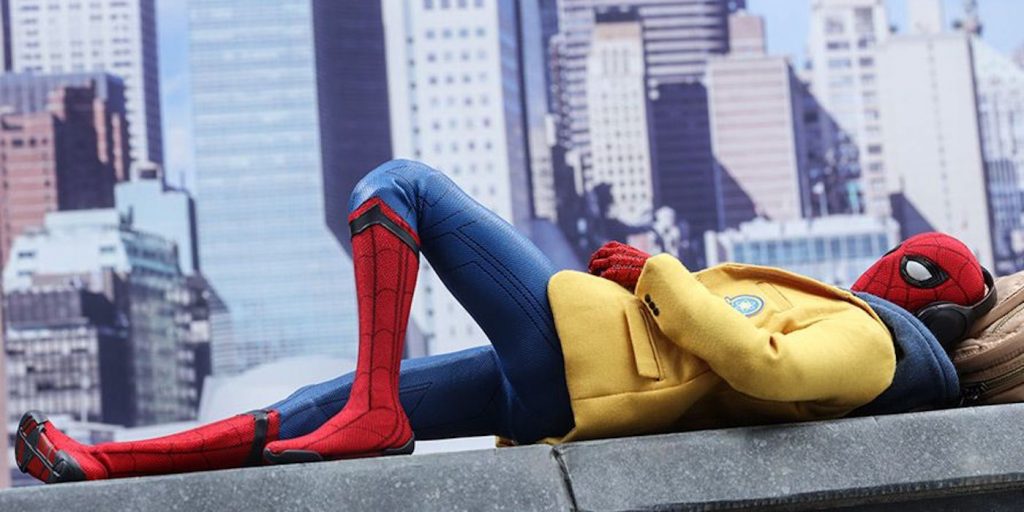 The Marvel Studios and Sony recently collaborated to launch a new Spider-man franchise with Tom Holland as the new Spider-man. The movie has exceeded the expectations of critics and has proved to be another massive blockbuster Marvel movie. In the new Spider-man franchise (Marvel-Sony JV), the popular actor Tom Holland has been cast as Peter Parker/Spider-man. It is based on "Spider-man Homecoming" storyline, the comic that was launched in the 1990's. The movie has drawn heavily from the classic era works of Stan Lee and Steve Ditko, for instance, Spider-man's costume and web-wings on display bear distinct influence of the 1960's comics.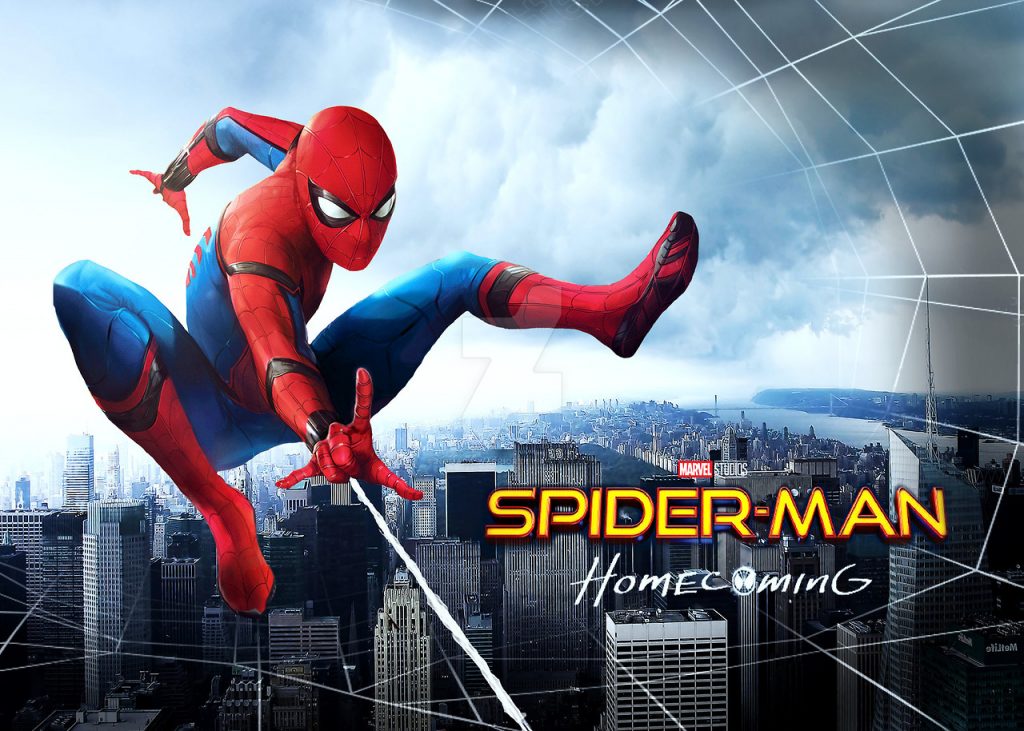 The title is apt as it's a coming-of-age high-school drama and he is actually coming back to his home – MCU. He has already been introduced into the Marvel cinematic universe in Captain America Civil War where he was taken in by Tony Stark/Iron Man to fight for his team against Team Cap. The solo movie picked up the pieces of Civil War and showed how Peter Parker struggled to have a normal high-school life and became the superhero he is supposed to be. It is set in the world post the events of Captain America Civil War.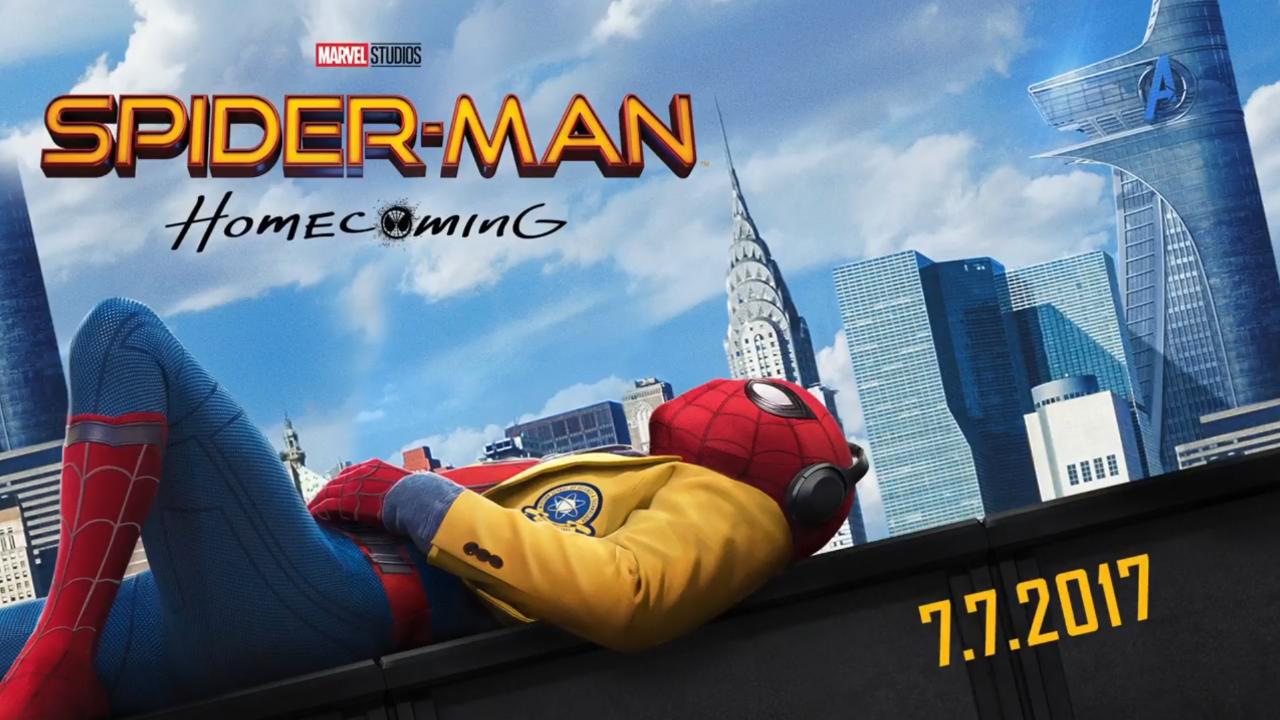 The talks of a sequel have already begun with producer Amy Pascal revealing the timeline of the next Spider-man movie. She said:
"What I think we should focus on is this Spider-Man who started in Civil War and then has this movie, and then will be in the Avengers movie. And we are starting now the next one which will start a few minutes after Avengers 4 wraps as a story."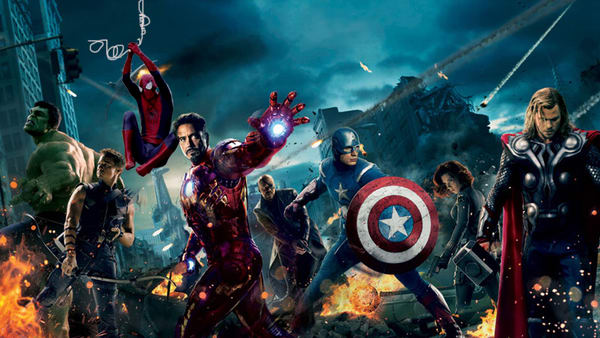 Tom Holland spoke to Yahoo Movies and expressed the deep desire of Spider-man to be an Avenger more than anything else. He wishes to be a permanent member of "The Avengers" and fight alongside Earth's mightiest heroes against the most dangerous villains. He said:
"I think the difference now is that Peter Parker finally has an all-time goal, and his goal is to become an Avenger. Everything he does, even though he's doing it for the right reasons, is done so that one day he can become an Avenger and prove himself to Tony Stark. And I think we've never really seen Spider-Man with that kind of motivation before".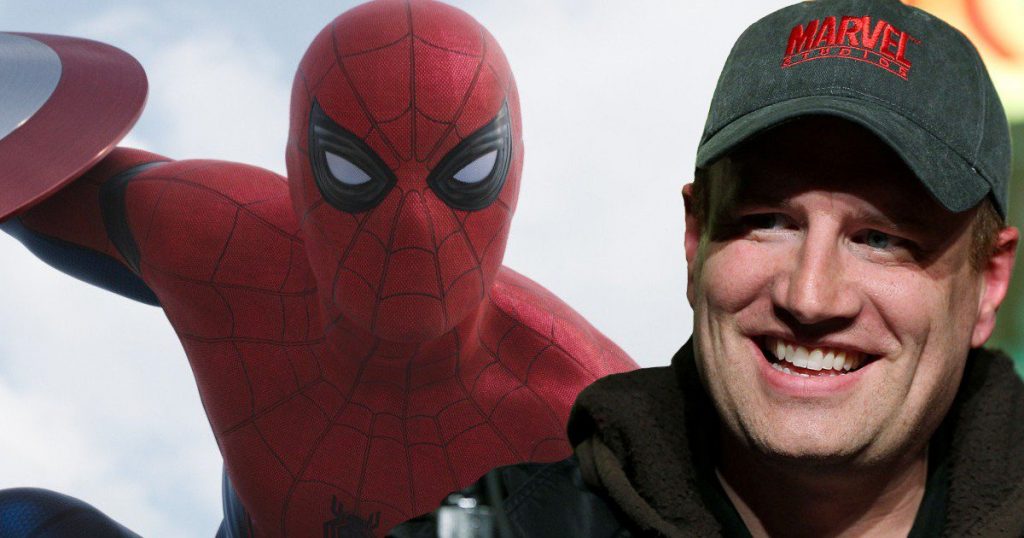 Well, the Marvel president Kevin Feige had confirmed that Spider-man will be featured in Avengers Infinity War and returning for Avengers 4, which wasn't a huge surprise as the Spider-man franchise is now intimately linked to MCU. Since it's now established that Spider-man sequel will begin after few minutes of Avengers 4, fans should look out for potential easter-eggs in Infinity war movies.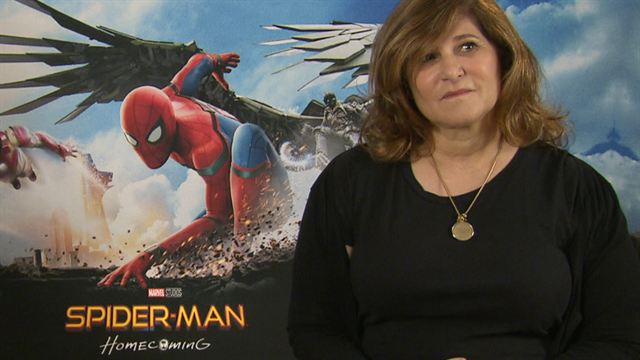 Amy Pascal in an interview with Fandom further clarified that there is no crossover between Spider-man and Marvel heroes, but they exist in the same reality. She said:
"First, there is Spider-Man happily in the place where he's supposed to be which is in the Marvel Universe. I think everything comes from that. This is the signpost, the tentpole, the signature and…the other movies that Sony's going to make, in their relationship to this (MCU) Spider-Man, take place in this new world. Although you're not going to see them in the Marvel Universe, it's in the same reality."

It seems Spider-man may not be alone in MCU from the comic-book world, the IMDb has added Tiffany Espensen's Cindy Moon in the cast for Avengers Infinity War. Previously, she was just cast as Cindy and the fans were speculating over her surname. It is now clear that Cindy Moon is Peter Parker's classmate who was also bitten by a radioactive spider. She has a different set of powers while the central abilities like organic webbing and spider-sense remain the same.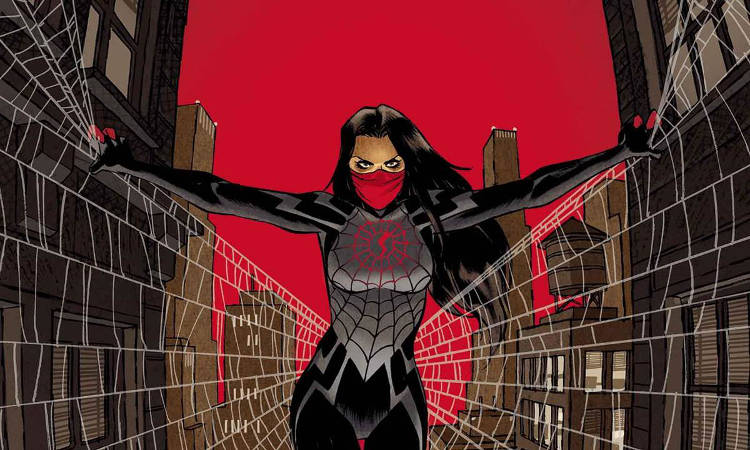 The Homecoming movie didn't reveal her powers even when she was trapped in a lift as she wants to remain hidden (using Spider totem Ezekiel) as she fears that dimension-hopping inheritors might hunt her down. In the Infinity War she might reveal herself as "Silk" with superpowers should the need arise.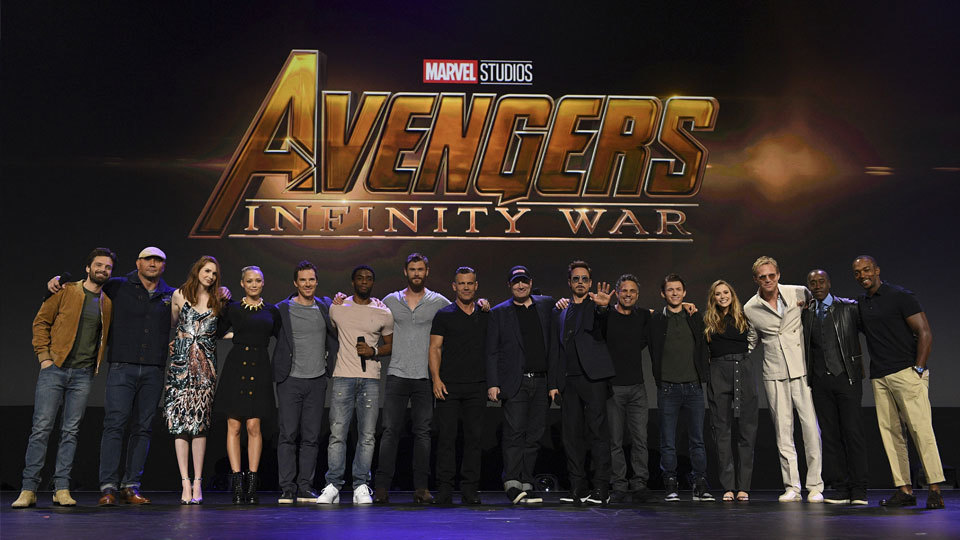 The ensemble cast is magnificent as acting heavyweights have been brought together under one roof by Marvel and its quite a rare feat. The names include Robert Downey Jr. (Iron Man), Josh Brolin (Thanos), Chris Evans (Captain America), Samuel Jackson (Nick Fury), Chris Pratt (Starlord), Sebastian Stan (Winter soldier), Chris Hemsworth (Thor), Tessa Thompson (Valkyrie), Tom Hiddleston (Loki), Mark Ruffalo (Hulk), Scarlett Johansson (Black Widow), Anthony Mackie (Falcon), Cobie Smulders (Mariah Hill), Jeremy Reiner (Hawkeye), Benedict Cumberbatch (Dr. Strange), Benedict Wong (Wong), Tom Holland (Spiderman), Chadwick Boseman (Black Panther), Letitia Wright (Shuri), Evangeline Lily (Wasp), Paul Rudd (Ant-Man), Elizabeth Olsen (Scarlett Witch), Paul Bettany (Vision), Bradley Cooper (Rocket Raccoon), Vin Diesel (Groot), Zoe Saldana (Gamora), Karen Gillan (Nebula), Dave Bautista (Drax), Pom Klementieff (Mantis).
The official synopsis for the 'Avengers Infinity War' released by Marvel studios, read it below: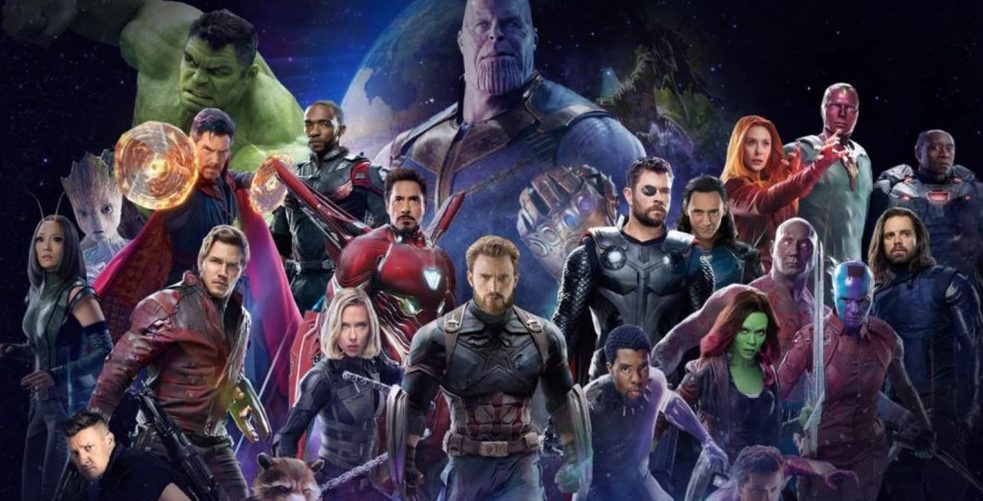 "Iron Man, Thor, the Hulk and the rest of the Avengers unite to battle their most powerful enemy yet — the evil Thanos. On a mission to collect all six Infinity Stones, Thanos plans to use the artifacts to inflict his twisted will on reality. The fate of the planet and existence itself has never been more uncertain as everything the Avengers have fought for has led up to this moment".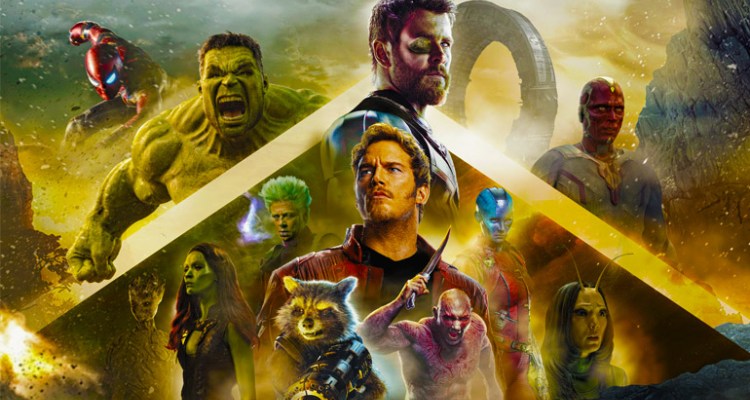 "As the Avengers and their allies have continued to protect the world from threats too large for any one hero to handle, a new danger has emerged from the cosmic shadows: Thanos. A despot of intergalactic infamy, his goal is to collect all six Infinity Stones, artifacts of unimaginable power, and use them to inflict his twisted will on all of reality. Everything the Avengers have fought for has led up to this moment – the fate of Earth and existence itself has never been more uncertain".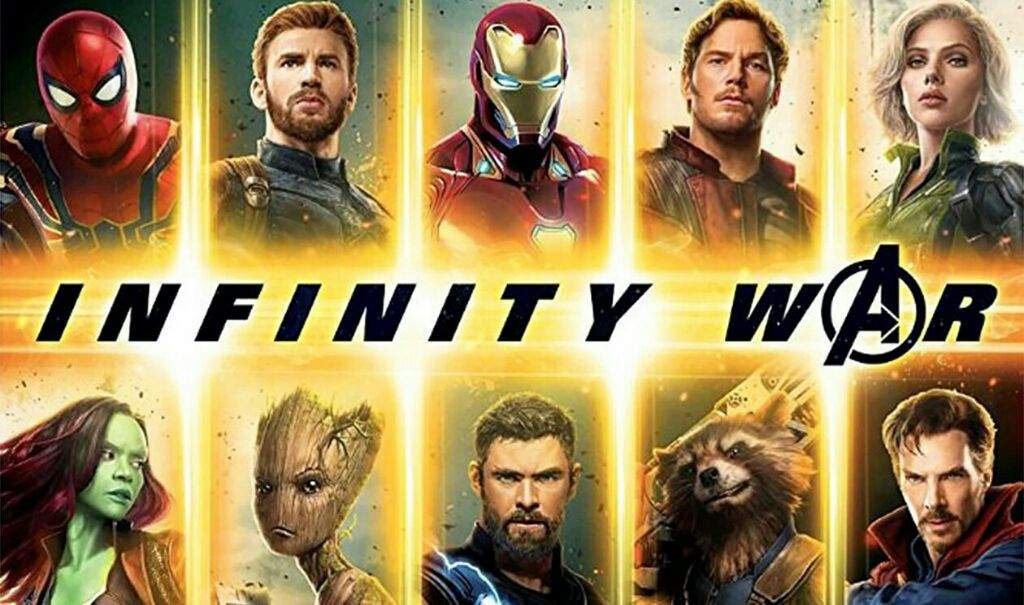 "An unprecedented cinematic journey ten years in the making and spanning the entire Marvel Cinematic Universe, Marvel Studios' "Avengers: Infinity War" brings to the screen the ultimate, deadliest showdown of all time. The Avengers and their Super Hero allies must be willing to sacrifice all in an attempt to defeat the powerful Thanos before his blitz of devastation and ruin puts an end to the universe".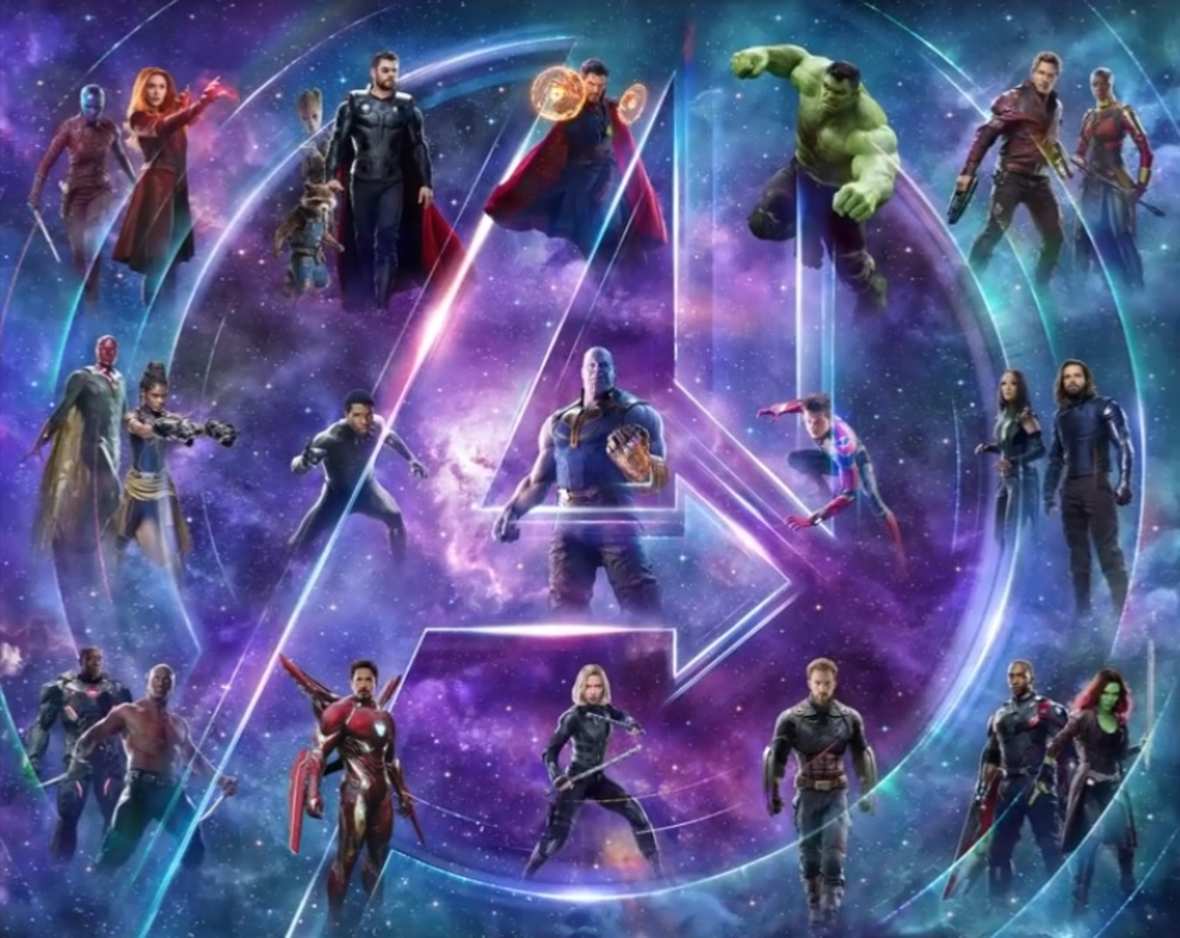 Avengers Infinity War will hit the theaters worldwide on April 27, 2018. The movie is directed by Russo brothers aka Joe and Anthony Russo who previously directed Captain America: First Avenger and Captain America: Civil War. It is produced by Marvel top executive Kevin Feige along with a set of executive producers – Stan Lee, Louis D'Esposito, Victoria Alonso and Michael Grillo. The screenplay has been written by an amazing duo – Christopher Markus and Stephen McFeely.