[tps_header]Robert Downey Jr. has become the biggest star in Hollywood now, and he is not just ruling the Box Office, but he is also the ruler of our hearts. Fans love everything about him, his attitude, his acting, his style, just everything. He is a money printing formula! As soon as we see his name in any movie, no matter how small or big the role is, no matter what kind of movie it is, we will just go and what that movie anyway. His movies in the last 10 years have made a lot of money and here is a list of his best movies till date according to the Box Office Earnings.
[/tps_header]
The Judge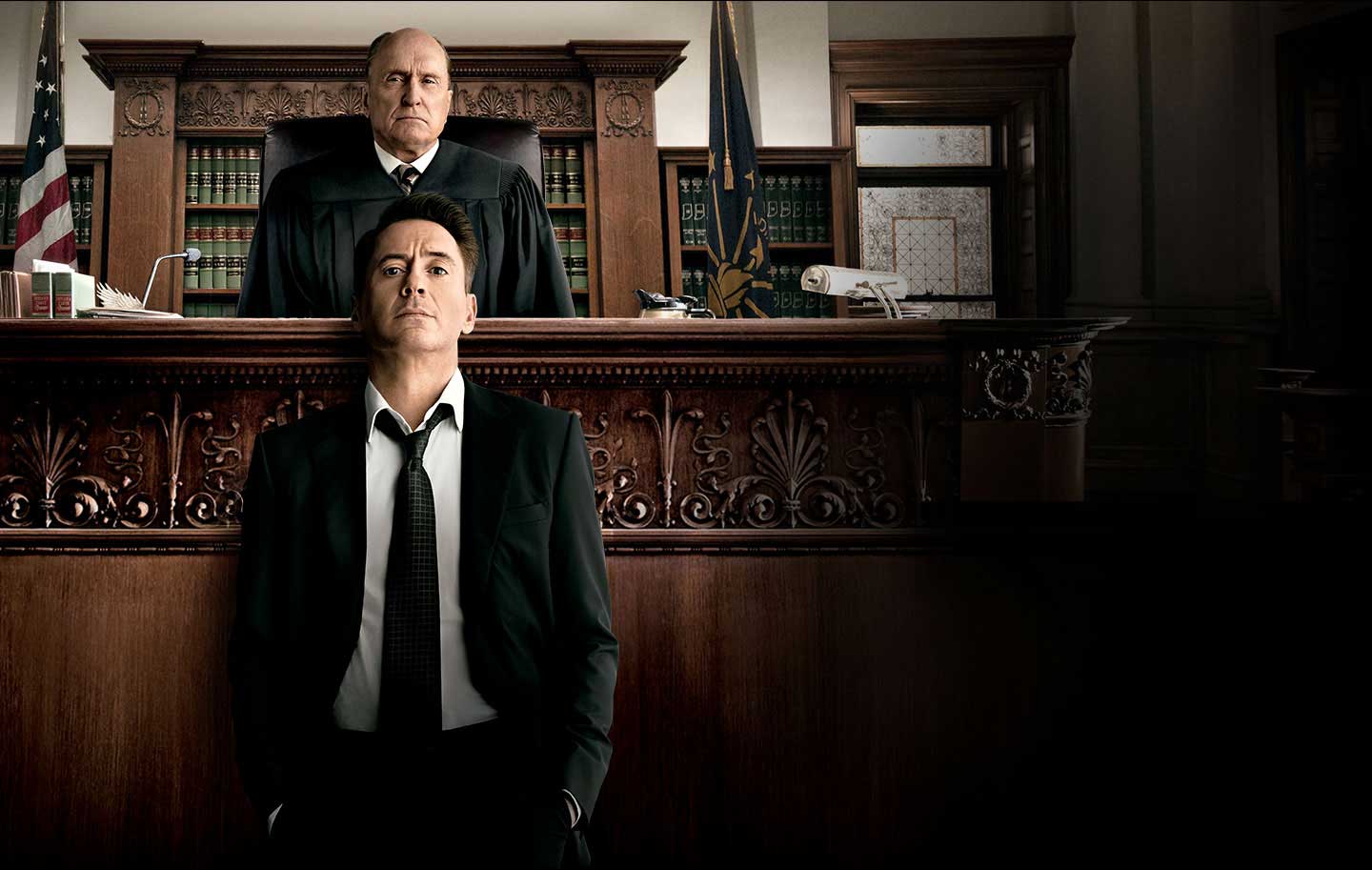 RDJ plays a big-city lawyer Hank Palmer who returns to his childhood home where his father, the town's judge, is suspected of murder. He sets out to discover the truth and, along the way, reconnects with his estranged family and his father. The movie did pretty well as it brought in $84 Million on a production budget of $50 Million.
The Shaggy Dog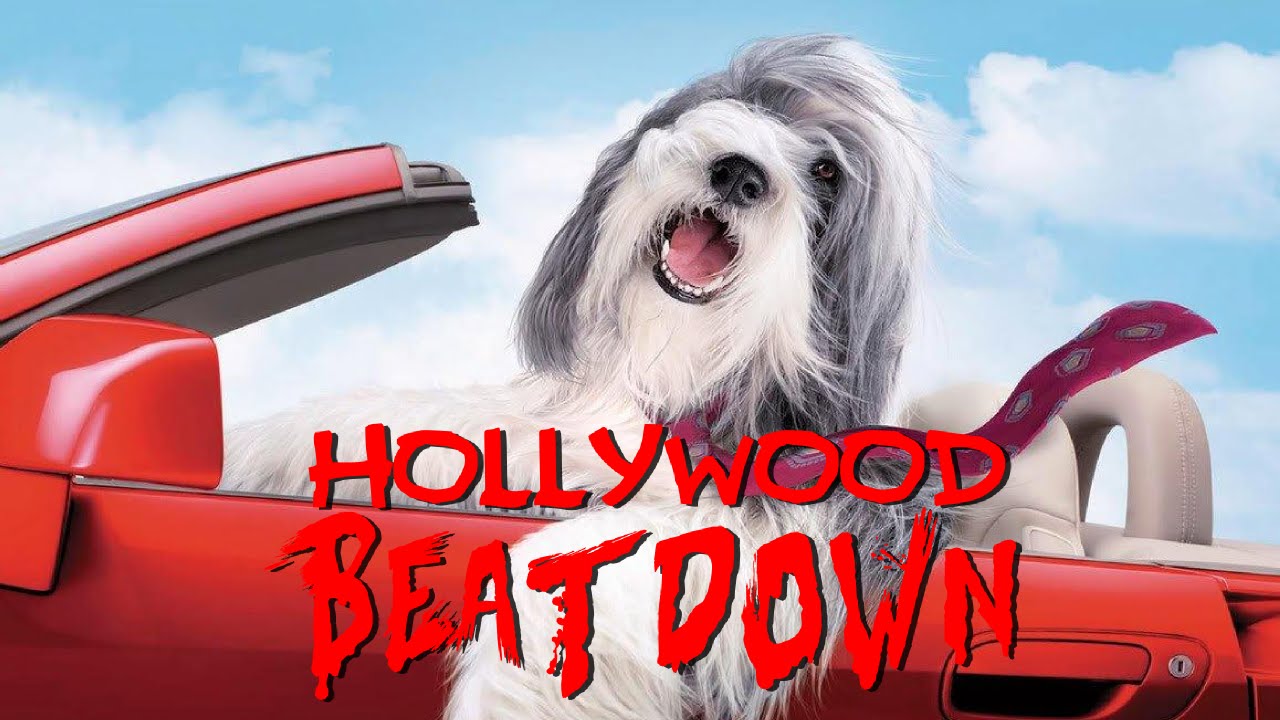 This is a story about a man who tries to live a normal life despite the fact that he sometimes turns into a sheepdog. Downey plays a doctor in the movie. it was directed by Brian Robbins and made a decent $87 Million on the worldwide box office.