[tps_header]2017 was a big year for Hollywood and a similar fate is expected for 2018. There are a lot of big movies coming out this year and even though there will be a lot of superhero movies coming out, there are various non-superhero movies as well that we are looking forward to. Here is a list of some of the most awaited ones:
[/tps_header]
Annihilation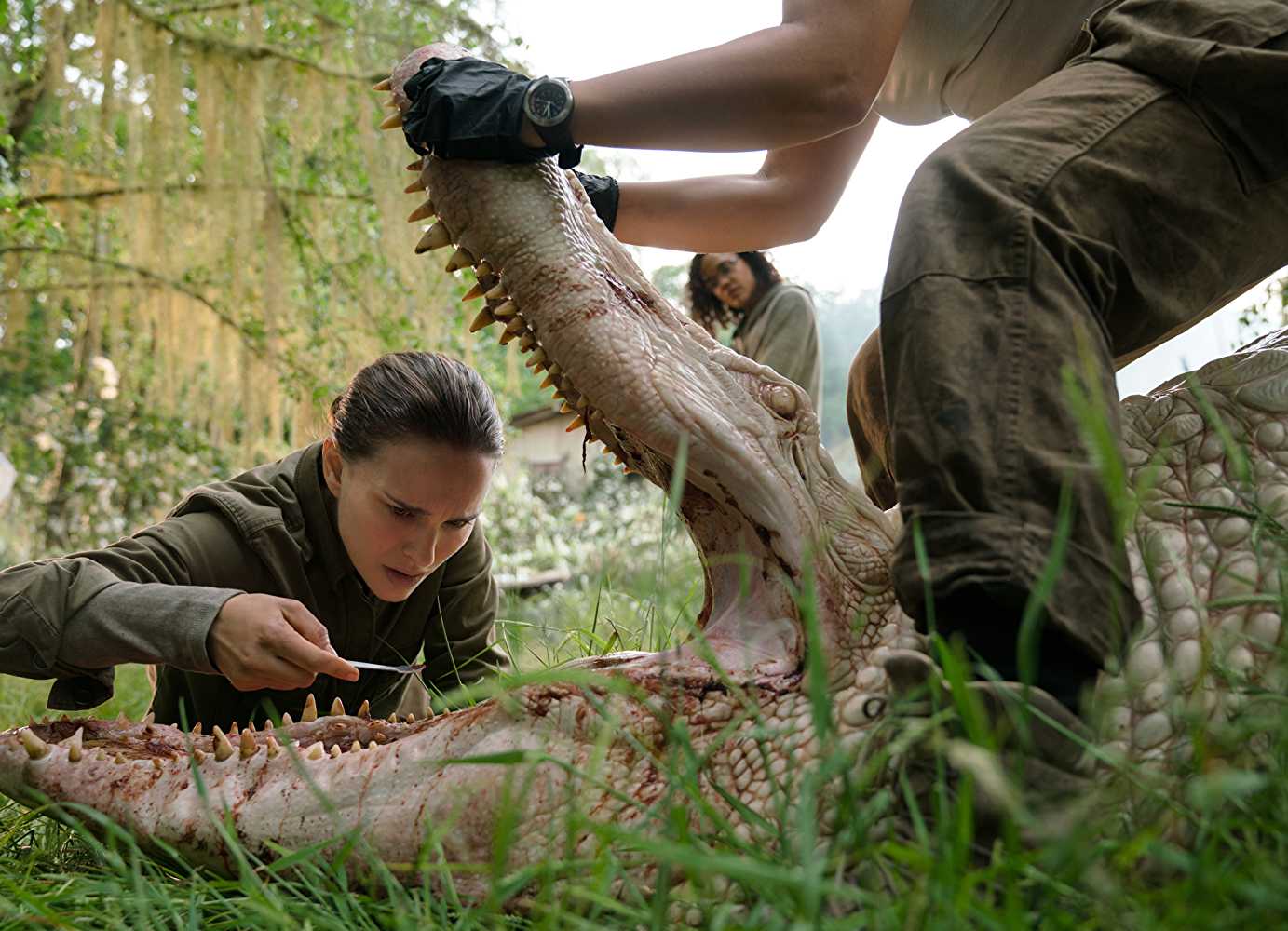 Set to release on February 23, this movie shows a biologist whose husband disappears in an abandoned part of US that has been reclaimed by nature. Scary things start happening as she enters this abandoned land and she might have to fight nature herself. Natalie Portman stars as the biologist, with Oscar Isaac as her husband.
Tomb Raider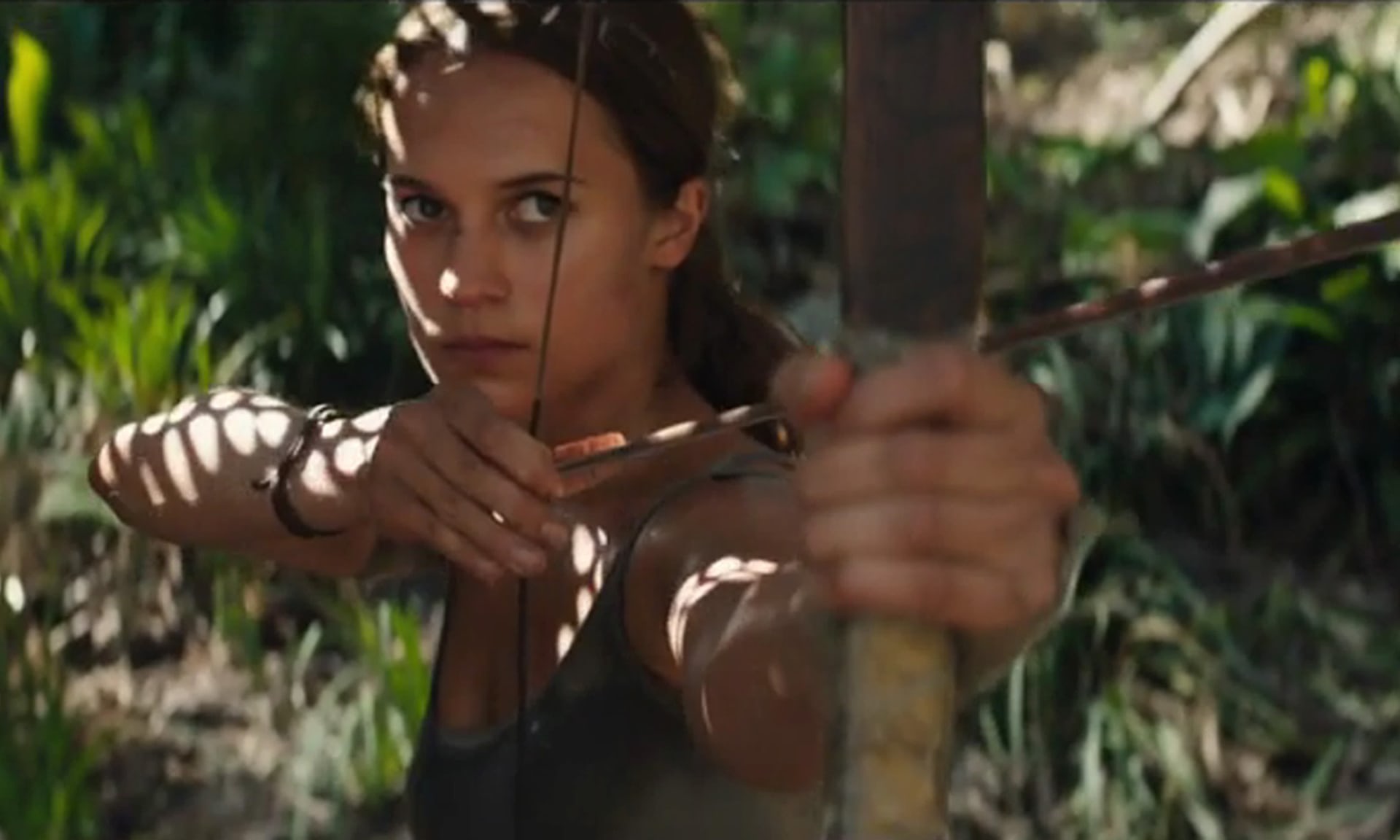 The reboot of the hit franchise of Angelina Jolie's Lara Croft looks pretty good. Even though the actress cast in the role of Lara Croft is not as big as Angelina Jolie, it still seems that the movie would do quite well with the reports that have hit the internet till now. The movie is scheduled to release on March 16.