The superhero movie genre is one of the most popular movie genres right now. There used to be fever superhero movies before 2000's, but now the trend has changed and Marvel is leading this genre really well. With the recent success of its Thor: Ragnarok, it seems like there's no sign of slowing down in this genre. DC, on the other hand, also seems charged up to take this trend forward. Here are 13 Great Superhero Movies That are Coming Out in 2018.
The success of The Dark Knight Trilogy, Iron Man, Avengers, Captain America, X-Men, and others prove the huge potential of the comic book characters and show how much the audiences from all over the world want to see their favorite characters on screen.
Every year we see superhero movies leaving a huge mark on the global box office and how crazy the fans are for their beloved superhero characters. Just like the previous years, this year is also loaded with some great line-up of superhero movies. So, today we have prepared a list of the upcoming superhero movies that will hit the theatres in 2018:
Deadpool 2 (May 18, 2018)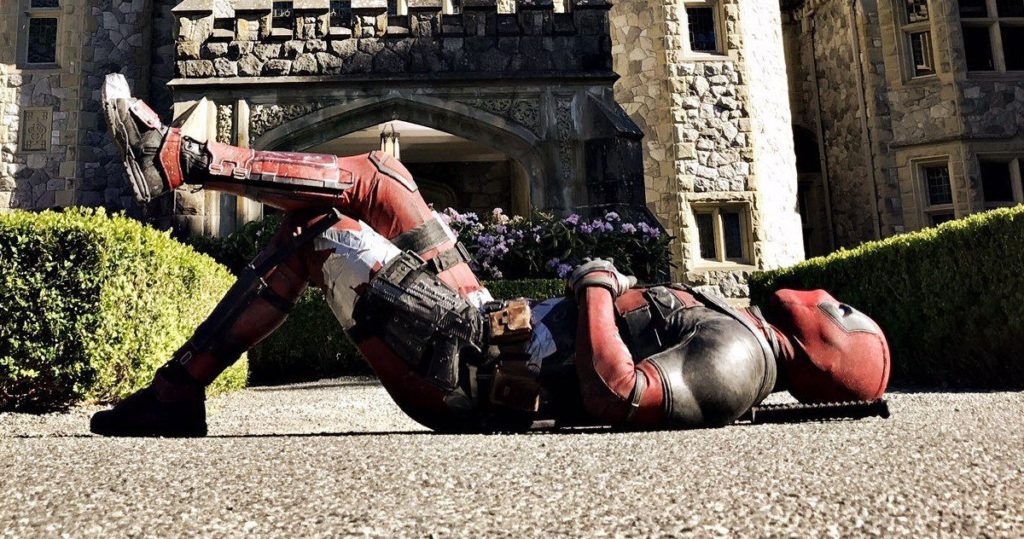 This is the most anticipated R-rated movie of 2018 considering what the first part of the movie did. This time it is going to be much bigger and better as the number of characters has increased. Along with Ryan Reynolds' Deadpool and the other cast members of the previous movie, We are going to have Cable (Josh Brolin) as well as Domino (Zazie Beats). Release date – 18 May 2018.
The Incredibles 2 (June 15, 2018)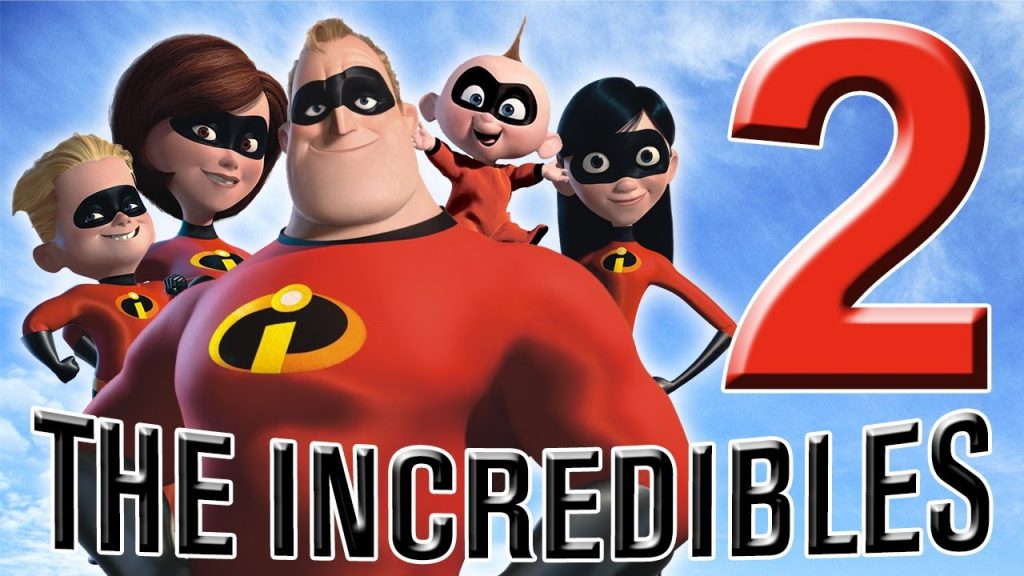 It's been 13 years since The Incredibles was released. The movie was a megahit then and is now finally getting a sequel. Samuel L. Jackson, John Ratzenberger and Craig T. Nelson are also confirmed to be a part of the sequel. Most of the creative team is also going to return to the movie and we just hope that the movie will be as incredible as the first one.