Deadpool 2 (May 18, 2018)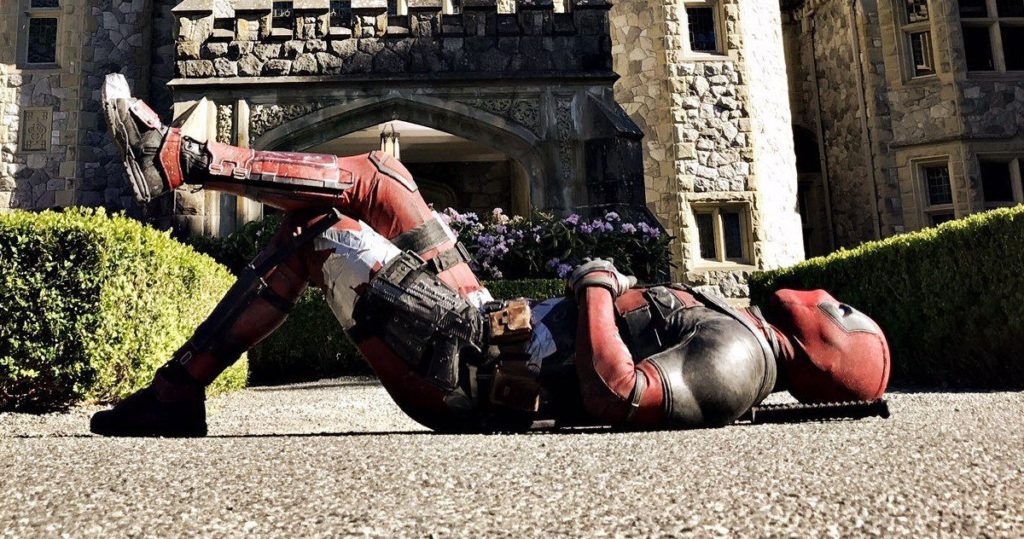 This is the most anticipated R-rated movie of 2018 considering what the first part of the movie did. This time it is going to be much bigger and better as the number of characters has increased. Along with Ryan Reynolds' Deadpool and the other cast members of the previous movie, We are going to have Cable (Josh Brolin) as well as Domino (Zazie Beats). Release date – 18 May 2018.
The Incredibles 2 (June 15, 2018)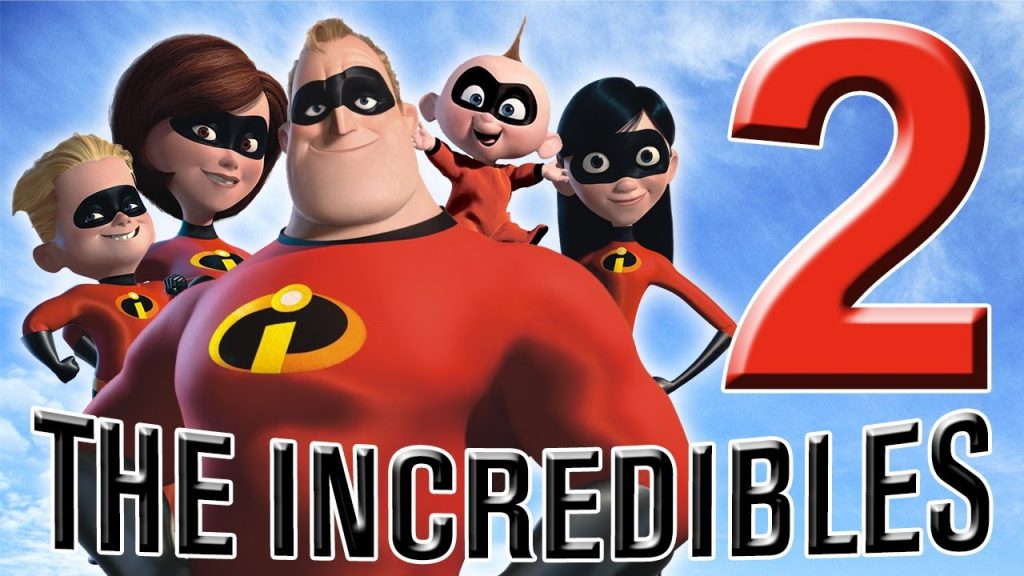 It's been 13 years since The Incredibles was released. The movie was a megahit then and is now finally getting a sequel. Samuel L. Jackson, John Ratzenberger and Craig T. Nelson are also confirmed to be a part of the sequel. Most of the creative team is also going to return to the movie and we just hope that the movie will be as incredible as the first one.