[tps_header]
The superhero movie genre is one of the most popular movie genres right now. There used to be fever superhero movies before 2000's, but now the trend has changed and Marvel is leading this genre really well. With the recent success of its Thor: Ragnarok, it seems like there's no sign of slowing down in this genre. DC, on the other hand, also seems charged up to take this trend forward. Here are 13 Great Superhero Movies That are Coming Out in 2018.
The success of The Dark Knight Trilogy, Iron Man, Avengers, Captain America, X-Men, and others prove the huge potential of the comic book characters and show how much the audiences from all over the world want to see their favorite characters on screen.
Every year we see superhero movies leaving a huge mark on the global box office and how crazy the fans are for their beloved superhero characters. Just like the previous years, this year is also loaded with some great line-up of superhero movies. So, today we have prepared a list of the upcoming superhero movies that will hit the theatres in 2018:
[/tps_header]
Black Panther (February 16, 2018)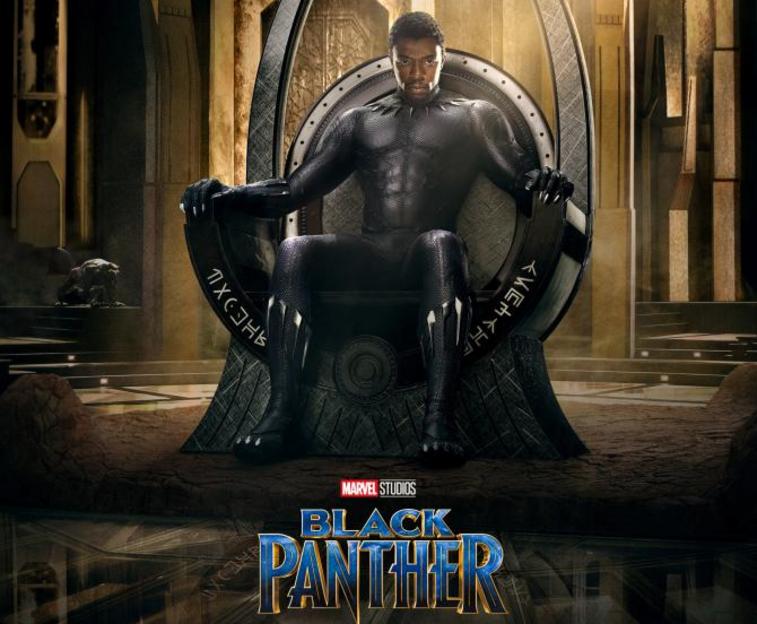 After making his debut in Captain America Civil War, Black Panther/T'Challa has now moved back to Wakanda and over there he will be challenged as a ruler as his competitor is going to have a different take on the throne of Wakanda.  It seems that Marvel fans are in for an insane ride at Wakanda. The movie will be released worldwide on February 16, 2018, and it is going to star an "All Black" cast with Chadwick Boseman playing King T'Challa.
Avengers: Infinity War (May 4, 2018)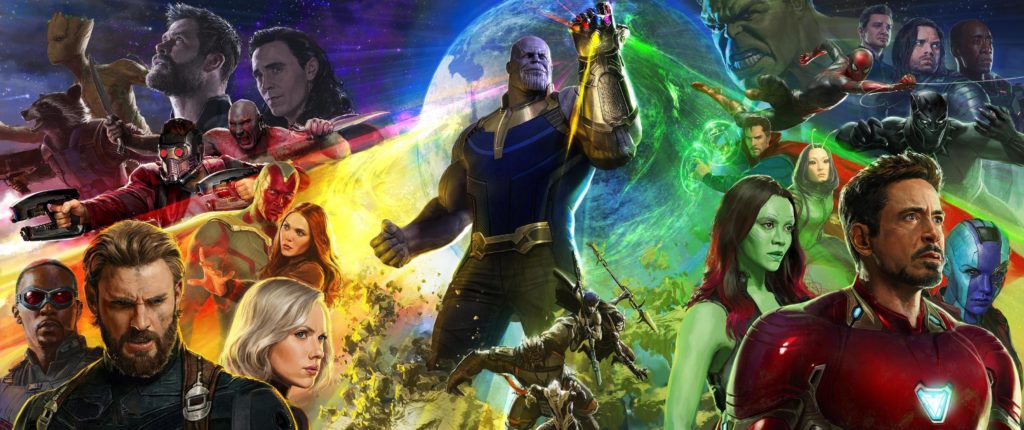 Avengers: Infinity War is one of the most awaited superhero movies of all time is going to come out on May 4, 2018 (USA) and a week earlier in India and other markets. It will probably be the best superhero movie of all time as it is going to feature a lot of big names like Robert Downey Jr., Chris Evans, Chris Hemsworth, Chris Pratt and many more. It will bring in the villain that is being set up since the first Avengers movie, Thanos and will be played by Josh Brolin.
More on Avengers Infinity War:  Everything to Know About Avengers: Infinity War