[tps_header]
Black Widow is someone who sure knows how to steal peoples' hearts, no we aren't only talking about the MCU version of Scarlett Johansson, who has made all her male, as well as female fans, go crazy for her, but the Character of Black Widow in general, MCU or otherwise. Well, here's a list of 7 Men From Marvel Who Have Slept With Black Widow.
There are a lot of people whose hearts the Russian spy has captured, for some she actually had a thing for, but some were just playthings for her. Also, the list contains the one person to whom Black Widow actually gave her heart:
[/tps_header]
Iron Man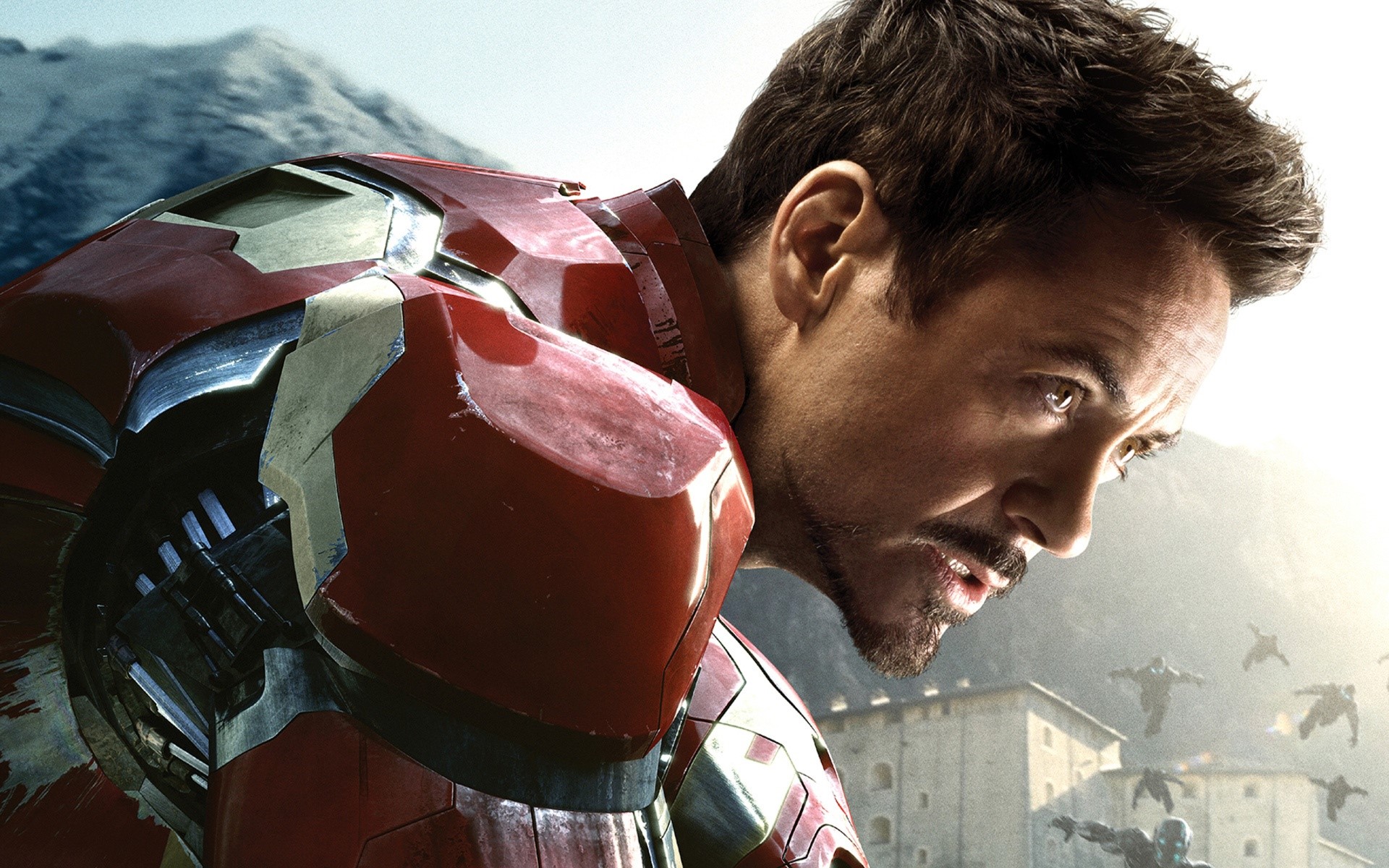 Marvel studios deliberately chose to start its cinematic universe with the Iron Man movie as they wanted the over-arching plot to revolve around Tony Stark/Iron Man. Their gamble has paid off and Iron Man has indeed become the sole anchor of the entire universe with other superheroes poured in as supporting characters. He is the most admirable and a recognizable face in the MCU, no wonder he carries a lot on his shoulders. Iron Man is a spoilt billionaire son turned superhero who joined "The Avengers" because it's cool to save the world. He is the most popular Marvel superhero and in a way the sole anchor of the entire MCU with other superheroes poured in as supporting characters. He is an over-confident, impulsive guy with the high-IQ.
Natasha Romanov aka Black Widow was introduced into the MCU to sign up Mr. Stark for "The Avengers" initiative. In comics, she started off as a villain for Tony Stark, and the two go way back. Not just as enemies but also as lovers. Eventually, when Romanov joins the teams she gets down and dirty with the playboy Tony Stark, the two get as active in the sheets as they are on the field. Not just that, after Romanov betrayed the team, a sex tape of Tony and Natasha was released online, leaving Tony devastated.