[tps_header]The movies that came out 2017 were certainly much better than the movies that came out in the previous year. These movies produced something really amazing for us to witness and there were literally jaw-dropping moments in these blockbuster movies flicks. Here is a rundown of the most memorable scenes from the movies that came out last year:
[/tps_header]
20. Captain America Trolls The Audience – Spiderman Homecoming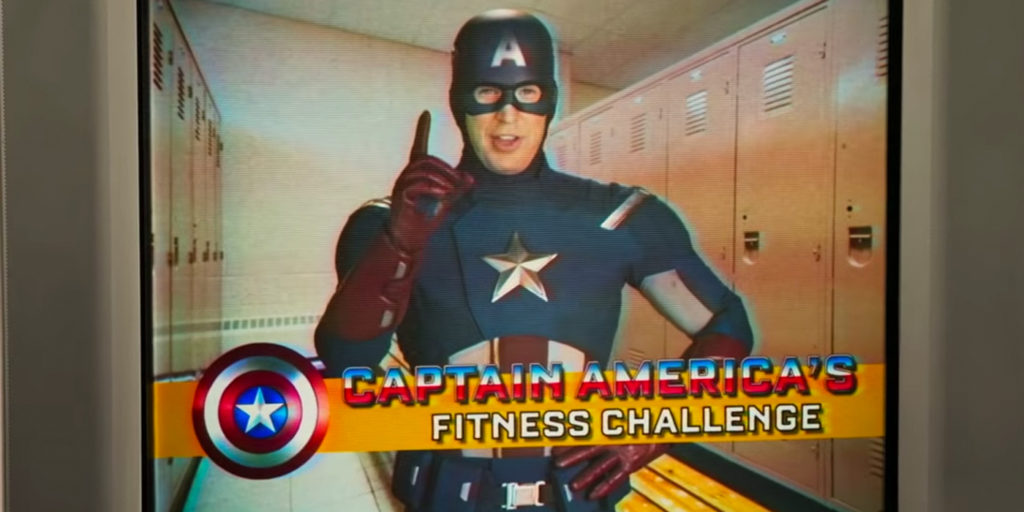 Cap kept showing up in tiny bits and video recordings during Spiderman: Homecoming giving everyone the lessons of life. But the amazing thing happened when all the people in the audience waited for 5-10 minutes for a post-credits tease for the next upcoming movie, and what they got was Captain America showing up and telling everyone the perks of Patience. It was funny and frustrating at the same time.
19. The Opening Car Chase – Baby Driver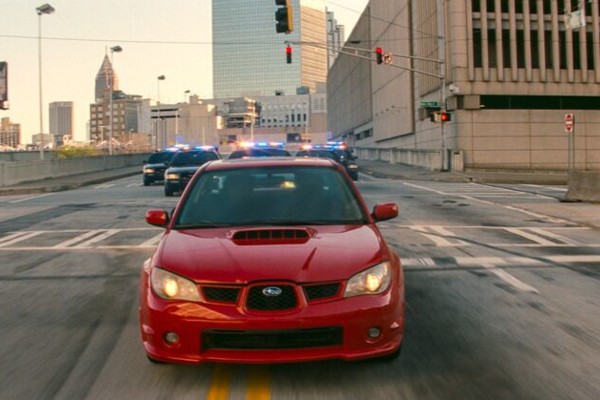 Baby Driver was one of the greatest action movies to come out last year and it was a big A-list character performance extravaganza. But the best thing about the movie was its opening scene was actually the show stealer. It was engaging and probably what drove audiences into the movie. It was one of the greatest car chases as a young kid proves to be one of the best drivers we have ever seen.