5. Spider-Man: Homecoming
The joint venture of Sony and Marvel studios managed to make a shitload of money and it became the second highest grossing Spider-Man movie ever. The latest entry into the MCU made $879 Million at a production budget of $175 Million.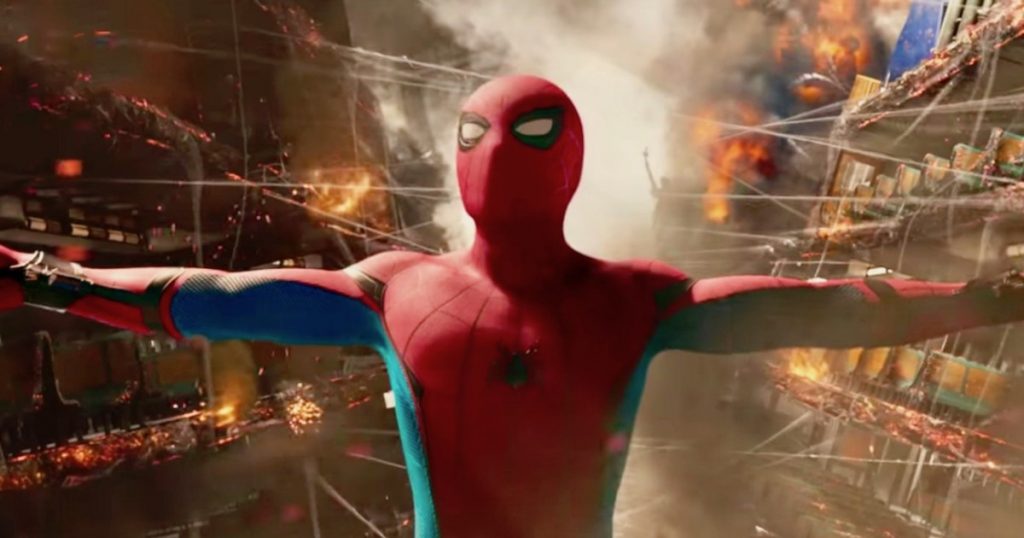 Tom Holland donned the mantle of Spiderman and he totally nailed it. The movie revitalized the Spiderman franchise and integrated it with the overall MCU.