17. The Incredible Hulk
The one and only solo Hulk movie we got to see was the lowest earning MCU movie but still, it was a good movie. It managed to bring in just $263 Million at a production budget of $150 Million.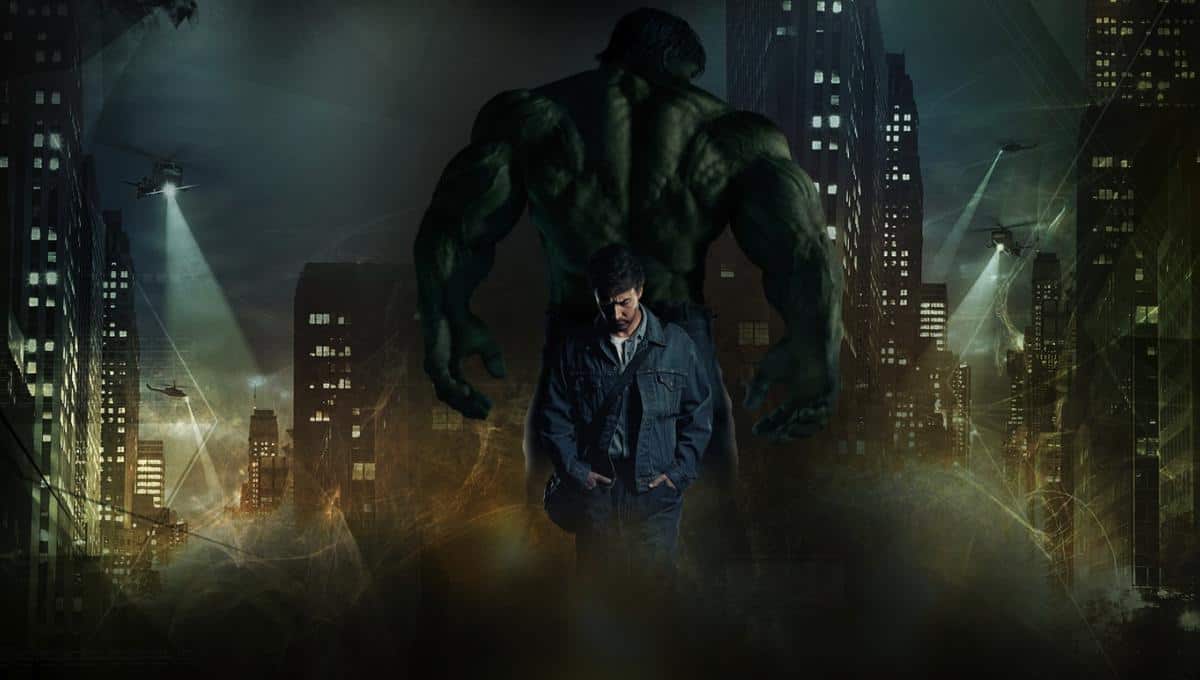 The famous Hollywood star Edward Norton (Fight Club, Italian Job) was introduced as Bruce Banner aka Hulk replacing Eric Bana but he could not do much given the weak script, the movie bombed at the box-office.
Don't Miss:  10 Sequels That Fans Begged For But Didn't Get