The MCU is the biggest shared-universe running in Hollywood right now and Marvel is the one that showed everyone how a shared Universe could be the best thing to do which now everyone is trying to follow up on. While running their shared Universe, Marvel has managed to bring out 17 movies till now and each and every movie has earned big. Here are all the movies ranked according to their box office earnings from highest to lowest:
1. Marvel's The Avengers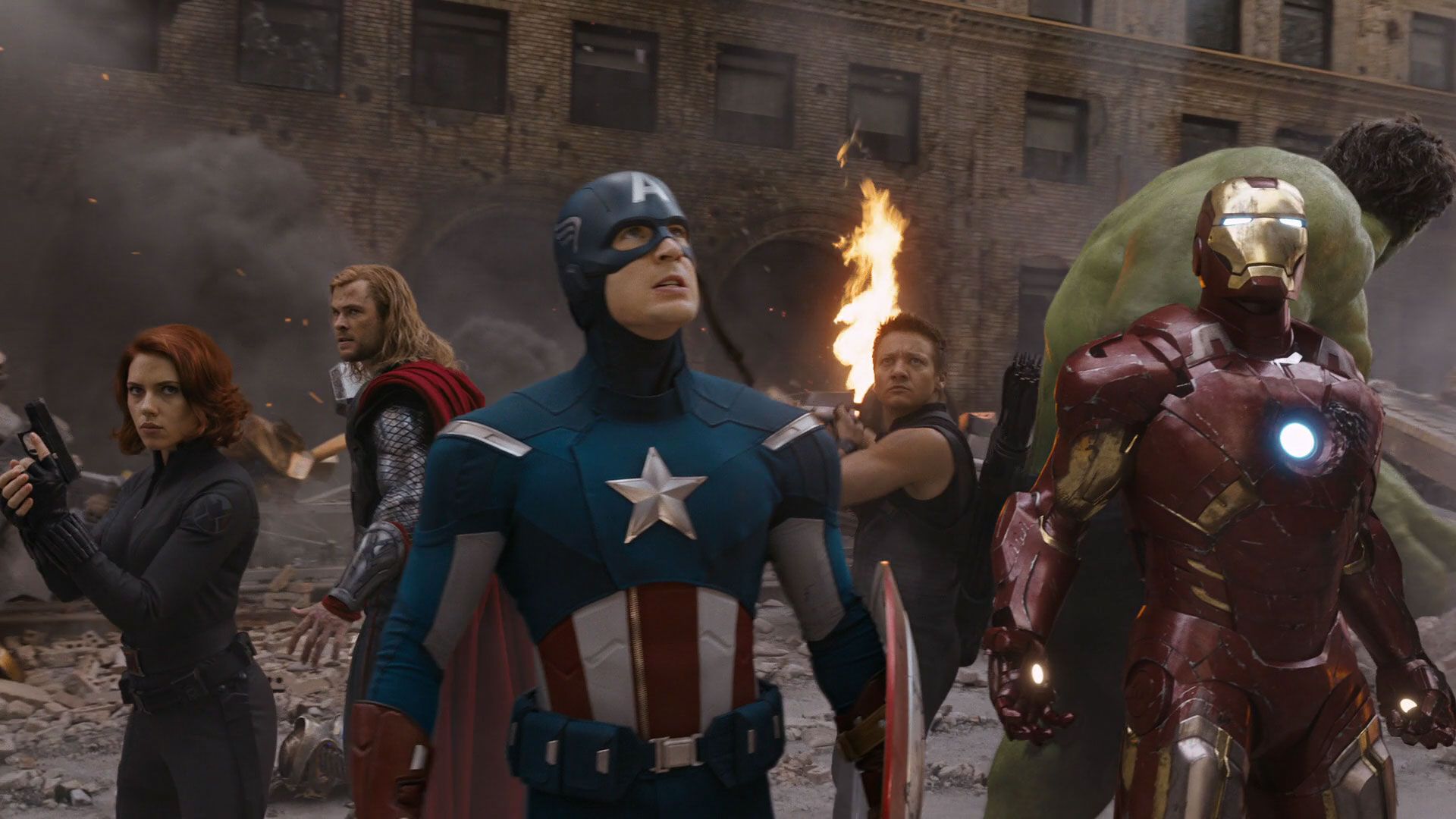 The Avengers is still considered to be the best Marvel Superhero movie ever made and rightly so, as it has grossed the most worldwide as well. The Avengers earned a huge sum of $1.5 Billion at a production budget of $220 Million.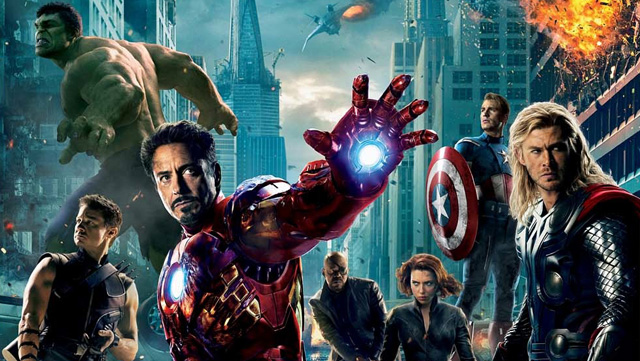 This was the first Marvel ensemble movie and it knocked it out of the park.